Published 03-15-23
Submitted by AMD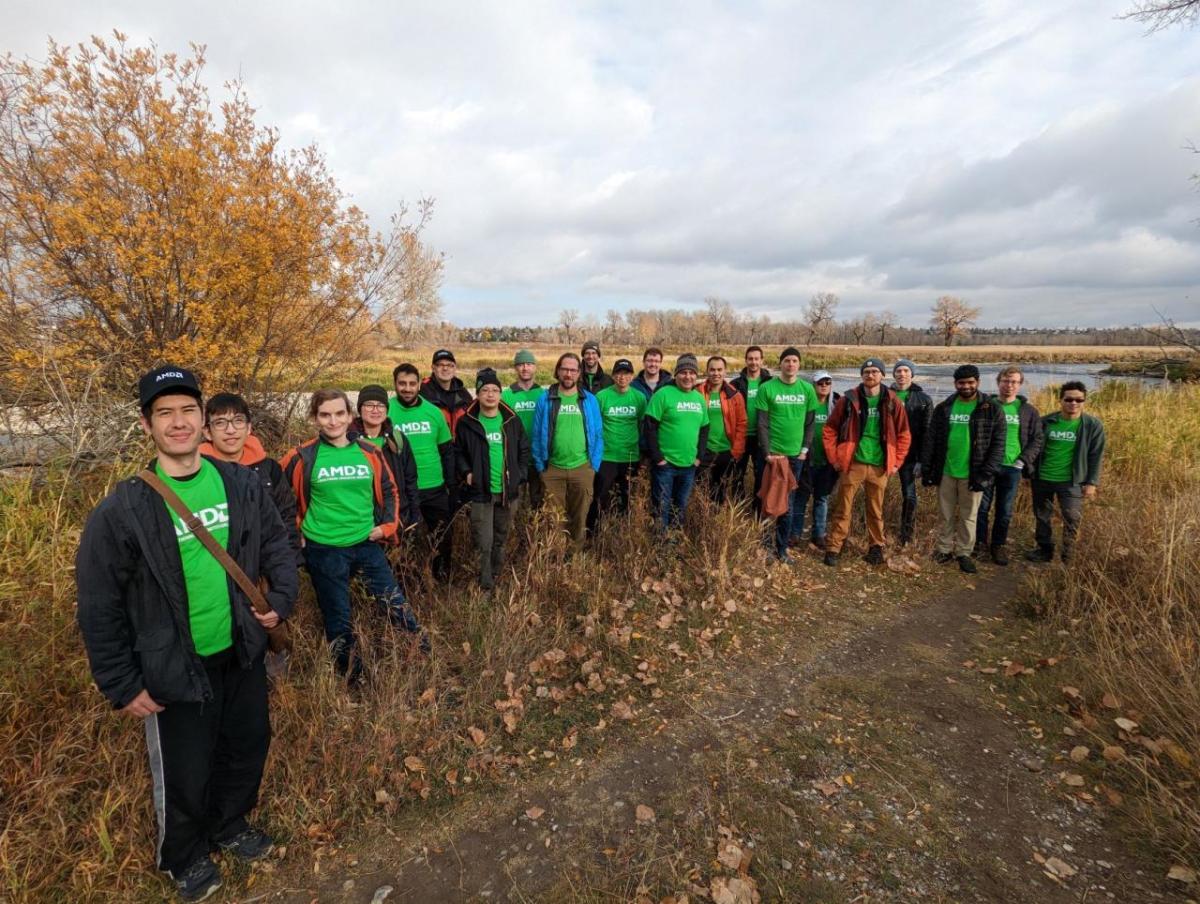 AMD is ranked again as one of America's Most Responsible Companies by Newsweek. Moving up in the 2023 ranking, the company is now listed in 20th place overall, including a 94 out of 100 score in environmental concerns.
Newsweek and Statista partnered again this year to honor America's Most Responsible Companies. The annual ranking is based on a holistic view of corporate responsibility that considers all three pillars of ESG: Environment, Social and Corporate Governance. It also included an independent survey to evaluate companies' reputations by asking more than 13,000 U.S. residents about their perception of company ESG activities. This year the list includes 500 of the United States' largest public corporations.
"Together with our employees, customers and partners, AMD advances innovation in computing to help create solutions to the world's most important challenges. Corporate responsibility and ESG are core to our company's values, approach and purpose," said Justin Murrill, Director of Corporate Responsibility at AMD. "We are honored to be included in the America's Most Responsible Companies 2023, among these leading institutions that are contributing to society."
The full list of America's Most Responsible Companies 2023 can be found here. For more information on Corporate Responsibility at AMD, visit: www.amd.com/en/corporate-responsibility.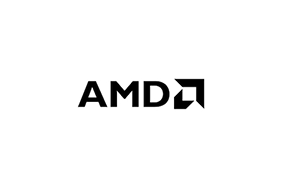 AMD
AMD
About AMD
For more than 50 years AMD has driven innovation in high-performance computing, graphics and visualization technologies. Billions of people, leading Fortune 500 businesses and cutting-edge scientific research institutions around the world rely on AMD technology daily to improve how they live, work and play. AMD employees are focused on building leadership high-performance and adaptive products that push the boundaries of what is possible. For more information about how AMD is enabling today and inspiring tomorrow, visit the AMD (NASDAQ: AMD) website, blog, LinkedIn and Twitter pages.
More from AMD