Published 03-15-23
Submitted by Comcast Corporation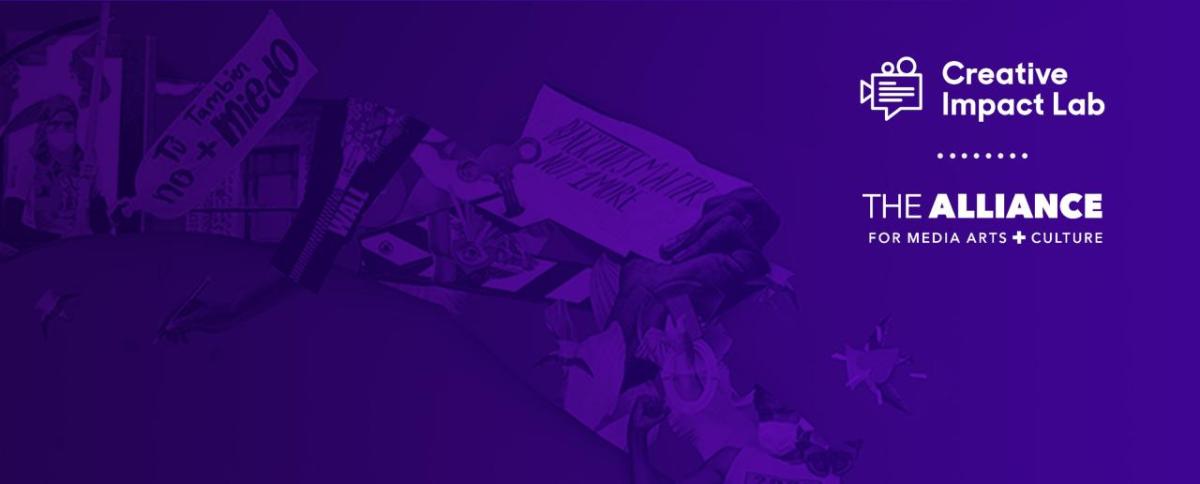 NEW YORK, March 15, 2023 /CSRwire/ - NBCUniversal announced a new partnership with The Alliance for Media Arts + Culture that builds on the company's commitment to expand career pathways and promote apprenticeship for underrepresented communities in the creative industry.
The Alliance will receive a $119,000 grant from NBCUniversal to provide training and development for participants in the company's Creative Impact Lab. The Lab is NBCUniversal's social impact initiative that commissions diverse apprentices from creative nonprofit agencies to develop marketing assets for the company's nonprofit partner organizations, with guidance and mentoring from NBCUniversal volunteers. These assets receive exposure on the networks and platforms of Comcast and NBCUniversal.
The grant will also support the Alliance's workforce development program, Arts2Work, the first federally registered national apprenticeship program in the media arts and creative sector, as well as the Arts2Work Accelerator Fund, which promotes entrepreneurship, equitable workplace policies and professional development for diverse creatives.
"The creative industry needs more paid apprenticeship programs that provide career development for underrepresented communities. Media companies like ours can help meet this challenge by extending the learning experience beyond the college classroom to on-the-job training," said Hilary Smith, Executive Vice President, Corporate Social Responsibility, NBCUniversal.
"We are pleased to partner with the Alliance for Media Arts + Culture to help make the Creative Impact Lab a place where diverse apprentices can learn best-in-class storytelling techniques — and, at the same time, help shine a light on the incredible social impact work of our nonprofit partners."
HILARY SMITH
>As part of the partnership, the Alliance will provide training to the Lab's NBCUniversal employee volunteers on how to effectively mentor creative apprentices. The Alliance will also share best practices with the nonprofit creative agencies on how to tell powerful short stories about community impact. The nonprofit agency participants in the Lab who will be offered this training include organizations such as Reel Works, RE:IMAGINE, PhillyCAM, Spy Hop, and Youth FX — all of which receive grants from NBCUniversal and are additionally Alliance partners.
"The Media Alliance for Arts + Culture is proud to launch this new partnership with NBCUniversal that strengthens our commitment to paid apprenticeships and building equitable career pathways for creative workers. Support from NBCUniversal will help the Alliance build a national network of community media centers, encourage employers to hire and mentor a new generation of apprentices, and ensure that those often left out of the creative sector have access to the training and professional experience they need to succeed," said Alliance Executive Director Wendy Levy.
The Creative Impact Lab was launched in September 2022 and is supported by Project UP, Comcast's $1 billion commitment to help advance digital equity and help build a future of unlimited possibilities.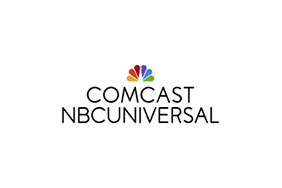 Comcast Corporation
Comcast Corporation
Comcast Corporation (Nasdaq: CMCSA, CMCSK) is a global media and technology company with two primary businesses, Comcast Cable and NBCUniversal. Comcast Cable is one of the nation's largest video, high-speed Internet and phone providers to residential customers under the XFINITY brand and also provides these services to businesses. NBCUniversal operates news, entertainment and sports cable networks, the NBC and Telemundo broadcast networks, television production operations, television station groups, Universal Pictures and Universal Parks and Resorts.
More from Comcast Corporation