Published 03-15-23
Submitted by Nasdaq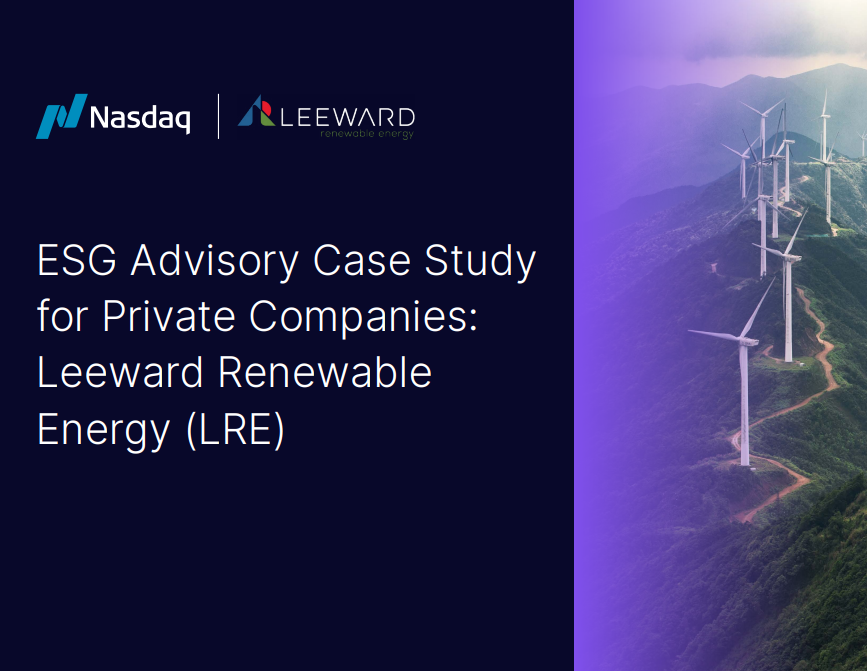 Leeward Renewable Energy, a privately held renewable energy developer, has ESG at its core. As their company began to grow at a rapid pace, they needed to gain a holistic view of how their stakeholder's ESG perspectives should inform their strategy and goals.
Through collaborative efforts, they achieved:
Improved ESG profile
Integration of stakeholder perspectives into corporate strategy
Strengthened Board engagement
And more
Download the report to learn more about how Leeward Renewable Energy and Nasdaq ESG Advisory partnered up to take their ESG program to the next level.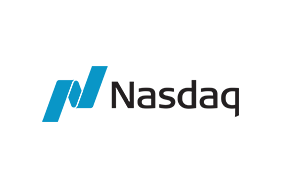 Nasdaq
Nasdaq
Nasdaq (Nasdaq: NDAQ) is a global technology company serving the capital markets and other industries. Our diverse offering of data, analytics, software and services enables clients to optimize and execute their business vision with confidence. To learn more about the company, technology solutions and career opportunities, visit us on LinkedIn, on Twitter @Nasdaq, or at www.nasdaq.com.
More from Nasdaq