Published 03-14-23
Submitted by SAP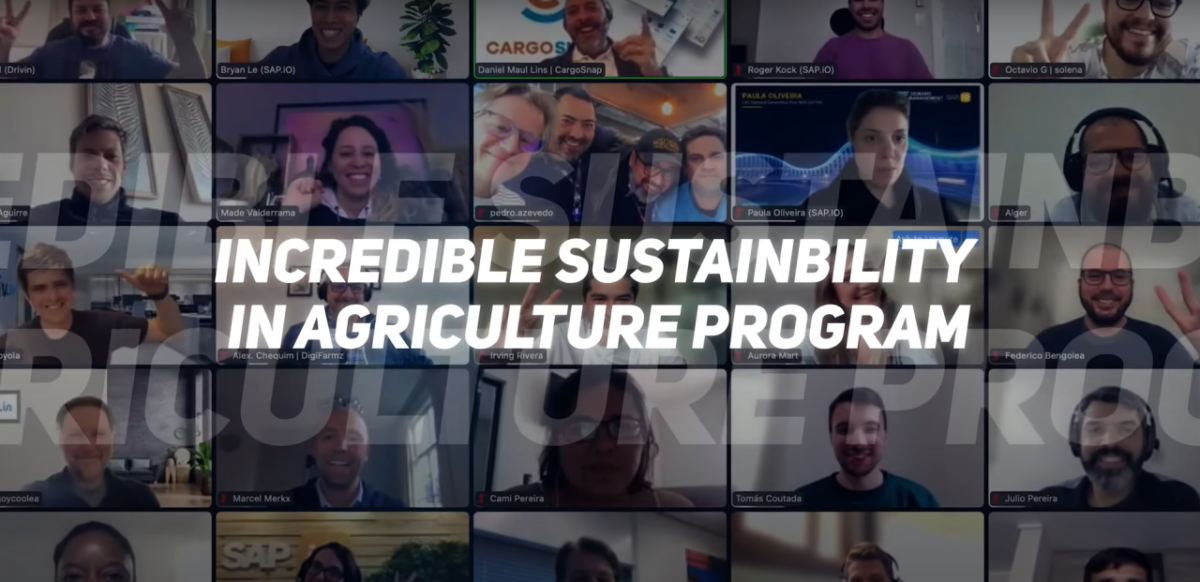 Originally published by Forbes
Since the ingredients required by food industries come from many different locations and because of the short-term nature of raw materials, the food supply chain faces unique challenges. Speedy delivery is needed to avoid spoilage, and the highest standards of hygiene are required to prevent contamination. Many foods and dairy products must be stored in certain climactic conditions to maintain quality. Transportation plays a vital role at every step.
At the SAP.iO Foundries Sustainable Agriculture Latin America Demo Day, a group of startups presented solutions to help transportation providers reduce waste through better services that enable greater speed, more transparency and agility, and increased efficiency. These tactics can all help achieve one of the United Nations top priorities: cutting global food waste in half by 2030.
Watch the video here
Continue reading here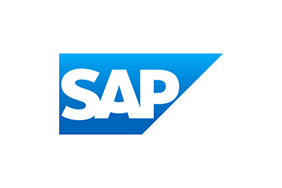 SAP
SAP
SAP's strategy is to help every business run as an intelligent, sustainable enterprise. As a market leader in enterprise application software, we help companies of all sizes and in all industries run at their best: SAP customers generate 87% of total global commerce. Our machine learning, Internet of Things (IoT), and advanced analytics technologies help turn customers' businesses into intelligent enterprises. SAP helps give people and organizations deep business insight and fosters collaboration that helps them stay ahead of their competition. We simplify technology for companies so they can consume our software the way they want – without disruption. Our end-to-end suite of applications and services enables business and public customers across 25 industries globally to operate profitably, adapt continuously, and make a difference. With a global network of customers, partners, employees, and thought leaders, SAP helps the world run better and improve people's lives.
More from SAP