Published 03-14-23
Submitted by Tapestry, Inc.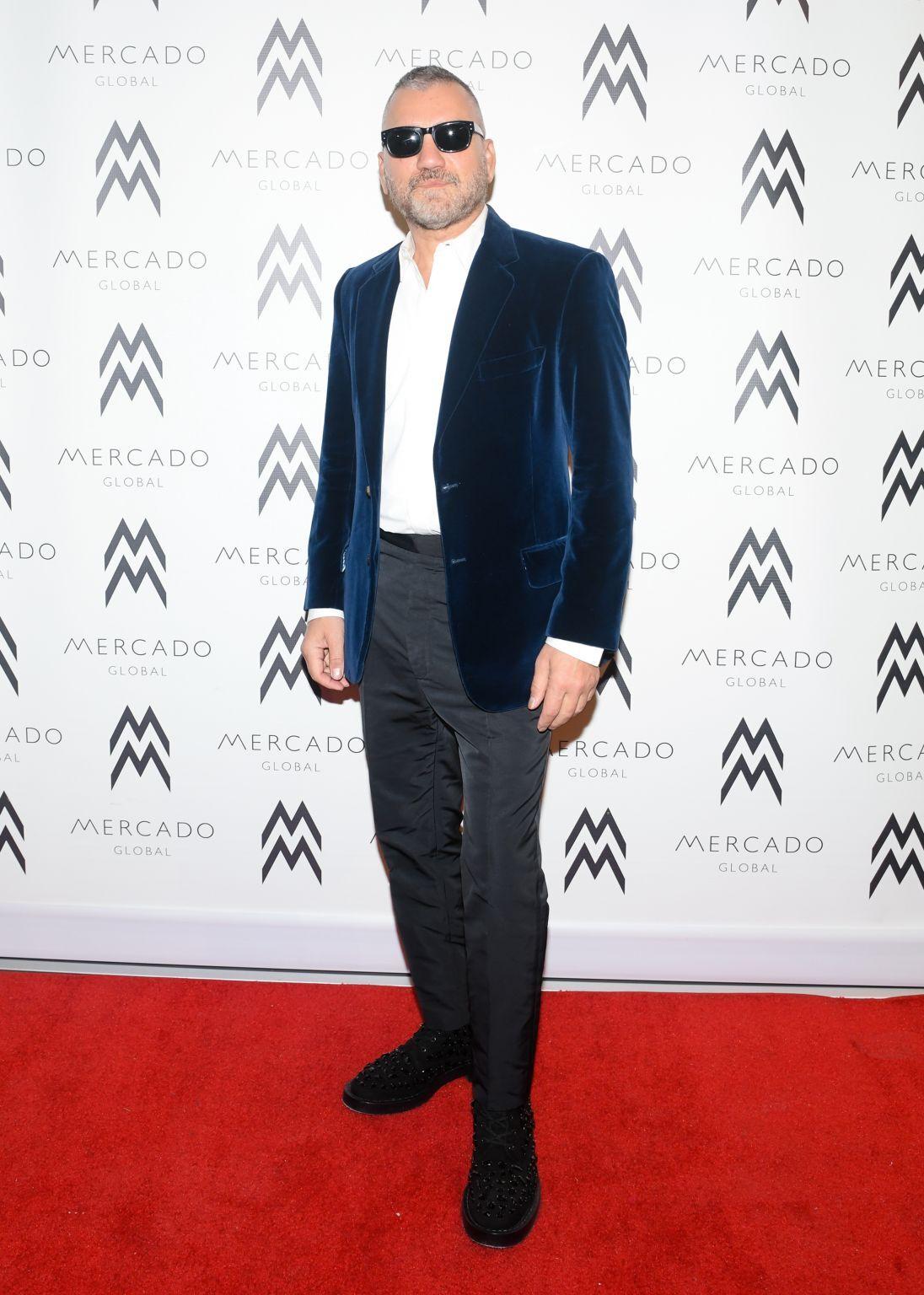 Congratulations to Stuart Weitzman's Head of Design Edmundo Castillo, who was honored at Mercado Global's Fashion Forward Gala. The event took place in NYC on International Women's Day, Wednesday, March 8th. Castillo was honored for his support of Mercado Global's mission to empower Indigenous women artisans in rural Central America with the skills they need to become independent entrepreneurs. During his speech to receive the award, he also announced that Stuart Weitzman will be collaborating with Mercado Global for a capsule in Spring 2024.
"With everything I do, I strive to support creating positive change within the fashion industry and support the Latino community. It was an honor to be part of such an inspiring event for this wonderful organization, and I'm so excited to finally be able to share that we are working on a very exciting collaboration together."
Stuart Weitzman is committed to celebrating the strength of women and girls, inspiring their confidence and empowering them – through authentic partnerships and programs – to create meaningful change in the communities we live and work in around the world.

Tapestry, Inc.
Tapestry, Inc.
Tapestry, Inc. is a New York -based house of modern luxury lifestyle brands. The Company's portfolio includes Coach, Kate Spade and Stuart Weitzman . Our Company and our brands are founded upon a creative and consumer-led view of luxury that stands for inclusivity and approachability. Each of our brands are unique and independent, while sharing a commitment to innovation and authenticity defined by distinctive products and differentiated customer experiences across channels and geographies. To learn more about Tapestry, please visit www.tapestry.com. The Company's common stock is traded on the New York Stock Exchange under the symbol TPR.
More from Tapestry, Inc.