Published 03-13-23
Submitted by GoDaddy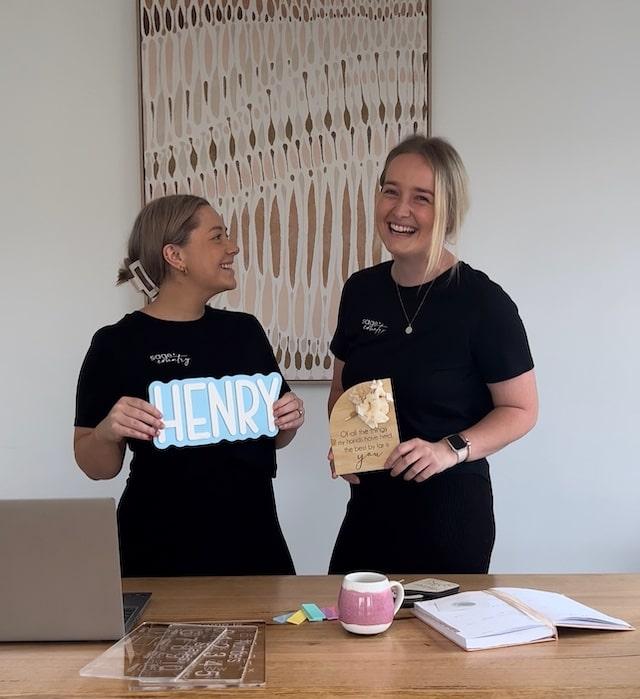 Five out of six women have experienced burnout at work
43 per cent of female entrepreneurs started a small business for financial opportunities
Women overestimate the cost of starting a business
Time constraints, set up costs and childcare the biggest barriers for women entrepreneurs
SYDNEY, March 13, 2023 /CSRwire/ -  Three quarters of Australian women believe they would be better off starting their own small business than working for someone else, a new survey shows.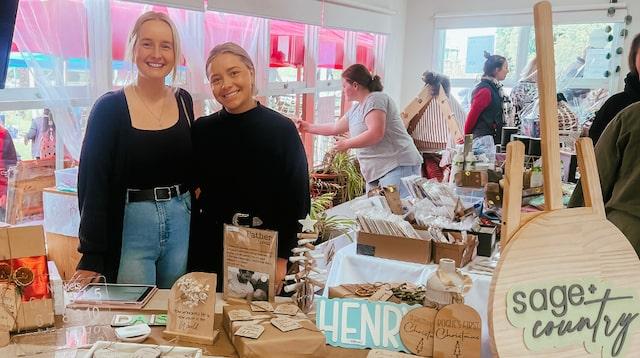 Research from GoDaddy has found five out of six working women have experienced burnout in their careers and yearn for the financial freedom and flexibility of being their own boss.
The 'Unstoppable Women' survey of 1,011 Australian aspiring and current women business owners was conducted ahead of International Women's Day and found 43 per cent of women started a business or side hustle for the financial opportunities.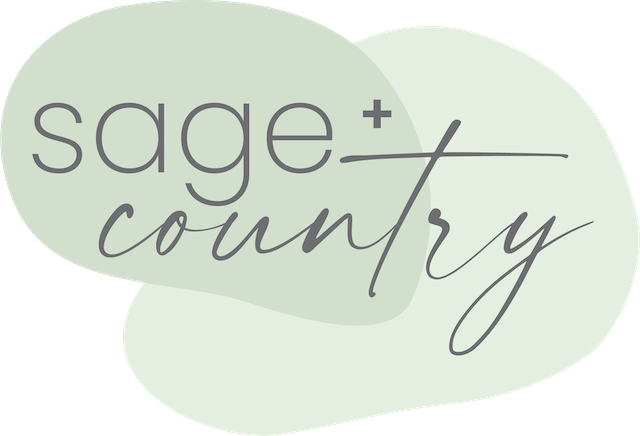 Tamara Oppen, GoDaddy Vice President said: "Australian women are seizing the day to pursue financial freedom and flexibility for themselves through small business ventures.
"At a time when unemployment is at historic low levels and cost of living is a challenge, many women are taking their future into their own hands and backing themselves to launch a business."
The survey also found that many women tend to overestimate the true cost of starting a business or side-hustle by an average of 37 per cent and also underestimate the potential earnings.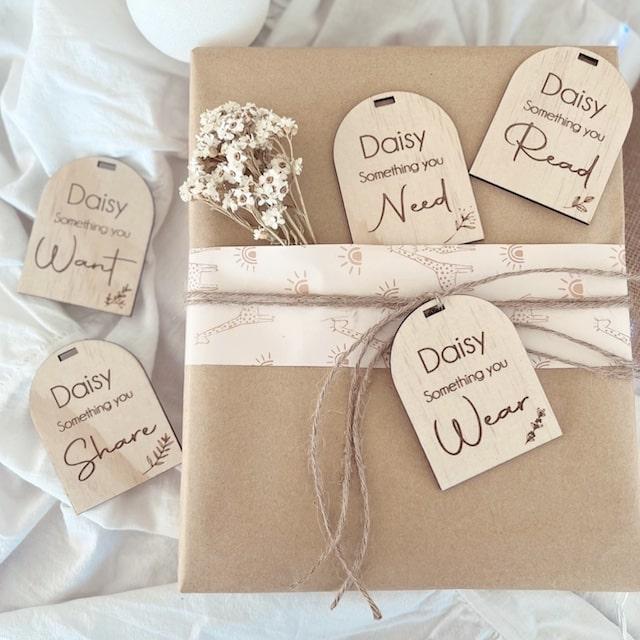 Three out of five women business owners surveyed said they started their business for under $1,000, with 19 per cent launching with no start-up costs at all.
Reflecting the incredible rise of ecommerce in the last three years, many aspiring female entrepreneurs were prepared to invest in a website, with 39 per cent planning to build one on their own and 47 per cent anticipating they will need help.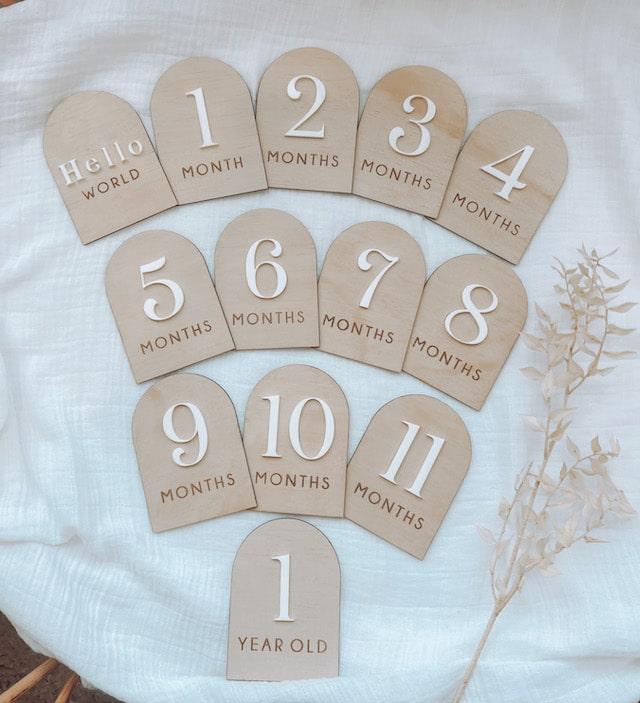 "It's easier and cheaper than ever before to build your own website and this has significantly lowered the barriers to entry for many women, whether they want to start a side-hustle from their spare room or build a full-time business,'' Ms Oppen said.
"The growth in our digital economy has inspired many Australians to take a chance on a passion project, with a nearly 10 per cent jump in new sole trader businesses recorded last financial year1."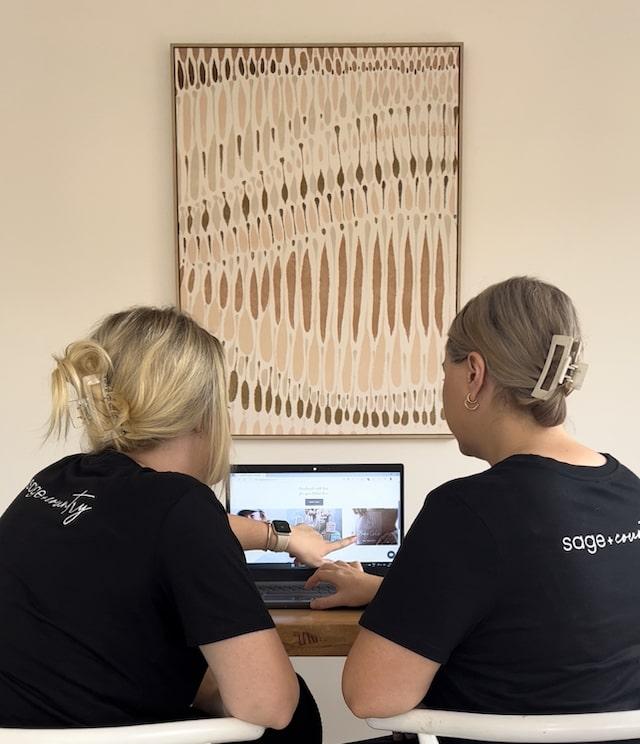 The survey results also revealed time commitments (57 per cent) and set up costs (62 per cent) were the biggest barriers women identified to starting their own business, followed by childcare expectations and costs (35 per cent).
Of the women surveyed, 37 per cent said they were a primary caregiver for children under 18, and 84 per cent of all women said they were responsible for most household duties.
Entrepreneurs Ellie and Elyssa grappled with the challenges of family responsibilities and time constraints before starting their small business Sage + Country selling personalised baby keepsakes.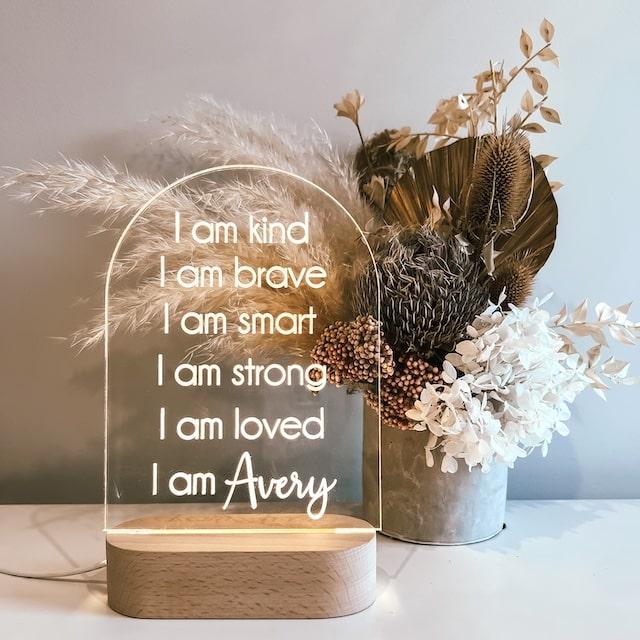 The business launched in 2022 when Elyssa had an eight-week old baby, and after Ellie had just returned to work from maternity leave.
"Navigating these new chapters of our lives whilst launching a new business along with the outlay of finances was definitely a struggle,'' Ellie said.
"We had a real passion for what we wanted to create, and we continued to remind ourselves of our goals each day. Through persistence, and the support of everyone around us, we were able to achieve what we set out to do."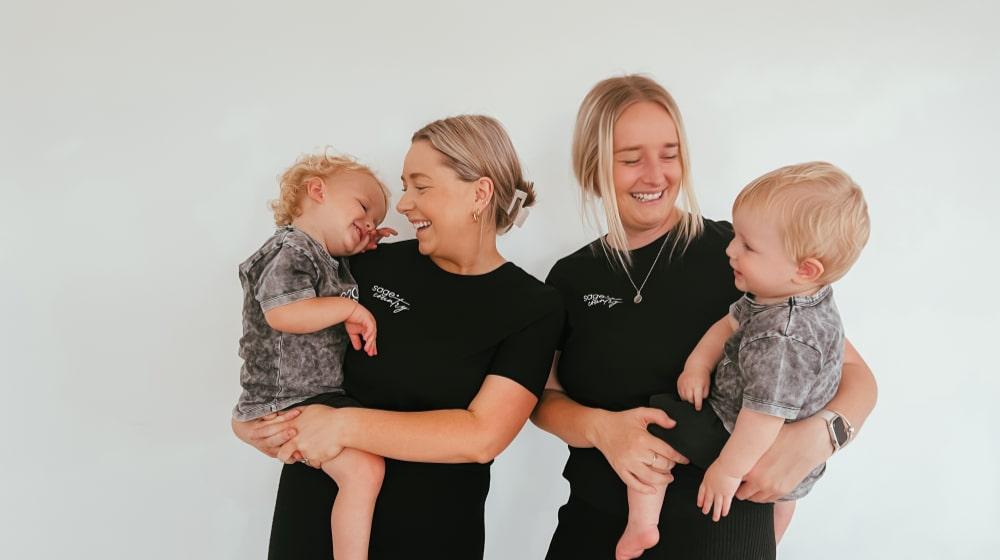 Like Ellie and Elyssa, other Australian women entrepreneurs surveyed credited similar strengths with powering their business success.
Women entrepreneurs ranked confidence and self-belief (37%), adaptability (32%) and persistence (29%) as the highest ranked traits for business success, followed by patience (27%), passion (25%), problem solving/critical thinking and juggling/multitasking (both 24%).
1Source: Australian Bureau of Statistics: Counts of Australian Businesses, including Entries and Exits, 25 August 2022.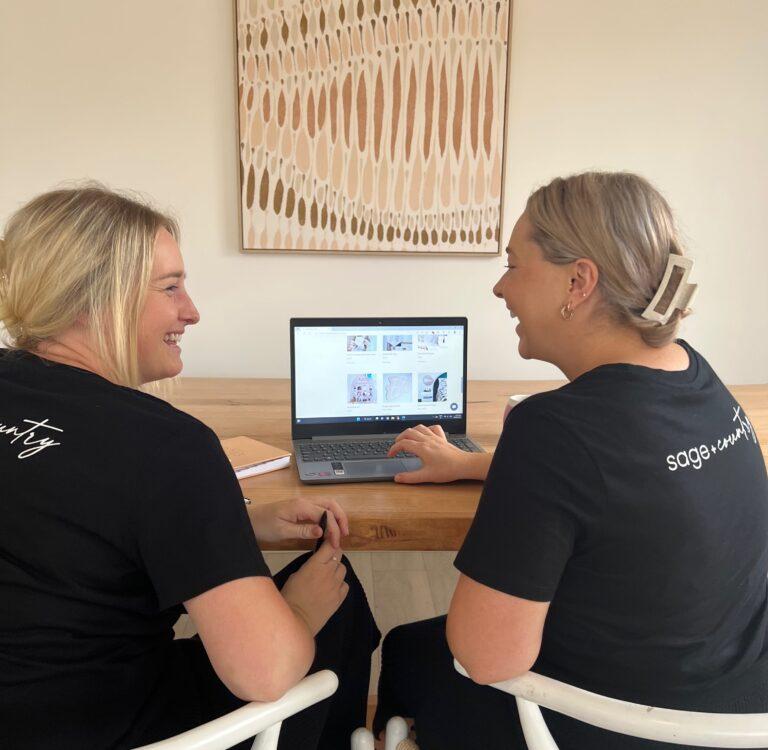 Notes to editors:
*Antenna, an independent consumer research agency on behalf of GoDaddy, conducted an online survey of [ADD AU]. The survey was conducted between 23/12/22 – 09/01/23. The survey data collection was national and respondents were sourced using an accredited online research access panel. Data was weighted for representation against country census data.
About GoDaddy
GoDaddy helps millions of entrepreneurs globally start, grow, and scale their businesses. People come to GoDaddy to name their idea, build a professional website, attract customers, sell their products and services, and accept payments online and in-person. GoDaddy's easy-to-use tools help microbusiness owners manage everything in one place and its expert guides are available to provide assistance 24/7. To learn more about the company, visit www.GoDaddy.com.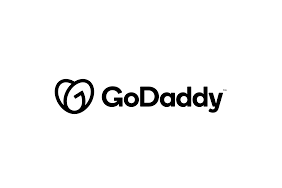 GoDaddy
GoDaddy
GoDaddy is empowering everyday entrepreneurs around the world by providing all of the help and tools to succeed online. GoDaddy is the place people come to name their idea, build a professional website, attract customers, sell their products and services, and manage their work. Our mission is to give our customers the tools, insights and the people to transform their ideas and personal initiative into success. To learn more about the company, visit www.GoDaddy.com.
GoDaddy focuses on making opportunity more inclusive for all in the communities where we work, live and play across the globe. We rally behind inclusive entrepreneurship and other critical local needs that empower people to succeed through philanthropic and in-kind donations, volunteerism, strategic partnerships and advocacy.
Empower by GoDaddy is GoDaddy's global community and philanthropic program equipping entrepreneurs in underserved communities with training, tools and peer networks to accelerate their journeys. GoDaddy rallies behind entrepreneurs in underserved communities by building their confidence and skills to strengthen their small business' digital presence.  Entrepreneurs engage in customized learning experiences, work 1-1 with GoDaddy volunteer coaches and local mentors, and gain access to wrap-around services, in-kind products and networks boosting their small businesses success.
More from GoDaddy