Published 03-13-23
Submitted by Southern Company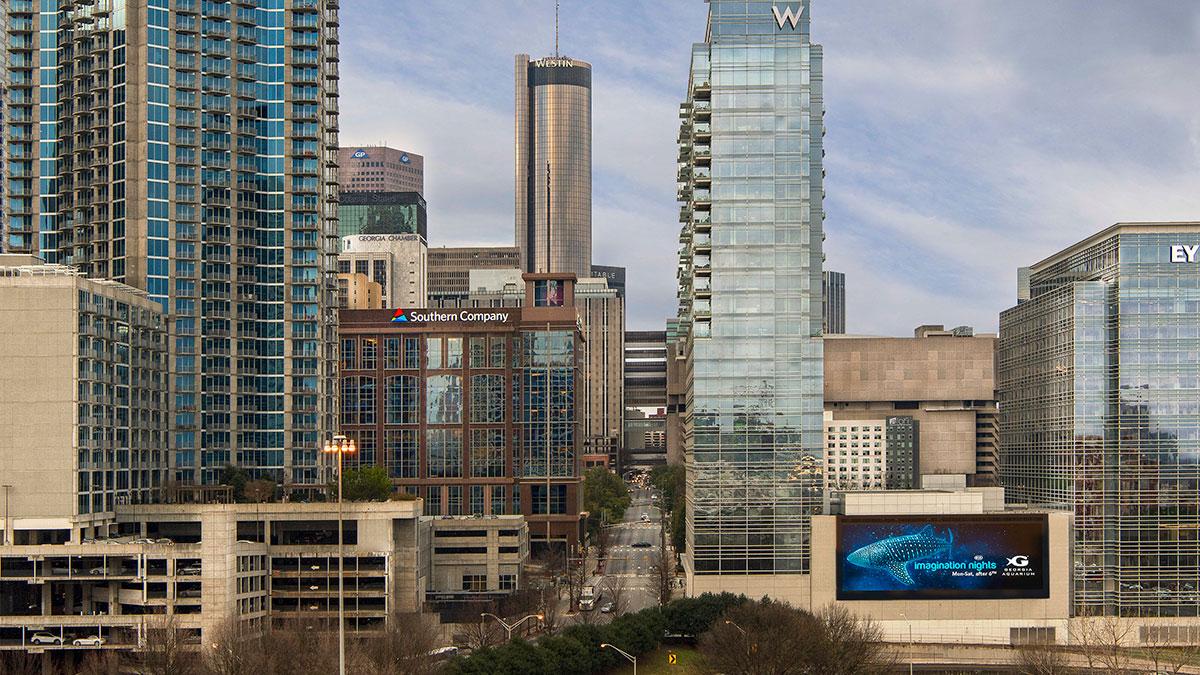 March 13, 2023 /CSRwire/ - The Board of Directors of Southern Company recently announced the election of David E. Meador and Lizanne Thomas as independent directors, effective April 1, 2023. Board committee assignments for Meador and Thomas have not yet been determined.
"Dave is a highly regarded strategic thinker with a decades of knowledge of, and experience in handling, the specific issues facing our industry and our company in this evolving energy landscape," said Southern Company chairman, president and CEO Thomas A. Fanning. "Southern Company will further benefit from his deep financial expertise, well-rounded understanding of corporate culture, and passion for making the communities where he lives and serves economically stronger."
Fanning continued, "Lizanne is an accomplished advisor with a firm understanding of corporate governance. The guidance she will provide via her expertise, as well as the insights and learnings gained through years of work with publicly traded companies across a wide spectrum of industries, will benefit Southern Company."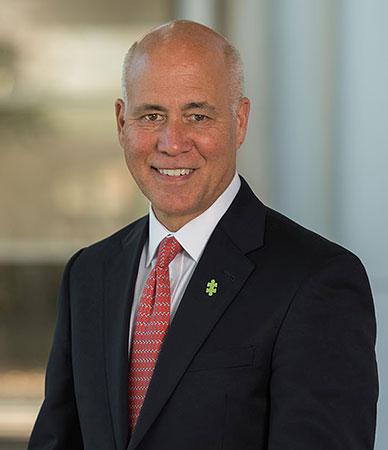 Meador is the recently retired vice chairman and chief administrative officer of Detroit-based DTE Energy. In this role, he was responsible for information technology, procurement, fleet, facilities, corporate communications, as well as the government, corporate and public affairs, and philanthropic giving areas of the business. With over 40 years of experience in the manufacturing and energy sectors, Meador is a recognized expert in finance and accounting, strategy, governance, ESG, mergers and acquisitions, government and community relations, procurement and information technology.
Meador joined DTE Energy in 1997 as vice president and controller. In addition to controller, Meador served as senior vice president, treasurer and chief financial officer where he focused on improving the company's systems and processes. After Meador took on leadership of DTE Energy's supply chain organization, the company became a leader in supporting local businesses and expanding opportunities for woman- and minority-owned businesses.
Prior to joining DTE Energy, he served in a variety of financial and accounting positions at Chrysler Corp. for 14 years and was an auditor with Coopers & Lybrand.
Meador currently serves on the Board of Directors of Amerisure Mutual Insurance and Energy Insurance Mutual and from 2008 to 2017 served on the board of Landauer, Inc. He has been an active board member of prominent economic development groups at the state, regional and city levels, including the Michigan Economic Development Corp., the Detroit Regional Partnership and the Detroit Economic Growth Corp. In addition to focusing DTE Energy's community outreach on jobs, equity and the environment, he co-chaired Detroit's Workforce Development Board with a goal of to connect 100,000 Detroiters with meaningful jobs.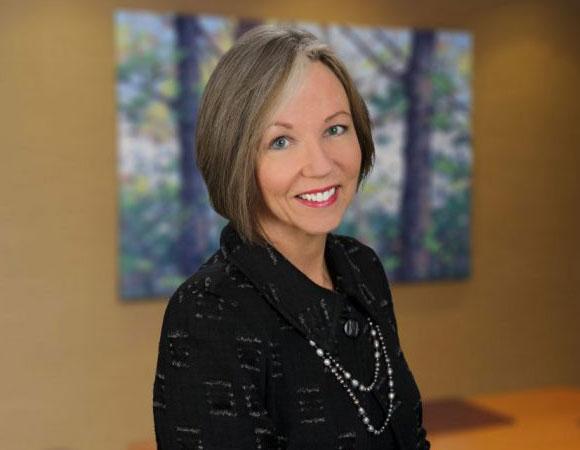 Thomas is of counsel with the global law firm Jones Day, which she joined in 1982 and served as a partner from 1991 to 2022. In addition to ample experience working on mergers and acquisitions, Thomas served as the head of the firm's corporate governance team. Thomas is experienced in shareholder activism, public and private mergers and acquisitions, and executive compensation and served as Partner-in-Charge of the Firm's Southeast U.S. Region from 2014 through 2022.
Thomas currently serves on the Board of Directors of American Software, Inc. and previously served on the Board of Directors of Popeyes Louisiana Kitchen, Inc., Atlantic Capital Bancshares, and Krispy Kreme Doughnuts, Inc. In 2016, Thomas was named one of the top 100 directors by the National Association of Corporate Directors (NACD).
Additionally, Thomas is a Fellow of the American College of Governance Lawyers and is a Trustee of the Georgia Research Alliance. She also is a Trustee of Washington & Lee University and The Woodruff Arts Center. She is a member of the Rotary Club of Atlanta and is a former Trustee of Furman University and a former director of the Metro Atlanta Chamber of Commerce.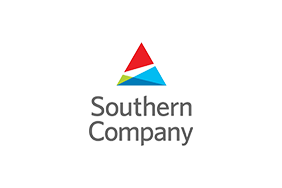 Southern Company
Southern Company
Southern Company (NYSE: SO) is a leading energy provider serving 9 million residential and commercial customers across the Southeast and beyond through its family of companies. Providing clean, safe, reliable and affordable energy with excellent service is our mission. The company has electric operating companies in three states, natural gas distribution companies in four states, a competitive generation company, a leading distributed energy distribution company with national capabilities, a fiber optics network and telecommunications services. Through an industry-leading commitment to innovation, resilience and sustainability, we are taking action to meet customers' and communities' needs while advancing our goal of net zero greenhouse gas emissions by 2050. Our uncompromising values ensure we put the needs of those we serve at the center of everything we do and are the key to our sustained success. We are transforming energy into economic, environmental and social progress for tomorrow. Our corporate culture and hiring practices have earned the company national awards and recognition from numerous organizations, including Forbes, The Military Times, DiversityInc, Black Enterprise, J.D. Power, Fortune, Human Rights Campaign and more. To learn more, visit www.southerncompany.com.
More from Southern Company