Published 03-13-23
Submitted by Comcast Corporation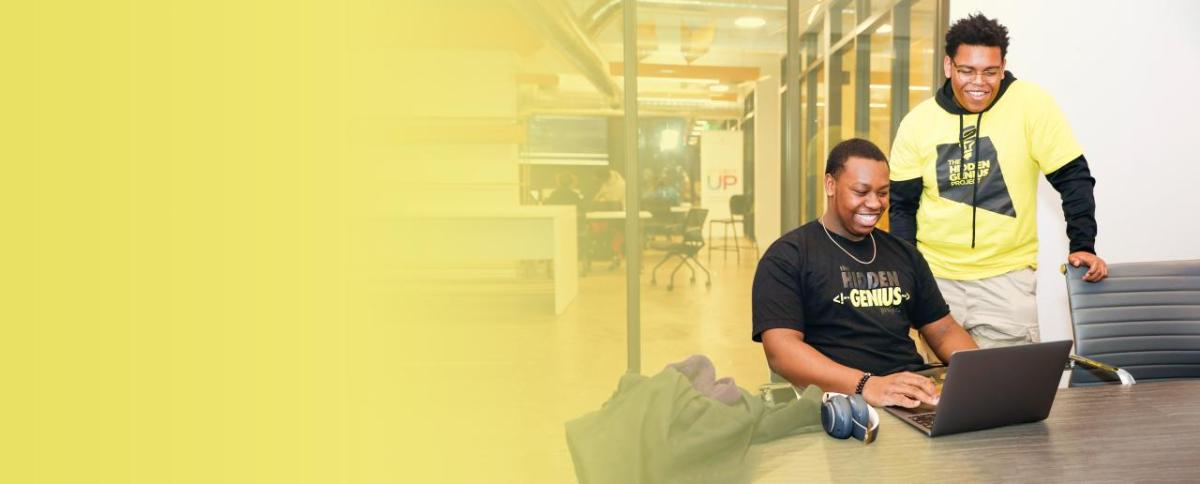 KEY TAKEAWAYS
$2 million grant deepens Comcast's extensive work to advance digital equity and provide communities with the resources needed for jobs of today and tomorrow.
The Hidden Genius Project has provided mentorship, career planning and tech skills training to hundreds of Black male high school youth through their Intensive Immersion Program.
PHILADELPHIA, March 13, 2023 /CSRwire/ - Comcast NBCUniversal announced a new $2 million grant to The Hidden Genius Project, furthering the company's longstanding efforts to advance economic mobility through critical digital skills building.
A globally recognized nonprofit, The Hidden Genius Project trains and mentors Black male youth in technology creation, entrepreneurship, and leadership skills to transform their lives and communities. Comcast's funding, which will be distributed over two years, will support The Hidden Genius Project's expansion to new markets in Atlanta and Chicago this year.
Representation within the tech sector continues to be starkly inequitable. Black Americans occupy just 7% of tech jobs, although they account for 14% of the national population. Founded in 2012, The Hidden Genius Project has provided mentorship, career planning and tech skills training to hundreds of Black male high school youth in Oakland, Richmond and Los Angeles, CA, and Detroit, MI through their Intensive Immersion Program. Program participants have a 98% high school graduation rate with 95% entering post-secondary education and over 40% of alumni studying computer science or related fields. Building on this track record, Comcast's funding will help even more former program participants gain post-secondary education and support the development of Genius Lab, an innovative new curriculum for young people of color to gain computer science, software development and entrepreneurship skills.
"Our continued partnership with Comcast NBCUniversal will equip us to engage even more Black youth with the skills, experiences, and networks to find their way into family-sustaining career pathways, including the tech sector," said Brandon Nicholson, Ph.D., Chief Executive Officer of The Hidden Genius Project. "With ample access, our young people regularly realize their potential to pursue meaningful and exciting pathways, and subsequently create future opportunities not only for themselves, but also their entire community."
"As the lack of digital skills continues to be a determinant of future economic opportunity, we must ensure that young Black men have access to the resources and programming that will put them on a path to success in our digital economy," said Dalila Wilson-Scott, EVP and Chief Diversity Officer of Comcast Corporation and President of the Comcast NBCUniversal Foundation. "For years, The Hidden Genius Project has proven to be a key partner in helping young people acquire the knowledge and resources needed to ensure long-term upward mobility and create generational change."
"Comcast is proud to deepen our commitment to help empower these Geniuses and future leaders pave the way to even greater innovation and equity within the tech sector and beyond."
- DALILA WILSON-SCOTT
This grant announcement marks the continuation of Comcast's seven-year partnership with The Hidden Genius Project, which has enabled programmatic, volunteer and outreach collaboration in local communities across the country. The announcement is also a part of Project UP, Comcast's $1 billion commitment to reach tens of millions of people in order to advance digital equity and help create a future of unlimited possibilities.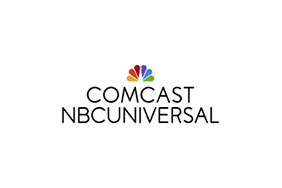 Comcast Corporation
Comcast Corporation
Comcast Corporation (Nasdaq: CMCSA, CMCSK) is a global media and technology company with two primary businesses, Comcast Cable and NBCUniversal. Comcast Cable is one of the nation's largest video, high-speed Internet and phone providers to residential customers under the XFINITY brand and also provides these services to businesses. NBCUniversal operates news, entertainment and sports cable networks, the NBC and Telemundo broadcast networks, television production operations, television station groups, Universal Pictures and Universal Parks and Resorts.
More from Comcast Corporation