Published 03-13-23
Submitted by Schneider Electric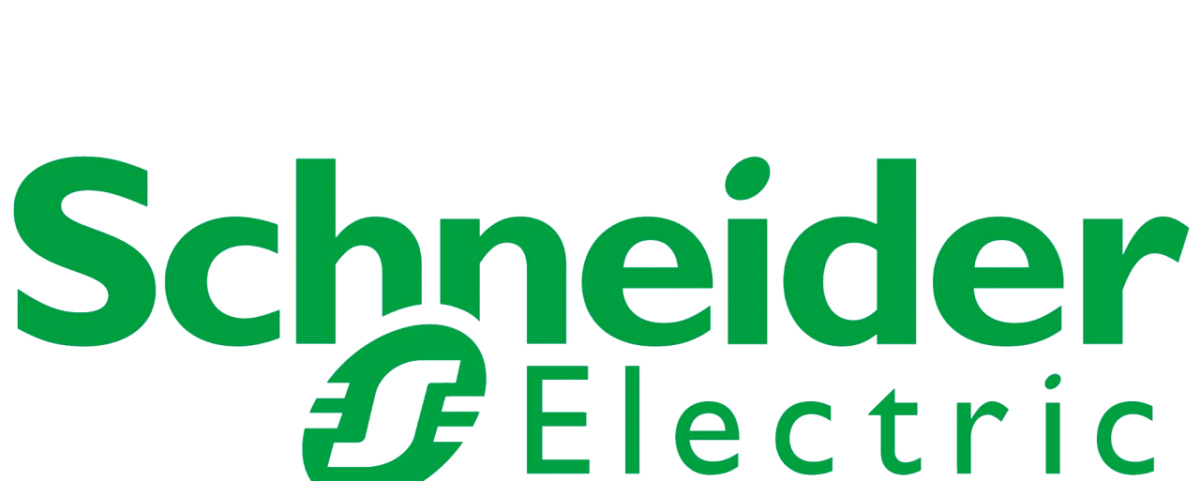 Schneider Electric honored for the first time across the region and beyond with awards for teams in the United States, Canada, Mexico and Costa Rica
Award recognizes the company's dedication to employee culture and the employees' ongoing support for corporate focus on innovation and sustainability goals
BOSTON /CSRwire/ - Schneider Electric, the global leader in the digital transformation of energy management and automation, announced today its Certification™ by Great Place to Work® across North America. This marks the first win for Canada and Mexico, and the fifth time the United States team has been named to the list. The team in Costa Rica also earned this recognition.
The prestigious award is based entirely on what current employees say about their experience working at Schneider Electric. Employees across the region, including US: 84%, Canada: 80%, Mexico: 89% and Costa Rica 91% this year reporting that it's a great place to work. Great Place to Work® is the global authority on workplace culture, employee experience, and the leadership behaviors proven to deliver market-leading revenue, employee retention and increased innovation.
"Being recognized with this award in North America shows that our inclusive, caring, and people-centric culture resonates among teams," said Mai Lan Nguyen, Senior Vice President, Human Resources, Schneider Electric North America. "We continue to focus on the employee experience and recognize that by creating a collaborative, positive, high-trust work environment, we are empowering our employees to thrive in their current positions and throughout their careers."
Schneider Electric offers a variety of benefits, resources, and well-being programs to support employees in being their best in all aspects of their lives — at work, at home, and everywhere in between. Some of these benefits include:
Global Family Leave: Flexible benefits at each life stage to cover a holistic range of wellbeing and financial protections to provide peace of mind to employees and their families.
Global Recognition: Recognizing employees for the great work that they are doing, available to all employees anytime, anywhere.
Owning Their Career: Enhancing employee skills and delivering high performance is rewarded by competitive pay, incentive programs, and new opportunities to grow.
Global Flexibility Principles: Empowering all employees to work flexibly and to manage their unique life and work in the way that works best for them.
Well-Being Benefits: Helping employees reach their goals for a healthier, balanced life with services, including health coaching, gym access, digital well-being platforms, mental well-being, healthy habits and much more.
"Great Place to Work Certification™ isn't something that comes easily – it takes ongoing dedication to the employee experience," said Sarah Lewis-Kulin, vice president of global recognition at Great Place to Work. "It's the only official recognition determined by employees' real-time reports of their company culture. Earning this designation means that Schneider Electric is one of the best companies to work for in each of these countries."
According to Great Place to Work research, job seekers are 4.5 times more likely to find a great boss at a Certified great workplace. Additionally, employees at Certified workplaces are 93% more likely to look forward to coming to work, and are twice as likely to be paid fairly, earn a fair share of the company's profits and have a fair chance at promotion.
For more information on Schneider Electric, including career opportunities, please visit www.se.com.
About Great Place to Work Certification™
Great Place to Work® Certification™ is the most definitive "employer-of-choice" recognition that companies aspire to achieve. It is the only recognition based entirely on what employees report about their workplace experience – specifically, how consistently they experience a high-trust workplace. Great Place to Work Certification is recognized worldwide by employees and employers alike and is the global benchmark for identifying and recognizing outstanding employee experience. Every year, more than 10,000 companies across 60 countries apply to get Great Place to Work-Certified.
About Great Place to Work®
Great Place to Work® is the global authority on workplace culture. Since 1992, they have surveyed more than 100 million employees worldwide and used those deep insights to define what makes a great workplace: trust. Their employee survey platform empowers leaders with the feedback, real-time reporting and insights they need to make data-driven people decisions. Everything they do is driven by the mission to build a better world by helping every organization become a great place to work For All™.
Learn more at greatplacetowork.com and on LinkedIn, Twitter, Facebook and Instagram.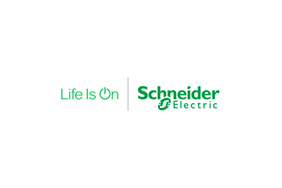 Schneider Electric
Schneider Electric
Schneider Electric is a European multinational company providing energy and automation digital solutions for efficiency and sustainability.
More from Schneider Electric