Published 03-13-23
Submitted by GBCHealth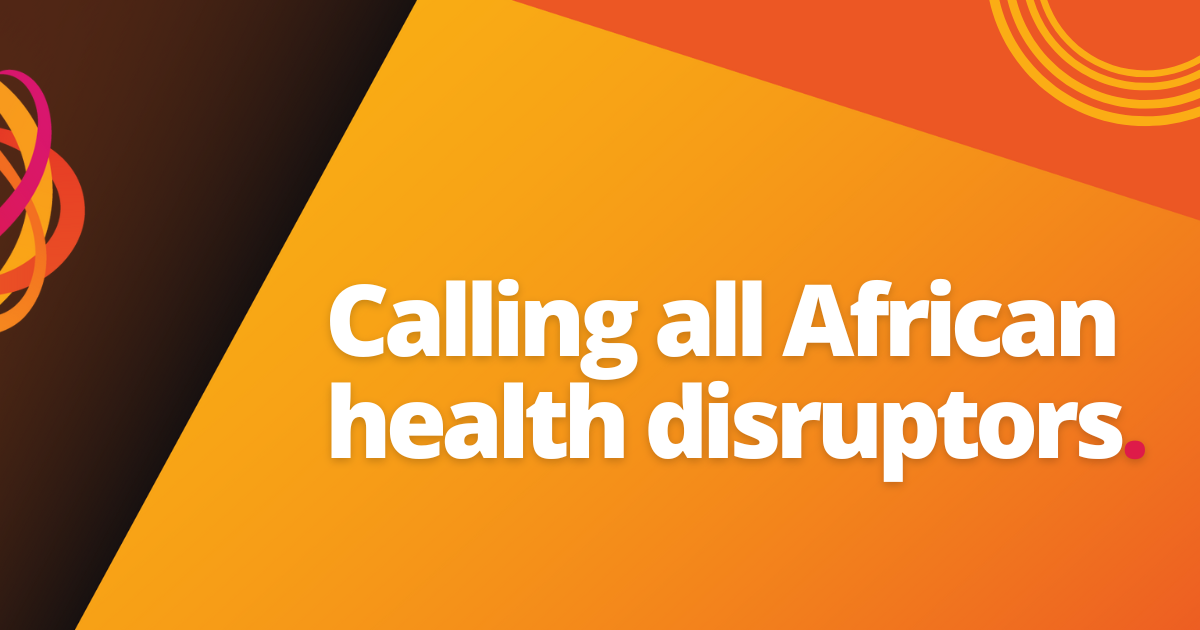 Innovators are changing the face of health across Africa. With a rapidly growing population, innovators can help to tackle the tough health systems challenges that the continent faces now, as well as prepare for emerging and new challenges ahead.
Strengthening support for Africa-based innovators who are taking new and exciting approaches to increasing access to health services & products and driving progress towards health equity is simply common sense.
Do you know any exceptional Africa-based innovators, entrepreneurs, intrapreneurs or organizations who are achieving extraordinary results - or demonstrating extraordinary potential - towards improving health on the African continent? Please tell us! We want to help shine a light on these trailblazers, and catalyze collaboration around their solutions.
If you know anyone who fits this description, then nominate them (or yourself!) for the inaugural Future United: Africa Award. We're on the lookout for both individuals and organizations who are helping to make health equity a reality for Africa through their boldness, creativity & inspiration.
The process is simple - head to www.africa-uk-healthsummit.com/awards to nominate. Nomination takes two minutes, and the closing date for nominations is March 15th, 2023.
"The Future United: Africa Award follows the success of our global future united launch in September 2022 — when five incredible initiatives won our lodestar, disruptor, provocateur, collaborator & futurist awards," said Lesley-Anne Long, President & CEO of GBCHealth. "The Future United: Africa Award is a continuation of our celebration of the innovators, disruptors and change-makers in health. We're now focusing on specific areas around the world — beginning with Africa — in order to support the brilliant people and organizations that deserve greater recognition and partnership opportunities."
The winner will be announced at the Africa-UK Health Summit in April 2023. The Summit will bring together around 200 leaders from African and UK governments, the private sector, UN entities, researchers, philanthropists, NGOs & civil society to create robust, ground-breaking, cross-sectoral collaborations that deliver change and lead to global health improvements. The Summit also offers event sponsors multiple opportunities to increase their visibility with key target audiences, with benefits including thought leadership and premium networking opportunities. For more information regarding sponsorship, head to www.bit.ly/healthsummitsponsorship and enter your details.
Let's shape the future of health in Africa, united.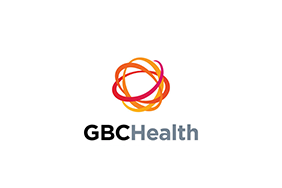 GBCHealth
GBCHealth
GBCHealth is the preeminent organization focused on business engagement in support of meeting global goals for health. Its vision is health equity and a global business community that contributes its assets, skills, influence and reach to create a healthier world for employees, their families, and communities. GBCHealth works with companies worldwide and with the United Nations, governments, academia, civil society & others. In September 2022, GBCHealth launched future united, a global initiative harnessing the power of the private sector to fight for - and achieve - health equity, tackle the impact of climate change on health, and address antimicrobial resistance and future pandemics.
More from GBCHealth