Published 03-10-23
Submitted by Nasdaq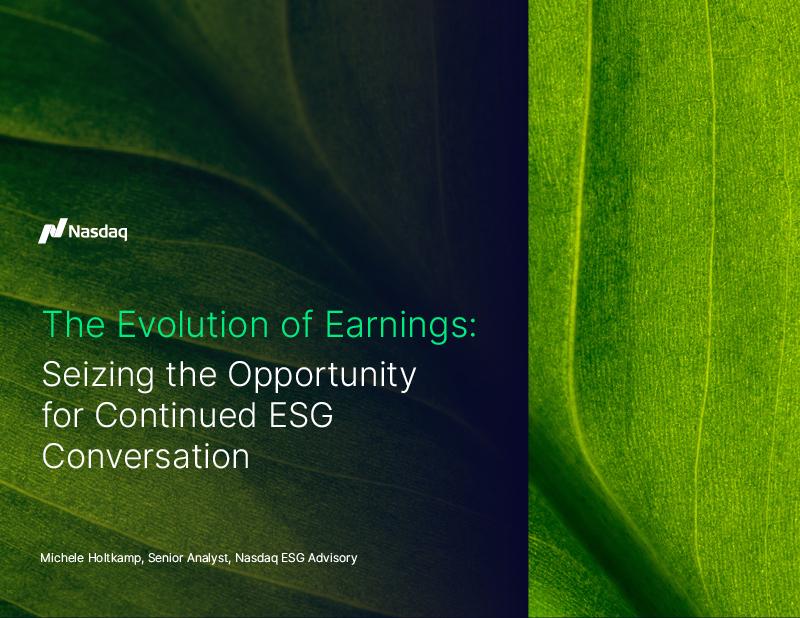 Leveraging Nasdaq's proprietary Natural Language Processing (NLP) tools, we analyzed the prevalence of ESG discussions in the earnings call transcripts of Russell 3000 and MSCI USA ESG Leaders constituents to keep up with the quarterly conversation that goes on between companies and the investment community. The findings can be incorporated into the preparations for the next earnings plan and can be used to guide corporate disclosures and discussions of ESG strategy.

The Q3'22 ESG Trends Report elaborates the following topics:
MSCI USA ESG Leaders see continued momentum of ESG discussions
What are the most common ESG matters discussed?
Climate Transition continues to be a key area of interest for sell-side analysts
Download the report to conduct further research and to help inform your broader ESG strategy and communications.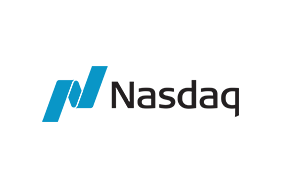 Nasdaq
Nasdaq
Nasdaq helps companies of all ESG maturity levels through a unique combination of technology, tools, data, insights, and capital market solutions. Our ESG Advisory Program provides a team of analysts to prioritize and guide your ESG efforts, as well as engage stakeholders to secure ESG capital. Nasdaq's easy-to-use SaaS solutions are purpose-built for ESG and simplify the process of ESG data capture, engagement, oversight, and disclosure. We offer greater piece of mind with risk management via auditability and assurance of data. These offerings are backed by our own experience as a public company, applying and honing these practices over our tenure as a market leader.
More from Nasdaq