Published 03-10-23
Submitted by Meta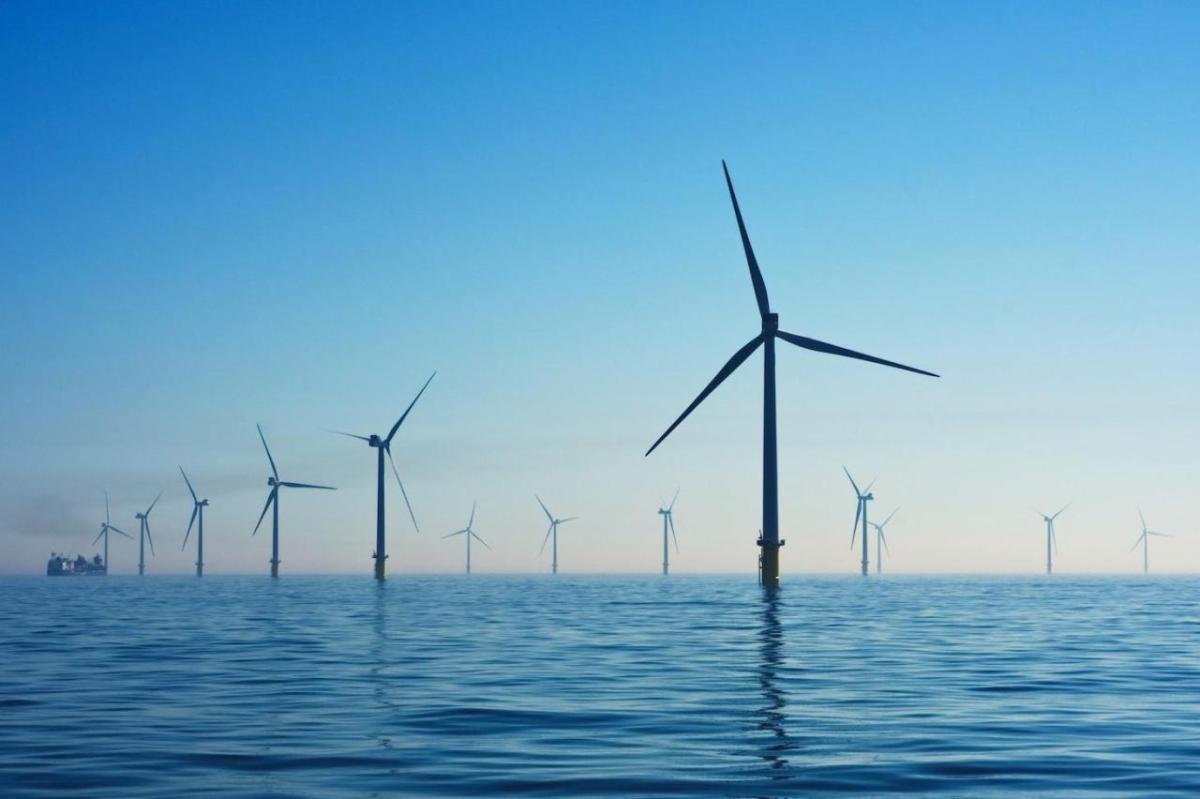 Originally published on TriplePundit.com
In 2020, Meta achieved net zero greenhouse gas emissions for our global operations and today, we are supported by 100 percent renewable energy. These are good first steps, but we have so, so much work still to do to become a fully sustainable company.
That was my thought as I arrived in Sharm El-Sheikh, Egypt, for the 27th annual U.N. climate conference, or COP27. Held in November 2022 and dubbed the Climate Implementation Summit, the event gathered leaders from the public, nonprofit and private sectors — the global sustainability community — to debate, celebrate and negotiate global climate action.
Going in, "implement" was the word top of mind as leaders were expected to follow up on ambitious goals set the year before in Glasgow, Scotland. By day eight, however, the word on my mind was "mired." As in: Are we, collectively, moving fast enough?
This year's event had its high points — President Joe Biden's address to world leaders, in which he affirmed the United States' commitment to a low-carbon future, was certainly one. But COP27 missed the mark in some key ways, such as creating financing for developing countries struggling under the financial burden of climate change and creating mechanisms to help more countries reduce emissions. It is also clear we can all do more to measure and report on yearly progress.
At Meta, we believe the private sector has a critical role to play in our global ambitions to mitigate and adapt to the impacts of climate change. During a challenging period for the company, focusing on the "true north" of measurable climate action and building climate resilience remains essential to our future and our bottom line.
Year-over-year, our net zero goal remains fixed even as we grow — both in terms of our users today and our plans for the metaverse tomorrow. And along with our net zero ambition, we are progressing related goals, including our aim to restore more water than we consume in our global operations.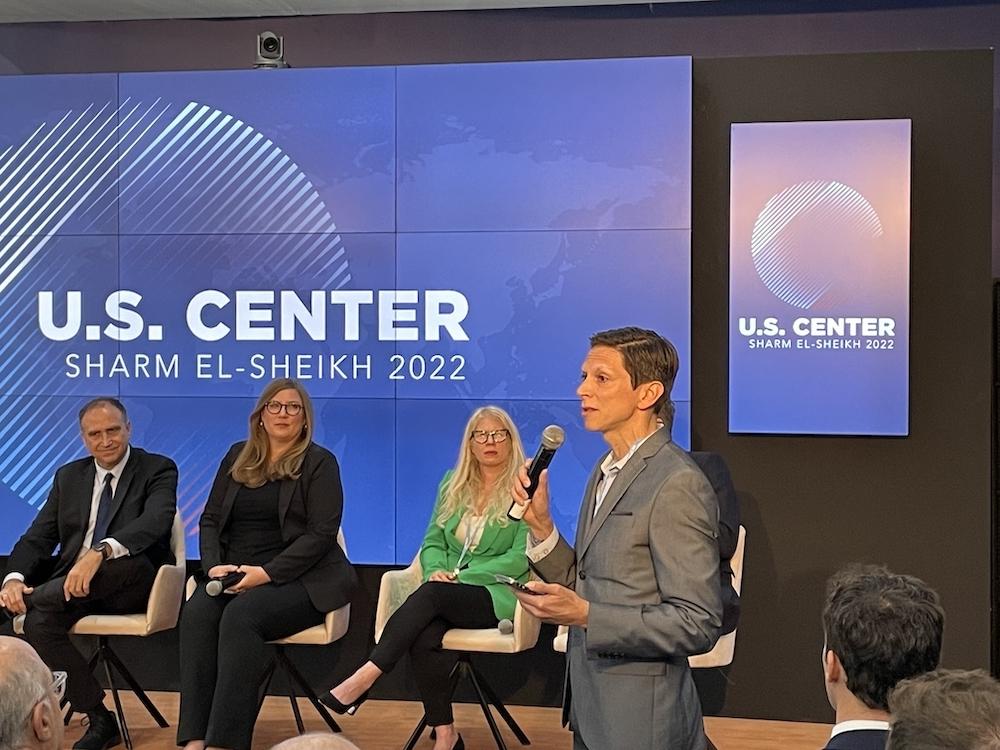 Bringing all of this back to COP27, it's clear that we can't do it alone. No one can and, in fact, this is one of my favorite things about working in sustainability: collaboration. As we embark on a new year, Meta remains committed to collaborating with those committed to climate change and continues to expand our network of global partners. Most recently, we've:
Importantly, too, Meta is supporting and amplifying changemakers on the front lines of the climate fight. After our largest-ever global survey about climate change this past spring painted a picture of deep concern among respondents, we're already seeing meaningful change happen when communities come together. More than 40 million people around the world are part of at least one of the 24,000 Facebook Groups dedicated to the discovery, protection, and appreciation of the earth and our environment.
In the meantime, Meta Sustainability continues to report on its work across our enterprise. As the U.N. High-Level Expert Group report clearly states, integrity matters, which is why our net zero commitments are not only public but are relentlessly tracked and reported each year.
But as the U.N. report notes, a net zero pledge "must contain steppingstone targets for every five years" in line with Intergovernmental Panel on Climate Change (IPCC) or International Energy Agency (IEA) pathways as well as "prioritize urgent and deep reduction of emissions across their value chain."
We agree. That's why I look forward to sharing our own specific decarbonization plans in early 2023. And while I look forward to seeing my sustainability peers at COP28 next November as well, I encourage those in the private sector — companies big, small and every size in between — to join us in the climate fight.
Time is literally running out — and we need all of you, and all of your solutions, to make this work.
This article series is sponsored by Meta and produced by the TriplePundit editorial team.
Image credits:Nicholas Doherty/Unsplash and Meta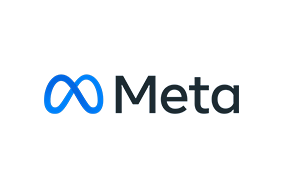 Meta
Meta
Meta builds technologies that help people connect, find communities and grow businesses. We collaborate with community members, climate action leaders and scientists to innovate beyond what is possible today and accelerate action-oriented resources for tomorrow. Meta envisions a just and equitable transition to a zero-carbon economy and is working with others to scale inclusive solutions that help create a healthier planet for all, ensuring that no one is left behind.
More from Meta