Published 03-09-23
Submitted by Herbalife
Over the last few years, Puerto Rico has been affected by two major hurricanes, plus the global pandemic. Despite the effects from the natural disasters, the Boys and Girls Club in Puerto Rico, a Casa Herbalife Nutrition partner, has risen to the challenge to help those in need in their community.
"In the past four years, we have provided over 500,000 plates of hot meals to our kids and families," said Olga Ramos, President of the Boys and Girls Club in Puerto Rico. "That includes our response to Hurricane Maria, the pandemic and, most recently, Hurricane Fiona. And this, in part, is thanks to the contribution of the Herbalife family to our food program."
The food program at Boys and Girls Club, Puerto Rico, aims to provide an optimal experience for kids so they have the opportunity to thrive in life.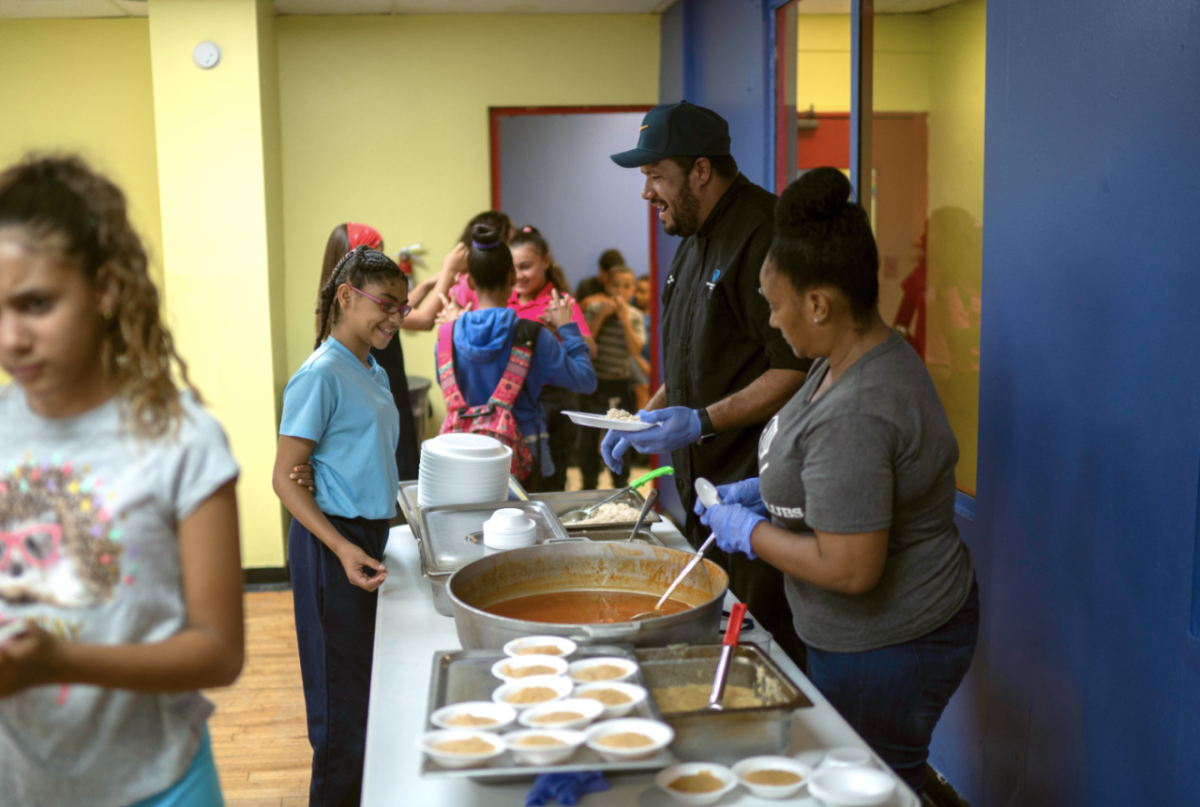 "We count on supporters like you to be able to provide hot meals, healthy nutrition and good opportunities for the future," said Olga. "Thank you, Herbalife."
The Herbalife Nutrition Foundation (HNF) provides annual grants to help support our Casa in Puerto Rico. HNF also created a Hurricane Response Fund in 2022 to support the American Red Cross' relief efforts in Puerto Rico.
Learn more about how you can help our 178 Casa Herbalife Nutrition partners worldwide.

Herbalife
Herbalife
Herbalife (NYSE: HLF) is a premier health and wellness company and community that has been changing people's lives with great nutrition products and a business opportunity for its independent distributors since 1980. The Company offers science-backed products to consumers in more than 90 markets through entrepreneurial distributors who provide one-on-one coaching and a supportive community that inspires their customers to embrace a healthier, more active lifestyle in order to live their best life.
More from Herbalife