Published 03-09-23
Submitted by Cisco Systems, Inc.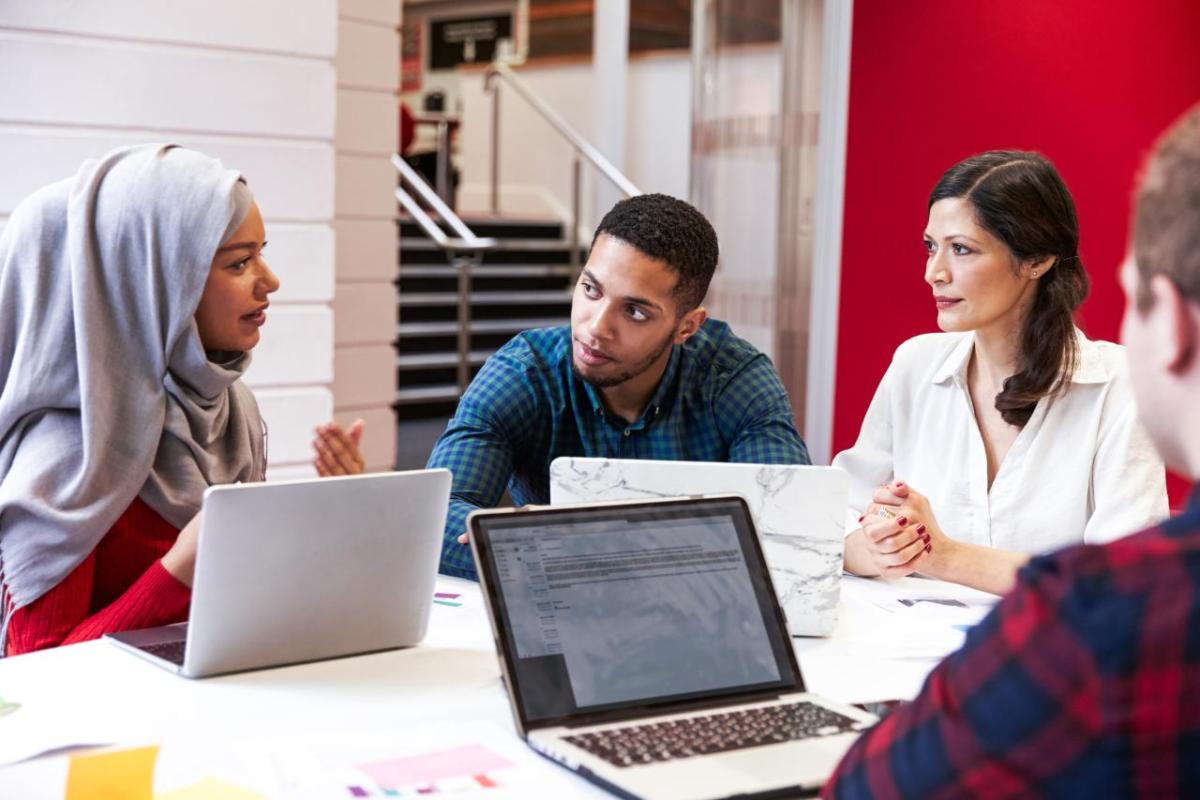 Cisco's purpose is to Power an Inclusive Future for All. Purpose has driven Cisco Networking Academy—one of the world's longest-running IT skills-to-jobs education programs—for the last 25 years.
Inclusive education is the key to economic development, and in recognition of UNESCO's International Day of Education 2023, it is fitting to reflect on how the Networking Academy program has aligned, and will continue to align, with this year's theme: "to invest in people, prioritize education."
"Without inclusive and equitable quality education and lifelong opportunities for all, countries will not succeed in achieving gender equality and breaking the cycle of poverty that is leaving millions of children, youth and adults behind," says UNESCO.
Opportunities must be available "for all," and this continues to motivate our programs, platforms, and curriculum at Cisco Networking Academy.
The right to digital literacy
With 40 courses in 27 languages, Networking Academy reached 3.2 million learners in 190 countries in 2022 alone. But, we're not done yet!
As a technology leader, we recognize people everywhere must have access to connectivity and learning resources—no matter their background. According to one UNESCO report, "to state the obvious, digital literacy and access are a basic right in the twenty-first century; without them it is increasingly difficult to participate civically and economically."
Skills for All with Cisco Networking Academy is one of our recent innovations to address this issue. Skills for All is a free, 'mobile-first' learning platform, that scales access to education for anyone with access to a smartphone.
Education everywhere
But while 5.3 billion people worldwide were connected to the Internet in 2022, 2.7 billion remain unconnected. Since 2015, Cisco has collaborated with government leaders, industry, and academia to support the delivery of national digital agendas through the Cisco Country Digital Acceleration (CDA) program.
In South Africa…
CDA leads initiatives to help address the widening digital skills gap. For example, Cisco collaborated with the National Library of South Africa to launch a series of digital learning hubs across the country, as Cisco aims to empower Africa with 3 million more tech workers. The learning hubs are equipped with computers and internet connectivity and allow access to Networking Academy courses.
In India…
Networking Academy partners do an astonishing job of widening the reach of the program as well. The NIIT Foundation in India, for example, developed ATM-like "Hole-in-the-Wall Learning Stations," making computers and the Internet available for children who would otherwise not have access. NIIT Foundation continues to support tens of thousands of students, many from underserved communities, such as people with disabilities, India's LGBTQIA+ community, and prison staff and inmates.
In Germany…
For many, the ReDi School for Digital Integration is a second chance at a better future, offering free access to digital education and accelerating integration into the labor market. Watch the program in action.
Merely connecting people to the Internet is not enough. One World Bank study concludes that the "digital transformation of countries, regions or cities must be driven by leadership and include strategies that address digital skills for all."
In Chile…
'Chilenas Conectadas y Seguras' is an initiative promoted by the Cisco Country Digital Acceleration program and executed by Networking Academy. It seeks to encourage the participation of women in the IT market in Chile through free courses open to the public, workshops, challenges, trainings, and competitions.
In the United States…
We know we can create a more equitable playing field when we offer access to education to anyone—and, meet learners where they are and on their terms. The Networking Academy is committed to supporting diversity, equity, and inclusion. Our public private partnership with high schools, community colleges, universities, and non-profits has resulted in diverse student participation, including 20% Black/African American, 17% Latino/Hispanic, and 1% American Native/Alaska Native. We are proud of our public private partnership with 49% of the community colleges in the U.S. And, as part of Cisco's support for Historically Black Colleges and Universities (HBCUs), Networking Academy is growing its skills-to-job training to contribute to student success.
Education for everybody
The barriers to education are not only geographical.
People living with disabilities worldwide are often excluded, and Networking Academy is committed to expanding our reach to everyone. We continue to work with our partners to offer meaningful education for people living with disabilities.
While women have seen advances in education and career opportunities in the last few decades, in some places they are still being held back. The Networking Academy program offers a pathway to meaningful employment for women where otherwise their options are limited.
Looking ahead, our goal is to provide digital and cybersecurity skills training to 25 million learners over the next 10 years around the world through the Networking Academy program. Crucially, that education will be inclusive and equitable—available everywhere, and for everybody.
Learn more on our Cisco Networking Academy 25th Anniversary website.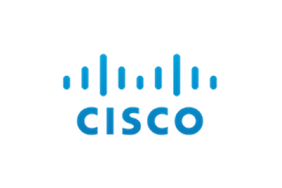 Cisco Systems, Inc.