Published 03-09-23
Submitted by DOW
Our Environment, Health, Safety and Sustainability (EHS&S) Function is leveraging digital technologies to make exciting improvements in areas such as safety and sustainability. This work, which is taking place in locations such as our Zhangjiagang Site in China, exemplifies how Team Dow is challenging the status quo, embracing innovation and ingenuity to Imagine Better for the next 125 years and beyond. This EHS&S Innovation Center is a portal into the future of safety and sustainable innovations.
THE CHALLENGE
Safety training falls short on "realness"
Safety training has historically lacked real life application, relying too heavily on slides and video without providing physical explorations of scenarios that require critical and quick thinking. In addition, the available learning technology has created challenges in ensuring understanding of the nuances between existing safety and sustainability standards and the guidelines governing them when issues play out in real-life.
With the recent integration of our EHS&S function and the growing importance of digital and sustainability initiatives, it is more important than ever for Dow's digital strategy to be integrated into its safety practices to close these gaps and decrease risks.
THE SOLUTION
Bringing digital solutions to safety training and innovation
At our Zhangjiagang site, we have developed an interactive digital space for safety training that aligns with the EHS&S digital strategy. This site shows how digital innovations contribute to our workplace safety and future ambitions – to better protect our people and our planet.
The site is equipped with a range of systems and products, including a Virtual Reality (VR) system that allows trainees to simulate fire grounds, height hazards and confined spaces and learn how to respond to emergencies with real-time guidelines. The innovation center showcases how drones and pipe crawlers can assist in inspections in inaccessible spaces, and camera modules that illustrate safety hazards while protecting ourselves and others.
The EHS&S site is also equipped with a monitoring screen that provides real-time data on the impact of Dow's operations on the environment, from the incinerator operation process to energy consumption and carbon emissions.
What's more, the site's floor is made of recycled sneaker soles, serving as reminder of what can be accomplished when we Imagine Better.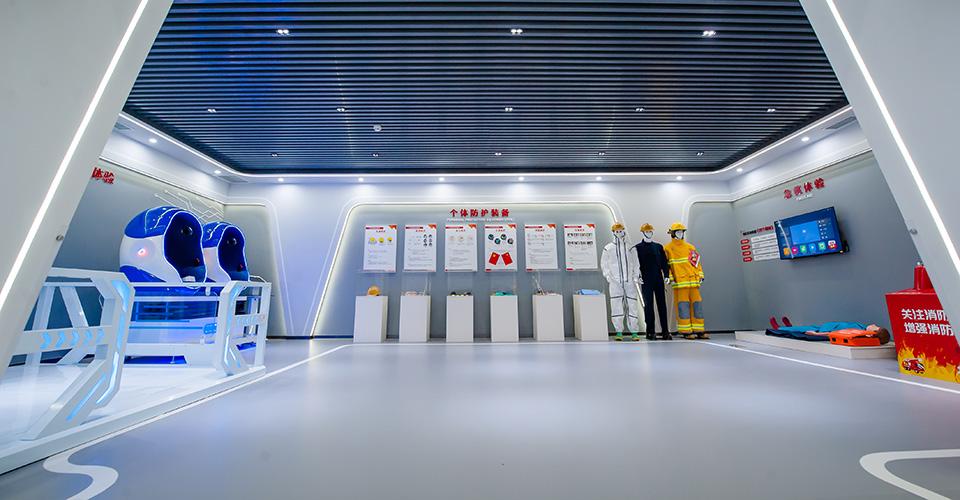 How does digitalization contribute to a safer, more sustainable future?
The value of the EHS&S Innovation Center at the Zhangjiagang Site is in the interactive solutions we are developing that show how both Team Dow and its visitors can experience safety and sustainability training with real-life simulations. The applications and experiences at this site can help governments and visitors improve the efficiency of their safety trainings and feel inspired towards a path of the future. This site empowers us to share our future ambitions in enhancing the efficiency of safety training through the prioritization of digital technology utilization – one where collective innovation can thrive, where our people and planet are connected, our work prioritizes the safety and wellbeing of both.
Learn more about Dow's EHS&S Function here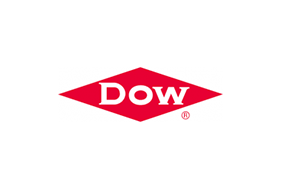 DOW
DOW
Dow (NYSE: DOW) combines global breadth; asset integration and scale; focused innovation and materials science expertise; leading business positions; and environmental, social and governance leadership to achieve profitable growth and help deliver a sustainable future. The Company's ambition is to become the most innovative, customer centric, inclusive and sustainable materials science company in the world. Dow's portfolio of plastics, industrial intermediates, coatings and silicones businesses delivers a broad range of differentiated, science-based products and solutions for its customers in high-growth market segments, such as packaging, infrastructure, mobility and consumer applications. Dow operates manufacturing sites in 31 countries and employs approximately 37,800 people. Dow delivered sales of approximately $57 billion in 2022. References to Dow or the Company mean Dow Inc. and its subsidiaries.  For more information, please visit www.dow.com or follow @DowNewsroom on Twitter.
More from DOW