Published 03-08-23
Submitted by Suncor Energy Inc.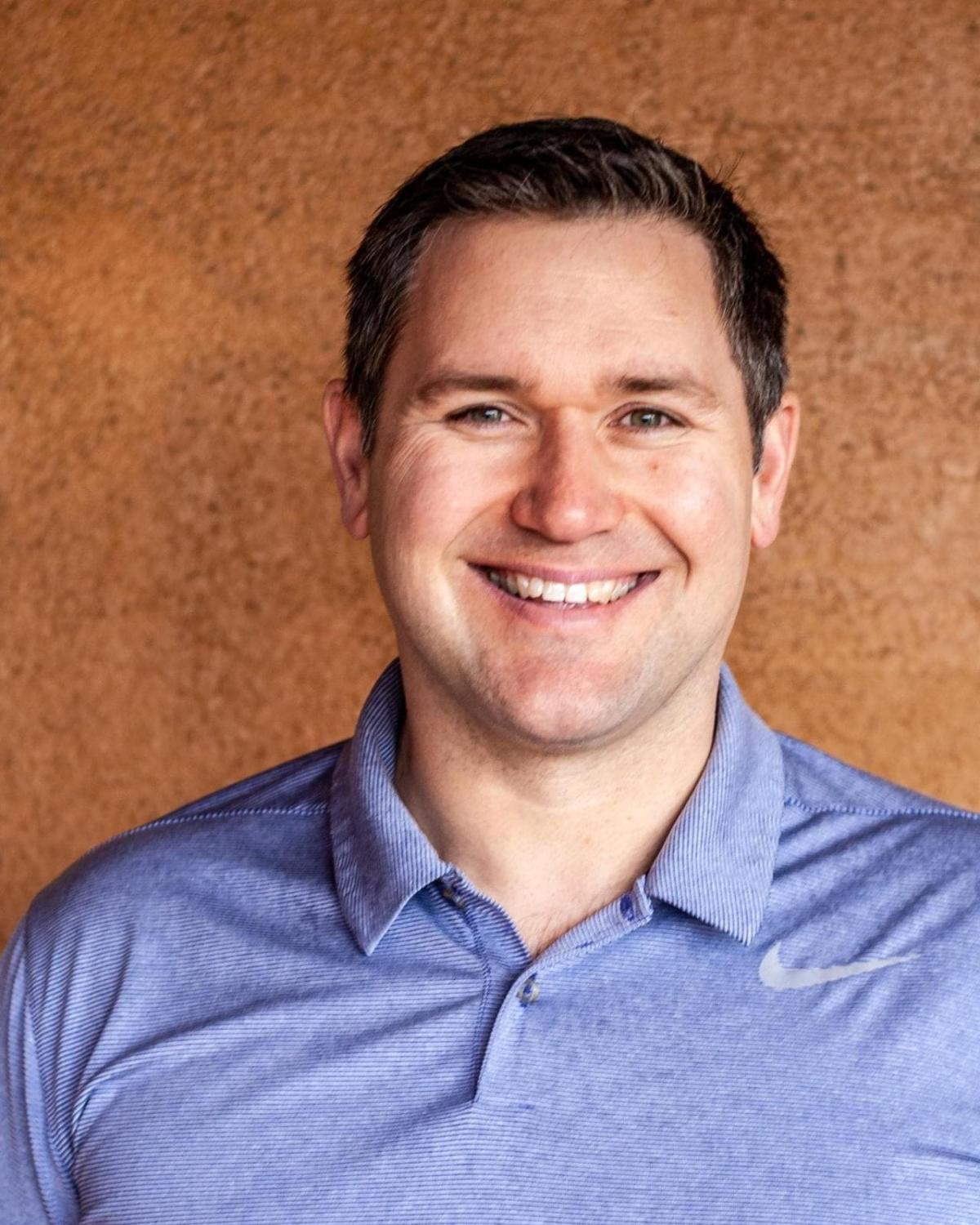 Jeremy Fresz's Suncor roots run deep and his connection to the community is hereditary. He inherited a love for volunteering from his grandparents who have been volunteering in Fort McMurray since the 1960s. He works at our Base Plant site like his grandfather did, and he's one of many Suncor employees who care for their communities. 

Collectively, Suncor employees volunteered over 100,000 hours, and, together with Suncor and the Suncor Energy Foundation, donated more than $6.36 million to communities across North America in 2022.
"My grandpa was employee number 184 at Base Plant," shares Jeremy, a senior asset management advisor at Suncor's Base Plant in northern Alberta. "He started in January 1967 when Suncor first began commercially producing crude oil, but what I'm really proud of is how he and my grandma threw themselves into the community as soon as they moved to Fort McMurray."
Jeremy's grandparents spent a lot of time at the rink taking on various volunteer roles with their kids' hockey teams. When they retired, they shifted their focus to support the senior community in Fort McMurray and played a significant role in building the Seniors Activity Centre for the Golden Years Society, which promotes wellness and fellowship through activities for seniors in the Regional Municipality of Wood Buffalo.
Like his grandparents, Jeremy is engaged in his community, but this hasn't always been the case. "When my kids were young, I shared with my grandma how hard it was to make time for volunteering," recalls Jeremy. "She looked at me and said, 'well, you know, we did all that when we had kids. It's just what you do.' It gave me the kick I needed to make time and start doing more."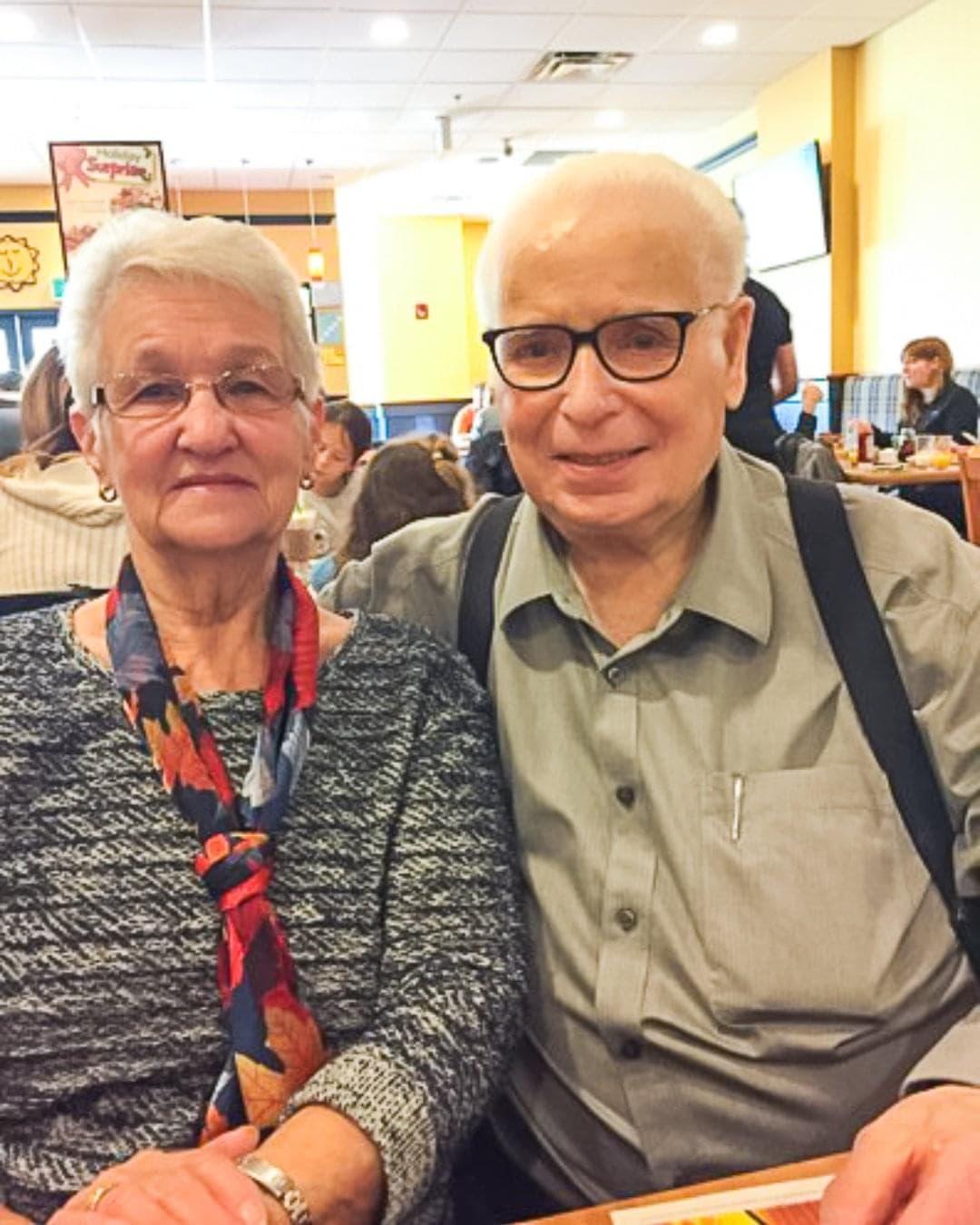 Today, Jeremy is an active volunteer with his kids' basketball teams, his church and at Suncor planning volunteer and fundraising activities throughout the year. By tracking his volunteer time in Suncor's employee giving program, SunCares, he earns volunteer reward dollars to donate to organizations important to him and his family, including the Golden Years Society.
Jeremy isn't alone in his passion for community—last year, Suncor employees tracked 105,125 volunteer hours in SunCares, a significant increase from the 80,000 volunteer hours tracked throughout 2021. Over the last three years, the pandemic changed the way employees volunteered and highlighted the different ways employees cared for their communities. To continue supporting employees, SunCares expanded its volunteer rewards eligibility to include acts of caring for neighbours, friends and colleagues. As pandemic restrictions began to lift last year, so did the concerns around meeting and volunteering in person.
"People are excited to get together and do things," says Jeremy. "We've had great turnout at events we've planned, and even on days when the weather is miserable there are lineups of folks at barbecues."
These changes were seen across Suncor too. In 2022, employees participated in more than 80 fundraising and volunteer activities. The majority of these events were organized by regional Suncor employee volunteer networks and included activities like game-show style fundraisers, delivering food and gift packages to seniors over the winter holidays, and painting over graffiti at a local park. Other fundraising activities included the Ride to Conquer Cancer, where a Suncor team of Alberta cyclists raised over $161,000 for the Alberta Cancer Foundation, and Movember, where Suncor employees across the company raised over $34,000 for men's health.
In 2021, Suncor welcomed Syncrude to the family when it assumed operatorship. Last year, Syncrude and its employees donated more than $1.7 million to the United Way in Fort McMurray, United Way of the Alberta Capital Region and the United Way of Calgary and Area, as well as $339,000 to community organizations through the Syncrude Good Neighbours Program.
Visit Suncor.com to learn more about Suncor's community investment efforts.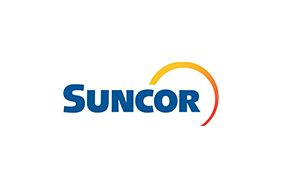 Suncor Energy Inc.
Suncor Energy Inc.
Suncor Energy is Canada's leading integrated energy company. Suncor's operations include oil sands development, production and upgrading; offshore oil and gas; petroleum refining in Canada and the U.S.; and the company's Petro-Canada retail and wholesale distribution networks (including Canada's Electric Highway™, a coast-to-coast network of fast-charging electric vehicle stations). Suncor is developing petroleum resources while advancing the transition to a low-emissions future through investment in power, renewable fuels and hydrogen. Suncor also conducts energy trading activities focused principally on the marketing and trading of crude oil, natural gas, byproducts, refined products and power. Suncor has been recognized for its performance and transparent reporting on the Dow Jones Sustainability index, FTSE4Good and CDP. Suncor is also listed on the UN Global Compact 100 stock index. Suncor's common shares (symbol: SU) are listed on the Toronto Stock Exchange and the New York Stock Exchange.
More from Suncor Energy Inc.