Published 03-07-23
Submitted by GoDaddy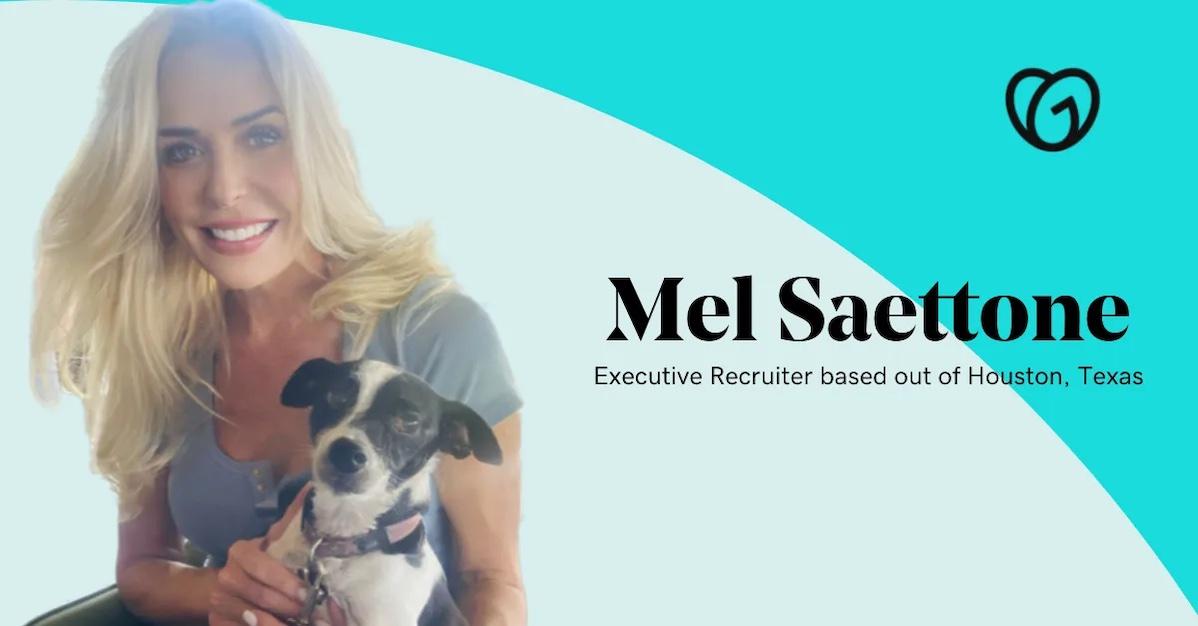 Originally published on GoDaddy Life
This 5–9 series showcases our employees outside of their 9–5, and delves into how GoDaddy's flexible, human-first approach allows us to focus on what makes us thrive; whether that be a hobby, a side-hustle, or the simplest of things to recharge our batteries.
In today's series, meet Mel Saettone. Mel is based remotely in Texas and is an Executive Recruiter.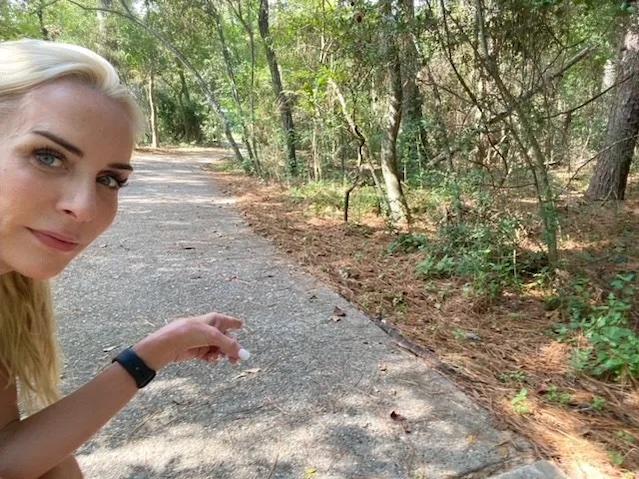 What does work-life balance mean for you?
Having work life balance means that I am able enjoy my job while also being able to live my life outside of work, without feeling that type of "work stress" that can run people down easily. It's also about being able to have a flexible schedule to take care of the important things in my life and having the freedom to take time off when I need it without any "fear" of it affecting my job or performance.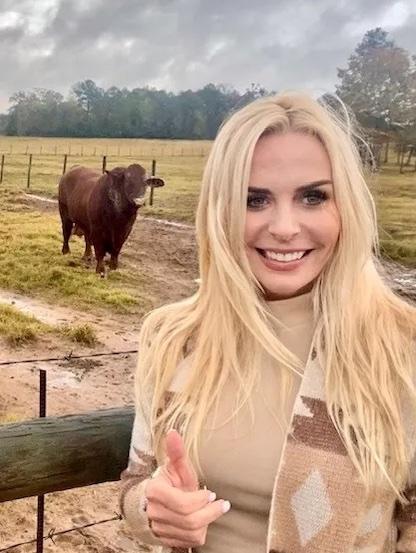 How does GoDaddy help with this?
Firstly, GoDaddy really has an amazing culture! This is something that I am passionate about and I love sharing every day with candidates that I recruit. One thing that I absolutely love is that GoDaddy gives me unlimited FTO. I never have to stress at all about needing time off, whether it is for vacation, a special event, or a doctor's appointment. GoDaddy is very focused on all their employees taking care of themselves and gives them the flexibility to take time off as needed. GoDaddy understands the importance of really living your best life and that happy people equates to better performing employees. They take care of their employees both in and outside of the workplace; they live the culture they preach! I think besides having such a terrific product as a company, this is something our customers see as well — we have happy people working for us! The team that I work with even seems like an extension of my own family. Everyone embraces your individuality and supports your growth and happiness in and outside of the workplace.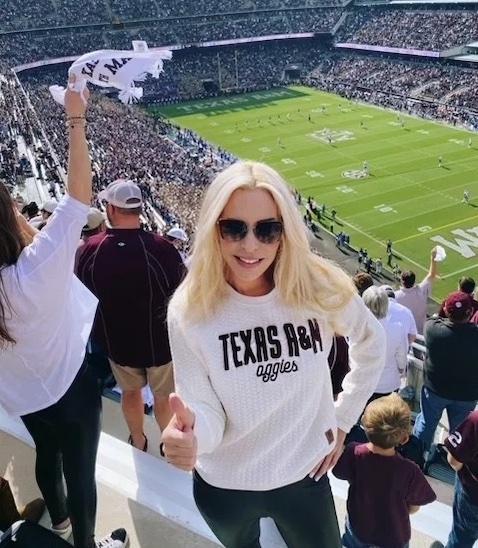 How do you wind down after work?
I love being active outdoors and working out. I live in Houston, Texas where the climate is warm for most of the year so being outdoors is easy! I am an avid sports fan and frequently attend both collegiate and professional football, basketball, and baseball games after work or on the weekends.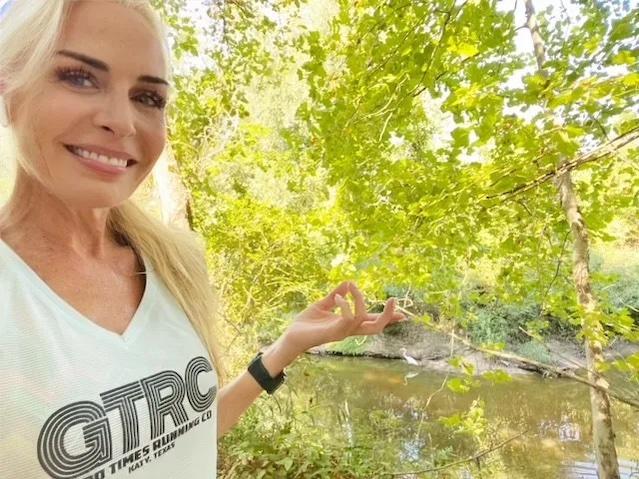 What's one thing you do to recharge your batteries?
I love to run, especially outdoors. It recharges me both mentally and physically. I typically run along nature trails and have become very adept at identifying snakes that I see when running! My friends joke that I am the "snake whisperer"!
What does a perfect evening or '5–9' look like for you?
A perfect evening for me is going for an early evening run and then meeting my boyfriend for dinner and either watching a sports game or attending one!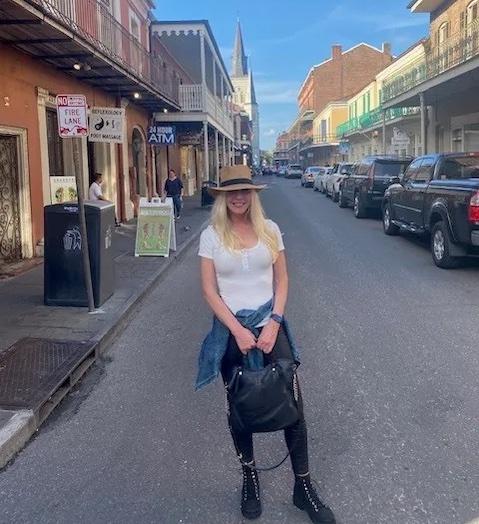 Who is Mel Saettone outside of being an Executive Recruiter? Hobbies, interests, side hustles you pursue outside of work.
I love traveling and exploring new places and I have been fortunate to have lived all over the country. I also prefer being outdoors as much as possible! In Texas, I love the Houston rodeo, going to friend's ranches, discovering new restaurants and anything that has to do with being out on the water. I love sailing especially! I'm also passionate about art and love visiting many of the terrific galleries and museums in Houston!
Are you enjoying this series and want to know more about life at GoDaddy? Check out our GoDaddy Life social pages! Follow us to meet our team, learn more about our culture (Teams, ERG's, Locations), careers, and so much more. You're more than just your day job, so come propel your career with us.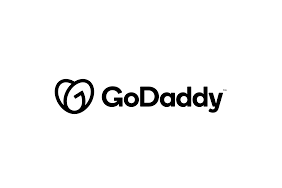 GoDaddy
GoDaddy
GoDaddy is empowering everyday entrepreneurs around the world by providing all of the help and tools to succeed online. GoDaddy is the place people come to name their idea, build a professional website, attract customers, sell their products and services, and manage their work. Our mission is to give our customers the tools, insights and the people to transform their ideas and personal initiative into success. To learn more about the company, visit www.GoDaddy.com.
GoDaddy focuses on making opportunity more inclusive for all in the communities where we work, live and play across the globe. We rally behind inclusive entrepreneurship and other critical local needs that empower people to succeed through philanthropic and in-kind donations, volunteerism, strategic partnerships and advocacy.
Empower by GoDaddy is GoDaddy's global community and philanthropic program equipping entrepreneurs in underserved communities with training, tools and peer networks to accelerate their journeys. GoDaddy rallies behind entrepreneurs in underserved communities by building their confidence and skills to strengthen their small business' digital presence.  Entrepreneurs engage in customized learning experiences, work 1-1 with GoDaddy volunteer coaches and local mentors, and gain access to wrap-around services, in-kind products and networks boosting their small businesses success.
More from GoDaddy