Published 03-07-23
Submitted by Leidos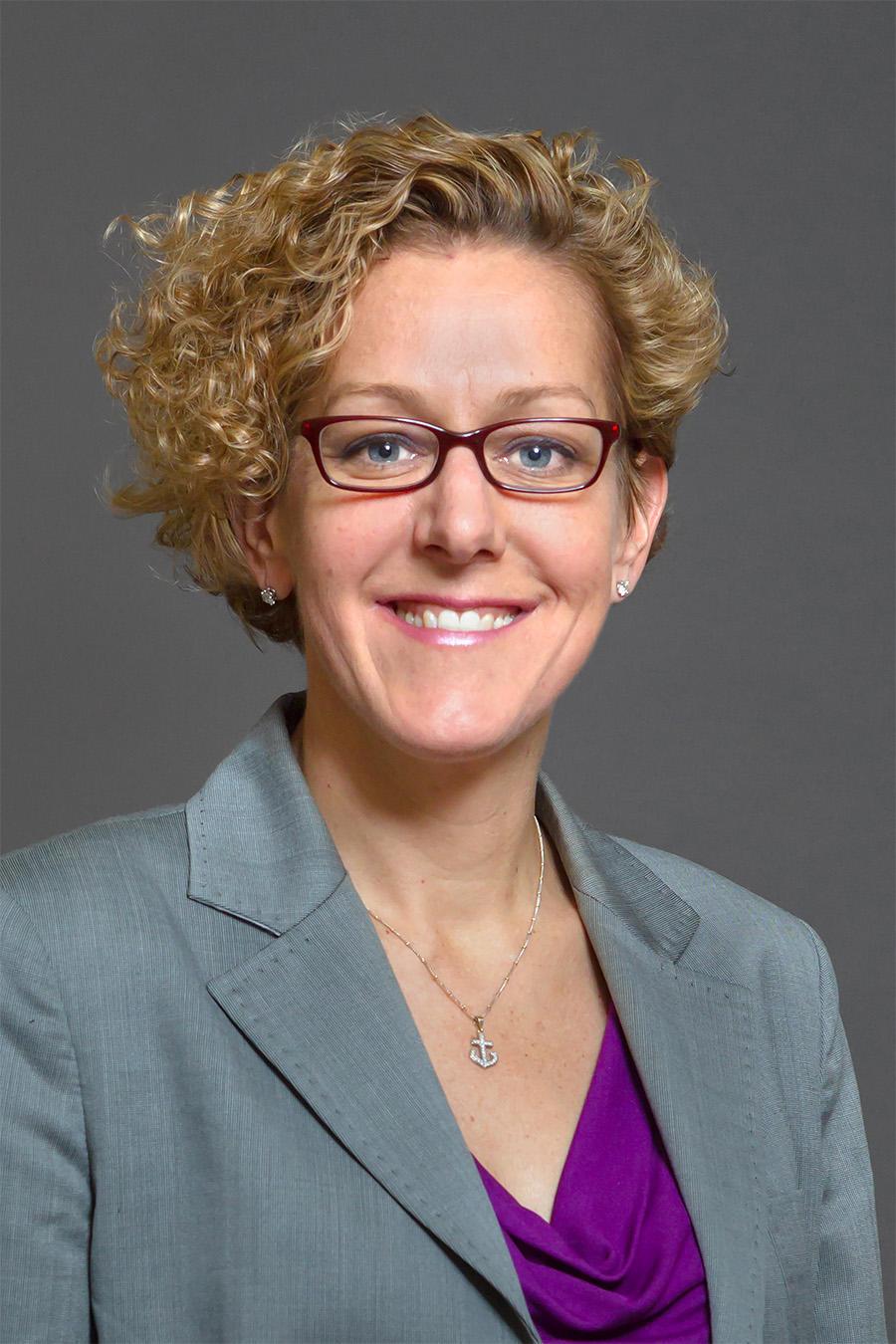 "It will be a wonderful day when individuals come to work and can be their true whole selves and not worry about, "Do I fit in? Do I need to behave a certain way?" People that are worried about being themselves authentically are expending so much energy on something other than being at work and being present." - Liz Porter
Diversity in health tech will inevitably save lives. Having representation at all levels of development and implementation will ultimately lead to better service and success for everyone. That's something Liz Porter, President of Leidos Health Group and Kristin Gowers, Chief of Staff for Leidos Health Group, recognize and work hard to achieve.
On today's podcast:
Why diversity in tech is vital to success
Why diversity needs to be at all levels
The changing global workplace's impact on diversity
Listen to the podcast here.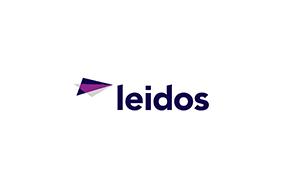 Leidos
Leidos
Leidos is a Fortune 500® technology, engineering, and science solutions and services leader working to solve the world's toughest challenges in the defense, intelligence, civil, and health markets. The company's 44,000 employees support vital missions for government and commercial customers. Headquartered in Reston, Va., Leidos reported annual revenues of approximately $13.7 billion for the fiscal year ended December 31, 2021. For more information, visit www.Leidos.com.
More from Leidos