Published 03-07-23
Submitted by Ericsson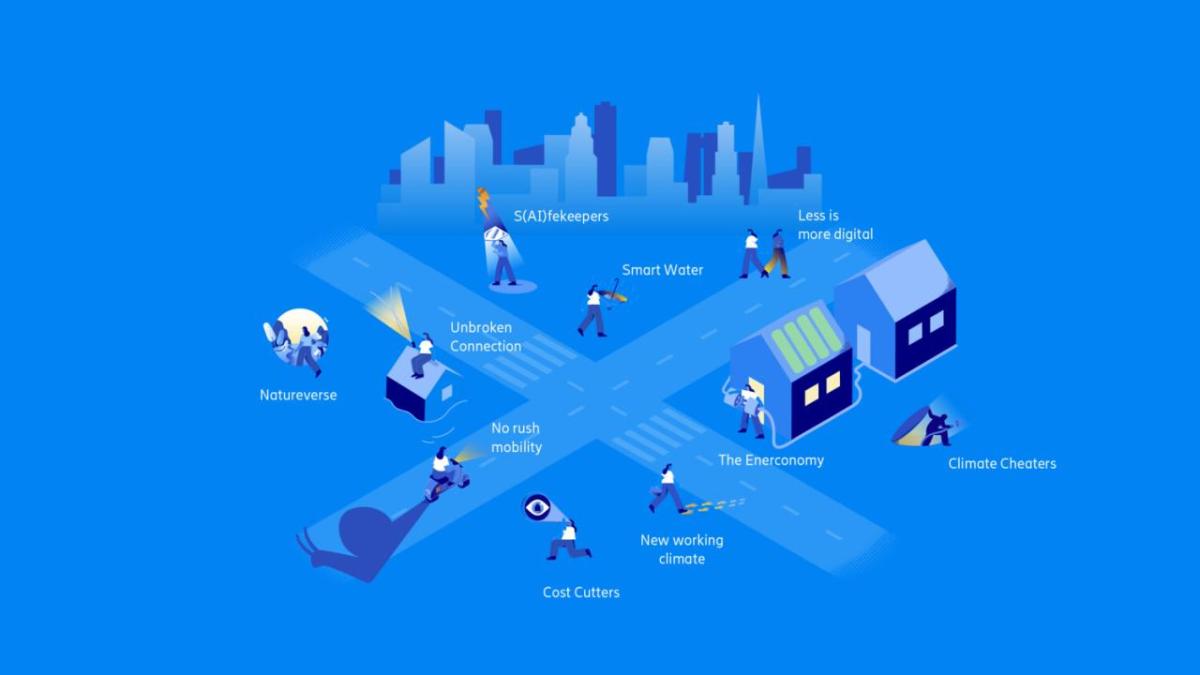 Originally published by Ericsson
Today's consumers see climate-related challenges as one of the major threats to their personal economy and lifestyle, and say they expect future ICT services and apps to help them adapt to those challenges.
Among the most popular consumer demands are technologies that will help to cut the cost of tomorrow, such as personal electricity consumption monitors and connected recipe assistants.
Just as you would make every effort to ensure your house doesn't catch fire, the most rational thing facing the reality of climate change is to prevent it from getting worse. And just as you would have a fire extinguisher at home (and home insurance to build a new house if your old one burned down), the next most rational thing is to prepare for the challenges that will come with the level we cannot avoid.
In our recent report on the impact of climate change on consumer trends, we explore how urban early adopters expect future connected services to help them tackle the challenges of a warmer world.
Why climate mitigation is no longer the only challenge
The rational behaviour when facing a known threat is of course to prevent it from happening, such as the global work with the Paris Agreement where the world's countries have pledged to "substantially reduce global greenhouse gas emissions to keep the rise in global temperature this century to 2°C while pursuing efforts to keep it to 1.5°C". And as we know, the more ambitious target is in fact a limit to avoid irreversible tipping points where climate change becomes self-reinforcing.
To stay below this limit is really challenging as global emissions are nowhere near reduction yet, even if many individuals, countries and companies have ambitious net zero action plans for 2030 and onwards. Meanwhile, climate change is ongoing. The IPCC's Sixth Assessment Report forewarns that we will already reach 1.5 degrees of global warming at some point during this or the next decade. This tells us that we as a global community need to intensify our climate mitigation efforts to stay at this level, but also to get adaptation efforts in place to handle a more challenging climate.
How climate change affects consumers
This insight set us on a mission to understand how consumers see the role of ICT and connectivity to handle climate related problems in their everyday lives.
But first, what does a world with 1.5°C of global warming look like?
For a start, we can expect more instances of extreme weather. This will include more extreme heat waves, meaning that some regions will experience more severe and frequent agricultural draughts and wildfires. In other regions, there will be new storm patterns and heavier precipitation resulting in more flooding and landslides. This is obviously a terrifying outlook and will lead to more bad news for consumers everywhere as extreme weather continues to severely impact harvests, logistics, production, resulting in shortages and spikes in prices.
How will consumers adapt?
We interviewed over 15 000 interviews with urban early adopters around the globe to explore what connected services could do for them in a world beyond tipping points.
Not surprisingly, more than half of the consumers we asked say they are worried about what this means for them, their families and cities. Almost all are very aware of the immediate threat of climate change – in fact, only 5 percent claimed that there will be no global warming in the next decade. And most consumers say they saw climate change as a threat to their personal economy and the lifestyle they enjoy today.
So it's not shocking that almost everyone we asked confessed an interest in ICT tools as a way to help them get not only connectivity, but also better cost control, access to safe water, and even AI aid in dangerous situations. Consumers also expect ICT to help them in their new routines to live and work within the boundaries of limited resources and energy.
Above: Consumers say they want a new generation of ICT services and apps to help them adapt to tomorrow's climate-related challenges. Explore them all in the latest Ericsson ConsumerLab report.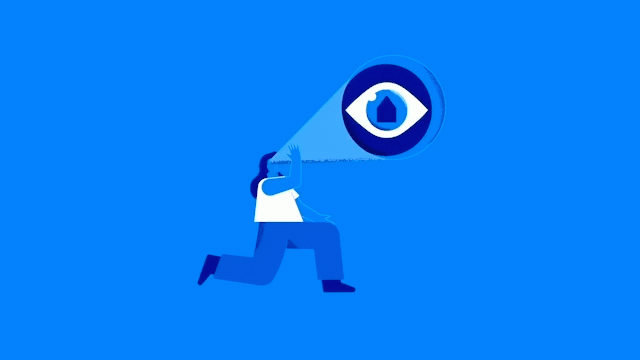 Consumer technologies that cut the cost of tomorrow
One of the most popular 2030 trends that consumers say they are eager to explore is the use of connectivity, IoT and AI to get control of daily costs for food and electricity. For example, a personal electricity consumption monitor that alerts you if there is unusual electricity usage in your household, or a connected recipe assistant that monitors fluctuating prices and suggests cost efficient yet nutritionally balanced meals to cook every day.
One of the most tragic and disruptive events in 2022, the war in Ukraine, has had a great impact on both energy and food prices in most countries. My own electricity bill for the dark cold days of Swedish winter is testimony to that, as is my spending in the grocery store! Experiences like this make it easy for consumers to understand the potential impact of other disruptive events, such as crop failure due to climate change, and the effect it could have on them personally. Interestingly enough, they also see the potential in connected services to help them ease the problems.
But as much as ICT is seen as the saviour when in a tight spot, the consumers we interviewed were surprisingly open to cheating the system if they could not solve the problems of tomorrow. This is of course a warning to industry and society to make sure to keep the highest security standards in ICT structures to prevent foul play. But I would like to offer another interpretation as well: as long as there is a solution that is accessible and affordable consumers will use it since problem solving technology is more attractive than cheating.
And finally, since many of the problems described in this study are already here there is all the reason to start developing everyday problem solvers to help consumers in distress already today!
About the report
Ericsson's ConsumerLab studys the use and role of technology for consumers now and in the future. To do this, we interview more than 100 000 consumers each year, representing more than 1.1 billion voices. While personal finances, healthcare and safety have topped the global list of consumer worries for decades, climate change has now become one of the most reported concerns among consumers.
Explore the latest report in full here: 10 Hot Consumer Trends – Life in a Climate-Impacted Future
Explore more
Read the blog post: How can technological innovation mitigate climate change?
Read the blog post: Why digitalization with 5G can accelerate climate action
Read the blog post: How tech is helping us restore planet earth

Ericsson
Ericsson
Ericsson is one of the leading providers of Information and Communication Technology (ICT) to service providers. We enable the full value of connectivity by creating game-changing technology and services that are easy to use, adopt, and scale, making our customers successful in a fully connected world.
Our comprehensive portfolio ranges across Networks, Digital Services, Managed Services and Emerging Business; powered by 5G and IoT platforms.
More from Ericsson