Published 03-07-23
Submitted by Mondelez International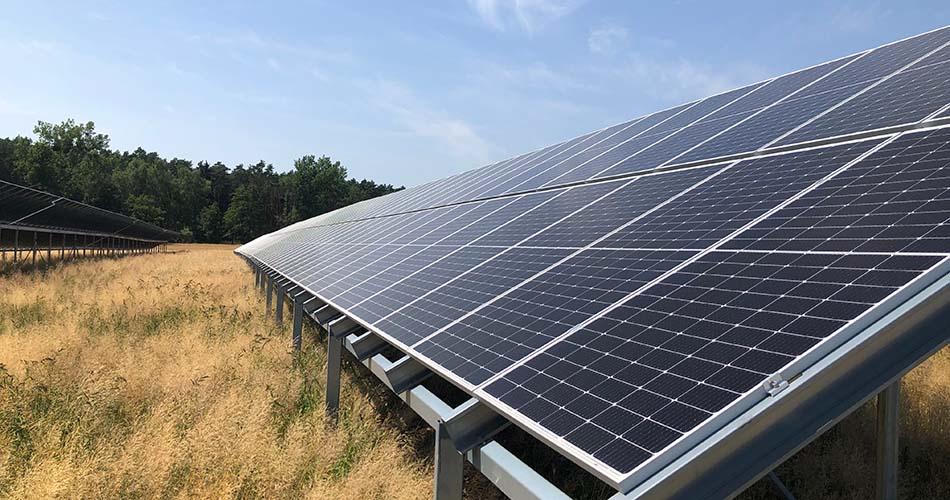 At Mondelēz International, we aim to reach our 2050 goal of net zero greenhouse gas emissions across our full value chain. As a new step forward, we are thrilled to announce a significant investment in renewable energy produced by photovoltaic power plants in Poland, a substantial contribution to this long-term goal.
In fact, we have signed in Poland a 12-year Virtual Power Purchase Agreement with GoldenPeaks Capital, a Swiss company investing into renewable energy sources across Europe. GoldenPeaks Capital will supply approximately 126 gigawatt hours of carbon free, renewable electricity on a yearly basis, produced by various solar power plants in Poland with a contracted peak capacity of 109 megawatts.
This agreement aims to save more than 1 million metric ton equivalent of CO2 during its agreed tenor. It will approximately offset the electricity-related carbon footprint of eight Mondelēz International plants in Poland, including sites in Plonsk, Tomaszow Mazowiecki, Jankowice, Jaroslaw, Bielany Wroclawskie, Cieszyn and Skarbimierz. The energy production is planned to start in March 2023.
Roman Sitko, President of the Board, Mondelez Polska Production said, "We are proud that MDLZ invests in renewable energy in Poland. It will not only accelerate our existing efforts to reduce our emissions footprint in local supply chain across eight plants but also help to create a more sustainable snacking company."
"Cooperation with GoldenPeaks Capital in Poland is a great proof point that we are transforming how we do business across our operations towards more sustainable future," added Marcin Dobrock, Senior Managing Director, Poland and Baltics. "I am proud that our consumers, when buying their favorite brands produced locally like Milka, Prince Polo, Delicje, San or Lubisie, can be sure that they have been produced with care for the environment."
This is a positive, big step forward in our ambition to build a more sustainable snacking company.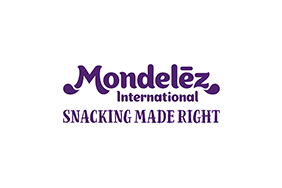 Mondelez International
Mondelez International
Mondelēz International, Inc. (NASDAQ: MDLZ) empowers people to snack right in over 150 countries around the world. With 2019 net revenues of approximately $26 billion, MDLZ is leading the future of snacking with iconic global and local brands such as OREO, belVita and LU biscuits; Cadbury Dairy Milk, Milka and Toblerone chocolate; Sour Patch Kids candy and Trident gum. Mondelēz International is a proud member of the Standard and Poor's 500, Nasdaq 100 and Dow Jones Sustainability Index. Visit www.mondelezinternational.com or follow the company on Twitter at www.twitter.com/MDLZ.
More from Mondelez International