Published 03-10-23
Submitted by Glow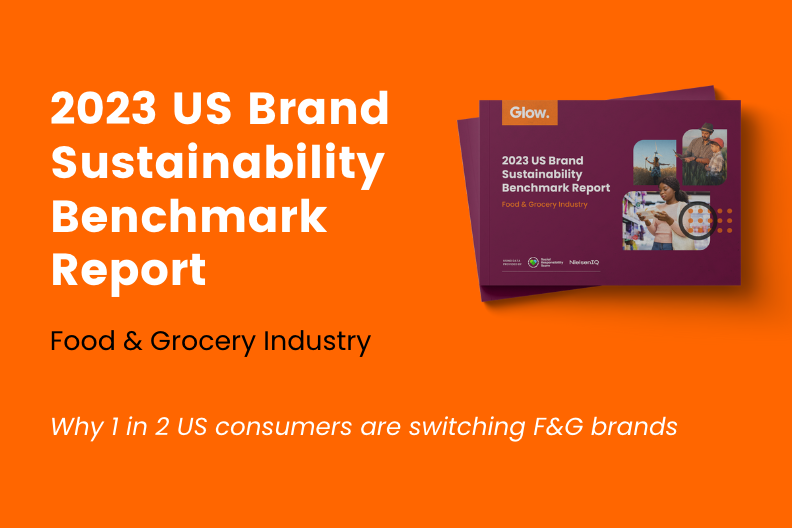 US food and grocery brands take note - missing the mark on sustainability comes with a higher cost than ever before.
According to the 2023 US Brand Sustainability Benchmark Report, produced by research technology company Glow in partnership with global information services company NielsenIQ, consumers are changing brands to better align with their values. One in two consumers have changed food and grocery (F&G) brands based on sustainability considerations, with the number rising to seven in ten among Millennials. Consumers are switching to brands with the strongest sustainability credentials at twice the rate of the average brand.
The report provides sustainability benchmarks for the US Food and Grocery Industry. Comprised of NielsenIQ data and Glow's proprietary measure Social Responsibility Score (SRS), which assesses consumer perceptions of brand ESG performance, the report is based on 33,000 respondents and their views on over 150 brands collected from April to December 2022.
The report reveals that switching behavior is occurring across all F&G departments but has the highest incidence within Health & Beauty, Meat & Seafood, Household, and Beverage departments.
Across all F&G departments, sustainability efforts from brands can reduce the risk of consumers trading down. The report found that in 7 out of the 10 departments measured, at least 1 in 10 consumers reported sustainability as the main reason they are not trading down in that area.
Download the report to discover:
What is driving switching behavior
Which consumer groups are most active in switching
Which food & grocery brands are seen as sustainability leaders (top 20)
How sustainability is good for business growth
What environmental, social and governance (ESG) areas brands must address to win
Where brands should communicate their ESG story to drive impact
To stay up to date with Glow, follow the company on LinkedIn and Twitter.
Media Enquiries:
For more information, or to arrange an interview with Glow's CEO and founder, Tim Clover, please contact PR@glowfeed.com
-Ends-
About Glow:
Glow is a research technology ('restech') company founded in Australia, with offices in the UK, Hong Kong and the US.
Glow is on a mission to make consumer research faster, more transparent and accessible so that businesses can make better decisions that fuel their growth and support their customers, stakeholders and the planet. It is a proud member of the 'data for good' movement which encourages businesses to use data to help better the world.
Glow used its own platform to develop the IP and features for the SRS product, demonstrating how the platform can be used to gather, package and present quality data products.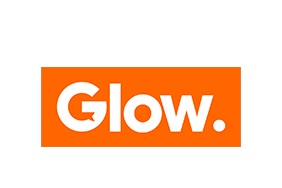 Glow