Published 03-03-23
Submitted by Ericsson
Originally published by Ericsson.
In January 2021, Rogers Communications became the first operator to roll-out a national 5G standalone (SA) network in Canada. The implementation of Ericsson's cloud-native dual-mode 5G Core has enabled Rogers to continue their commitment to investing in technologies and infrastructure to serve their business customers, large and small.
The roll-out process presented many challenges but with collaborative learning, development and implementation with Ericsson, the result is a highly capable and reliable, fully cloud-native standalone 5G Core network that is ready to be used by Rogers and their customers to harness the full potential of 5G and transform industries and organizations.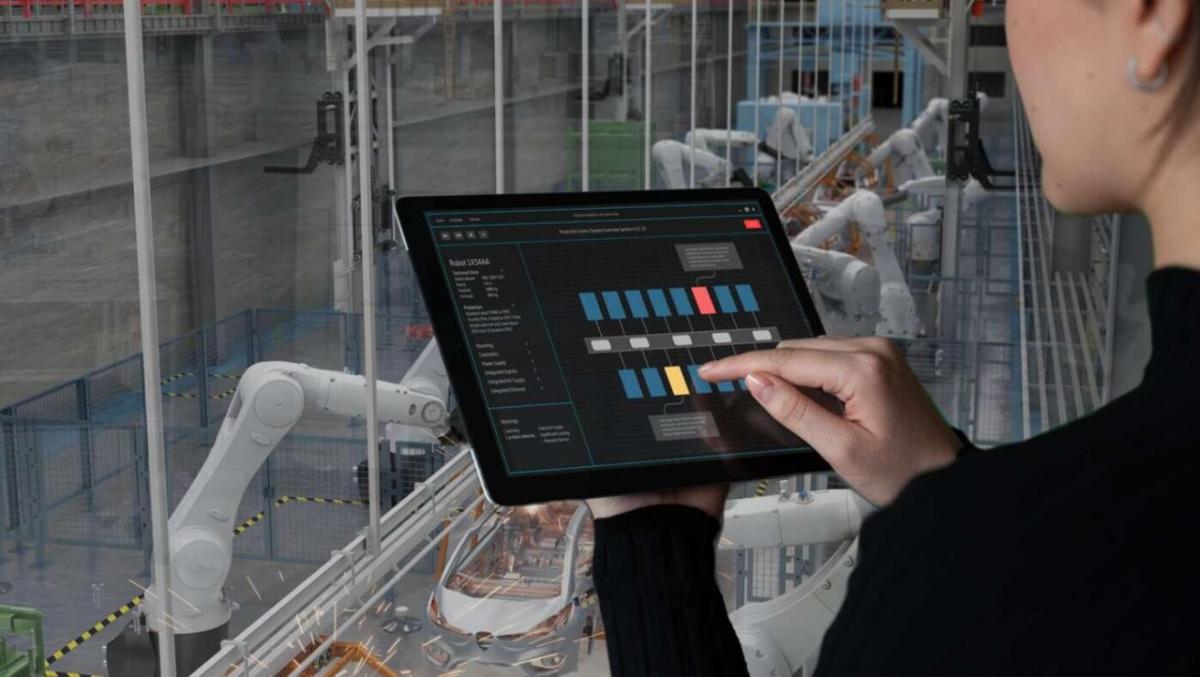 The challenge
As Canada's only 5G national network, and the country's largest wireless carrier, Rogers is considered a key contributor to the development of Canada's digital infrastructure, delivering world-class networks and next generation technologies to both its consumer customers and forward-thinking enterprises.
The key drivers for Rogers core network transformation to cloud-native were:
Be first to launch 5G SA services in Canada and offer unprecedented flexibility and speed to meet current and future customer demands.
Build a cloud-native foundation for all of Rogers next-generation core network functions, unleashing the power of the microservices architecture design paradigm in order to deliver seamless scalability, resiliency and super simple in-service upgrades to bring cutting-edge solutions faster than before.
Set the base for network slicing deployments able to offer real-time, on-demand highways of 5G for entire industries and organizations.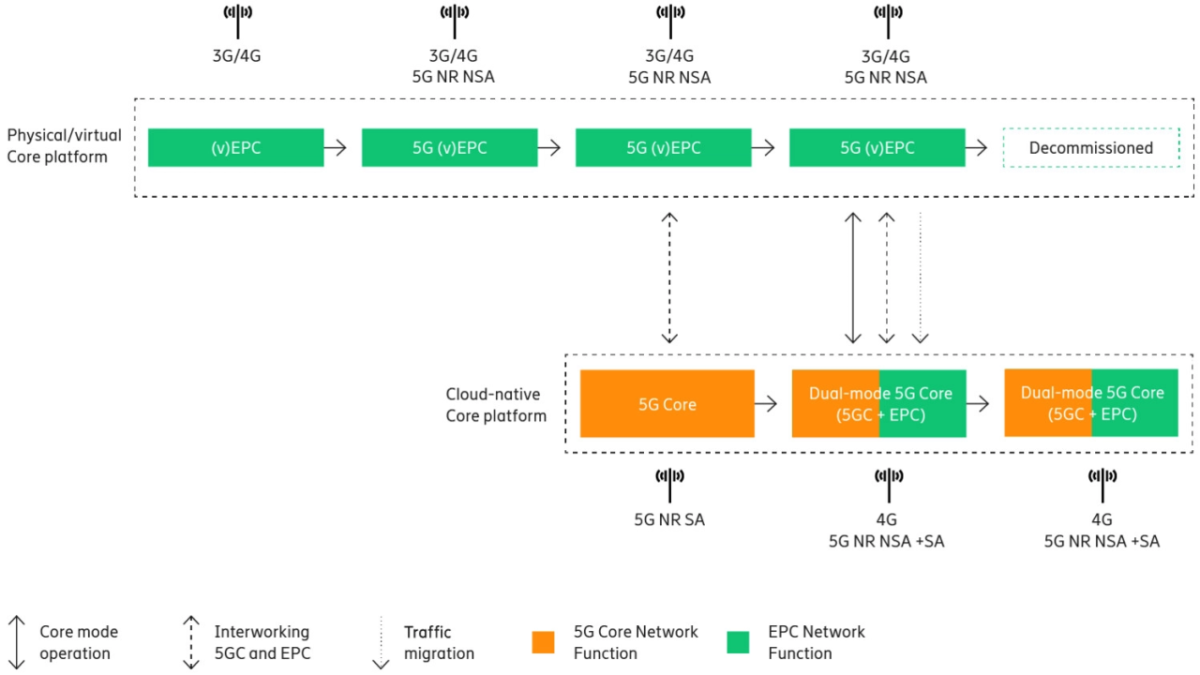 The solution
The Ericsson products and solutions empowering Rogers 5G SA network are:
Ericsson Evolved Packet Core (EPC): The existing Ericsson Cloud Packet Core for EPC solution was upgraded to support 5G non-standalone services (NSA) and 4G services.
Ericsson Service-Aware Policy Controller (SAPC): Existing policy controller solution upgraded to cope with the first stage of the 5G network (to be later replaced by the new Cloud Core Policy Controller node).
Ericsson's dual-mode 5G Core: Container-based cloud-native platform including packet core, unified and data management, policy, signaling controller, and exposure network functions.
Ericsson Cloud Infrastructure deployed in two steps:
Ericsson Cloud IP Multimedia Subsystem (IMS): Supporting voice services, initially with EPS fallback and later voice over NR.
Ericsson Orchestrator: To manage the complete lifecycle of Network Services, including design, instantiation, configuration, and upgrades.
CENX service assurance: Provide service topology, inventory, fault, and performance from all disparate systems, correlated into a single view enabling closed loop automation.
Ericsson 5G Radio Access Network (RAN): Antennas, radios, baseband (RAN Compute), and RAN software to enable incredible speeds and mobility.
Ericsson Spectrum Sharing: Software solution for the quick introduction of 5G over a wide area, leveraging 4G spectrum and existing Ericsson Radio System infrastructure.
Ericsson Carrier Aggregation: To extend the coverage of mid-band and high band 5G while enabling faster data speeds and enhanced performance.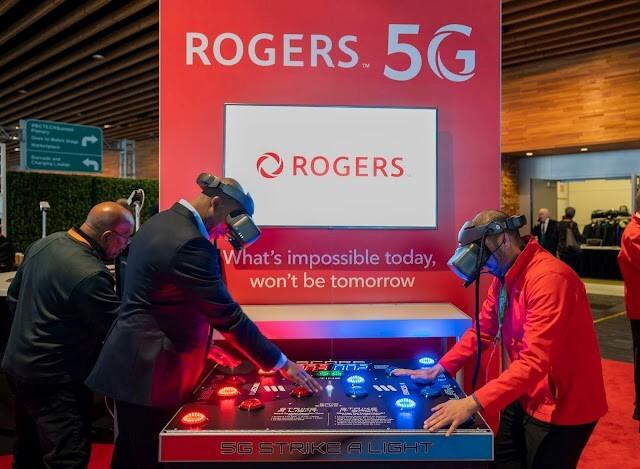 The result
Rogers believes that it is only with the power of 5G technology that the boldest new ideas of today – smart cities, fully automated cars, real-time robotics, truly connected homes and much more – will be fully realized.
The main achievements from Rogers core network transformation for cloud-native and 5G SA are:
Deployed first nationwide 5G standalone network in Canada providing high levels of capability and reliability.
Expanded Rogers extensive portfolio of services helping them reinforce their position as a driving force in Canada's digitalization.
Provided Rogers with means to empower their enterprise customers to develop new use cases that bring their production efficiency to whole new levels.
Will enable developers to build applications that were not possible before, to accelerate technologies that will have a profound impact on the economy and society.

Ericsson
Ericsson
Ericsson is one of the leading providers of Information and Communication Technology (ICT) to service providers. We enable the full value of connectivity by creating game-changing technology and services that are easy to use, adopt, and scale, making our customers successful in a fully connected world.
Our comprehensive portfolio ranges across Networks, Digital Services, Managed Services and Emerging Business; powered by 5G and IoT platforms.
More from Ericsson