Published 03-03-23
Submitted by U.S. Bank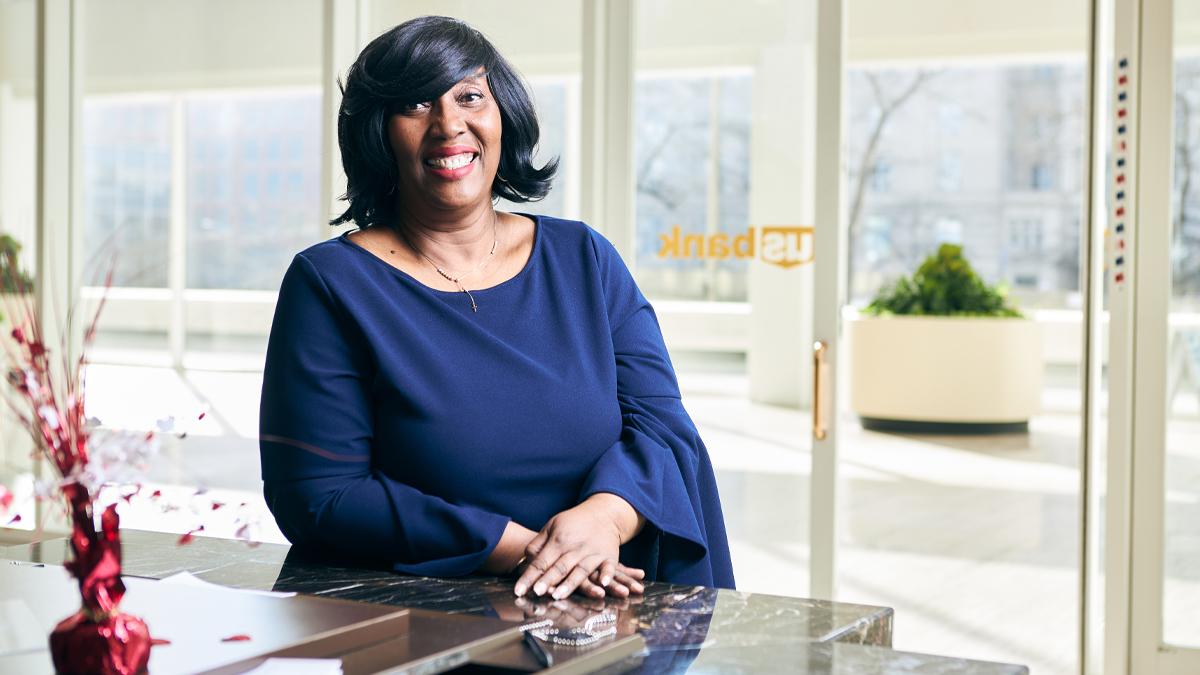 Originally published on U.S. Bank company blog
Tracy Egerson saw a pattern emerge when she and some of her fellow U.S. Bank colleagues recently represented the bank's mortgage business at an event in Milwaukee focused on advancing Black homeownership.
"I was at the table with three colleagues and noticed that as people approached us, it was always me that they asked questions," Egerson said. "I think there's a safe and familiar feeling in seeing someone that looks like them, and that's why they approached me."
That safe and familiar feeling is one reason U.S. Bank has a focus on increasing Black representation in mortgage loan officers as part of its Access Home initiative, which is designed to increase Black homeownership through key pillars that also include partnering with nonprofit organizations and providing financial education and community outreach programs.
Egerson is one of 12 employees across the country who are part of the bank's first-ever training and development program designed to deliver on Access Home's commitment to creating future mortgage leaders who represent all the communities the bank serves, starting with Black consumers. Mortgage experience wasn't required to participate.
"It's a yearlong program for the cohort," said Egerson, who joined U.S. Bank in September to take part in the program. "I have a mentor who I shadow and we're doing a lot of intensive training. We're on month five now and it's going well."
The program's concentration on increasing homeownership among people of color was a big draw for Egerson, who has been in banking since 1990.
"I think there's a safe and familiar feeling in seeing someone that looks like them."

- Tracy Egerson 
"There's definitely a big gap in the percentage of Black versus white homeownership rates and I wanted to be part of fixing that gap," she said.
One of the keys in addressing the issue, Egerson said, is giving people access to the information and resources they need when navigating the homebuying process.
"A lot of people think it's more difficult to purchase a home than it really is," Egerson said. "So many people believe you have to have 20 percent down to buy a home, and that's not the case. Folks also feel that if they have the slightest blemish on their credit score, they won't qualify for a loan, or they won't qualify if they've ever filed bankruptcy, and those aren't true, either."
As part of the training program, Egerson and others are working with community organizations to help address those misconceptions and let potential homebuyers know about tools and programs that can help them become homeowners.
"We are learning how to guide folks on how to be prepared for a mortgage and show them that we are valued partners they can count on to dispel the myths around credit score and down payment assistance," she said.
Egerson said it's very meaningful to her and her peers in the mortgage loan officer development program that they can help create sustainable homeownership, which can be key in building wealth and legacies, for the communities they represent.
"It's so great to see people's faces when they start to realize that they can buy a home with as little as 3 percent down, and that they may be able to receive down payment assistance," she said. "It starts to sink in that homeownership may be in their reach."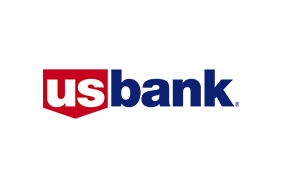 U.S. Bank
U.S. Bank
About U.S. Bank
U.S. Bancorp, with approximately 70,000 employees and $601 billion in assets as of September 30, 2022, is the parent company of U.S. Bank National Association. The Minneapolis-based company serves millions of customers locally, nationally and globally through a diversified mix of businesses: Consumer and Business Banking; Payment Services; Corporate & Commercial Banking; and Wealth Management and Investment Services. The company has been recognized for its approach to digital innovation, social responsibility, and customer service, including being named one of the 2022 World's Most Ethical Companies and Fortune's most admired superregional bank. Learn more at usbank.com/about.
More from U.S. Bank