Published 03-03-23
Submitted by Quest Diagnostics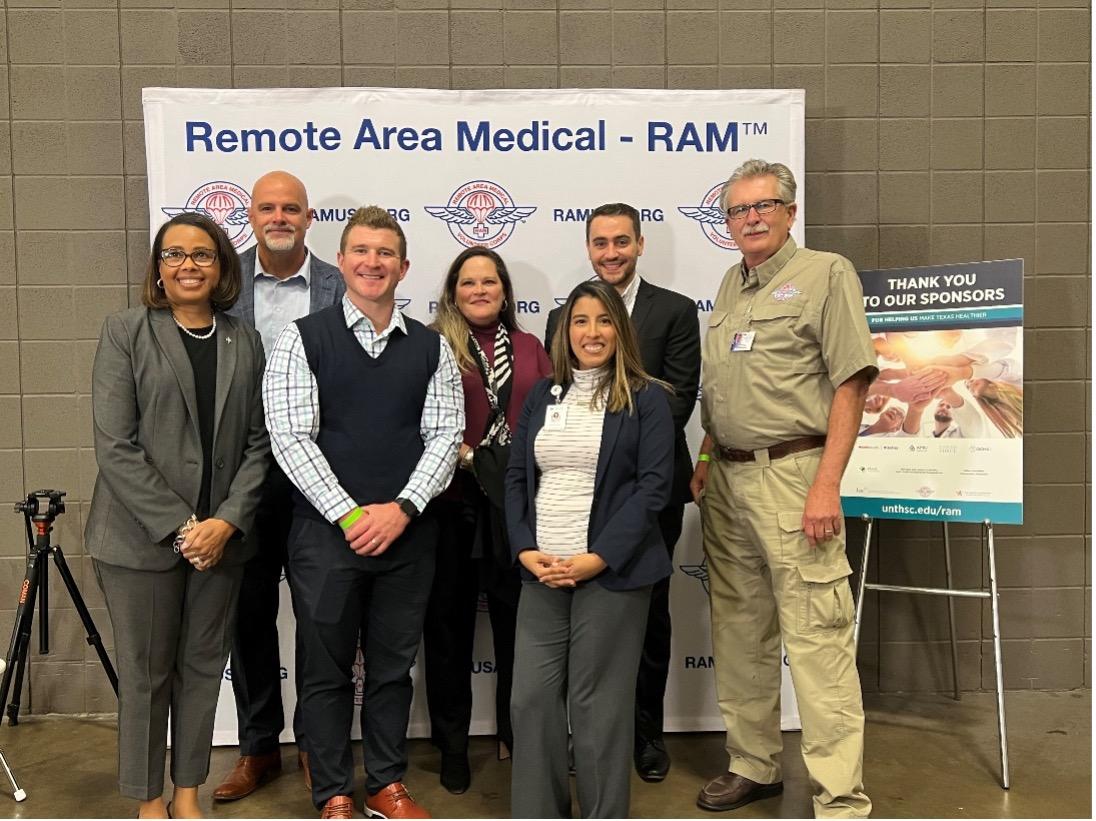 The University of North Texas Health Science Center at Fort Worth (HSC) teamed up with Remote Area Medical (RAM) to host a pop-up clinic in Dallas, Texas, in December. RAM is a nonprofit provider of free pop-up clinics with a mission of preventing pain and alleviating suffering by providing free dental, vision and medical services to underserved and uninsured individuals. Quest Diagnostics was tapped to provide no-cost lab testing for the event.
Quest Diagnostics, through the Quest for Health Equity (Q4HE) initiative, supported the medical services team by providing clinical laboratory tests at no cost for event attendees, including well-woman screenings. More than 500 local community members received healthcare services; approximately 140 persons received lab testing at no cost. These healthcare screenings and services will help provide insights on personal health strengths and risks to support those community members in taking more control of their health. 
The 2-day event took place at the Kay Bailey Hutchison Convention Center. In addition to full medical evaluations, including well-woman exams, participants had access to full dental workups, eye exams with prescription and selection of glasses onsite, and free HIV testing.  Additional community resource organizations were in attendance as well, providing toys and pajamas for children, free books for all ages, and bags full of toiletries and personal care items. RAM estimated that the value of donated services for the 538 participants seen was nearly $2.1 million!
Several Quest employees volunteered their time to support this important community event, including Executive Sales Director David Dale. 
To learn more about HSC, visit www.unthsc.edu, and for more information about RAM, visit www.ramusa.org.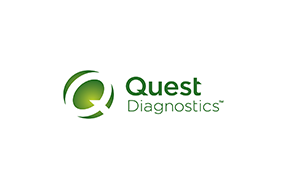 Quest Diagnostics
Quest Diagnostics
Quest Diagnostics empowers people to take action to improve health outcomes. Derived from the world's largest database of clinical lab results, our diagnostic insights reveal new avenues to identify and treat disease, inspire healthy behaviors and improve health care management. Quest annually serves one in three adult Americans and half the physicians and hospitals in the United States, and our nearly 50,000 employees understand that, in the right hands and with the right context, our diagnostic insights can inspire actions that transform lives. 
More from Quest Diagnostics