Published 03-02-23
Submitted by Boston Scientific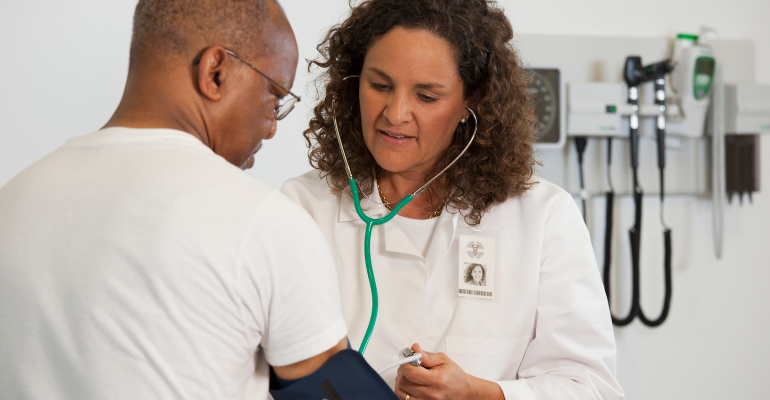 Originally published by Medical Device + Diagnostic Industry
Clinical trials are an early step in device and therapy development which have significant impact on the types of products available to patients. The demographics of patients in these trials carries an impact on products, making diversity in clinical trials key to ensure all patient needs are being evaluated, and targeted for treatments. Medtronic and Boston Scientific share the efforts the companies have undertaken to broaden the patients in their clinical trials.
"We cannot provide the best therapies across the world unless we fully represent the range of people who are affected," said Laura Mauri, MD, senior vice president, chief scientific, medical, and regulatory officer at Medtronic. "Diverse representation in our research and development is not only a social imperative that is needed to interrupt the cycle of health inequity, but also a clinical necessity to fully understand our products. Diversity allows us to better reflect the entirety of the population we're trying to serve, improve device efficacy across that entire population, and ultimately improve outcomes for a broader group of patients and communities."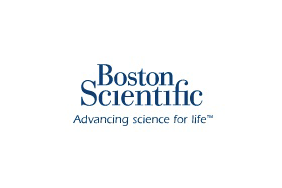 Boston Scientific
Boston Scientific
Boston Scientific transforms lives through innovative medical solutions that improve the health of patients around the world.  As a global medical technology leader for 40 years, we advance science for life by providing a broad range of high performance solutions that address unmet patient needs and reduce the cost of healthcare. For more information, visit www.bostonscientific.com and connect on Twitter and Facebook.
More from Boston Scientific