Published 03-02-23
Submitted by Herbalife Nutrition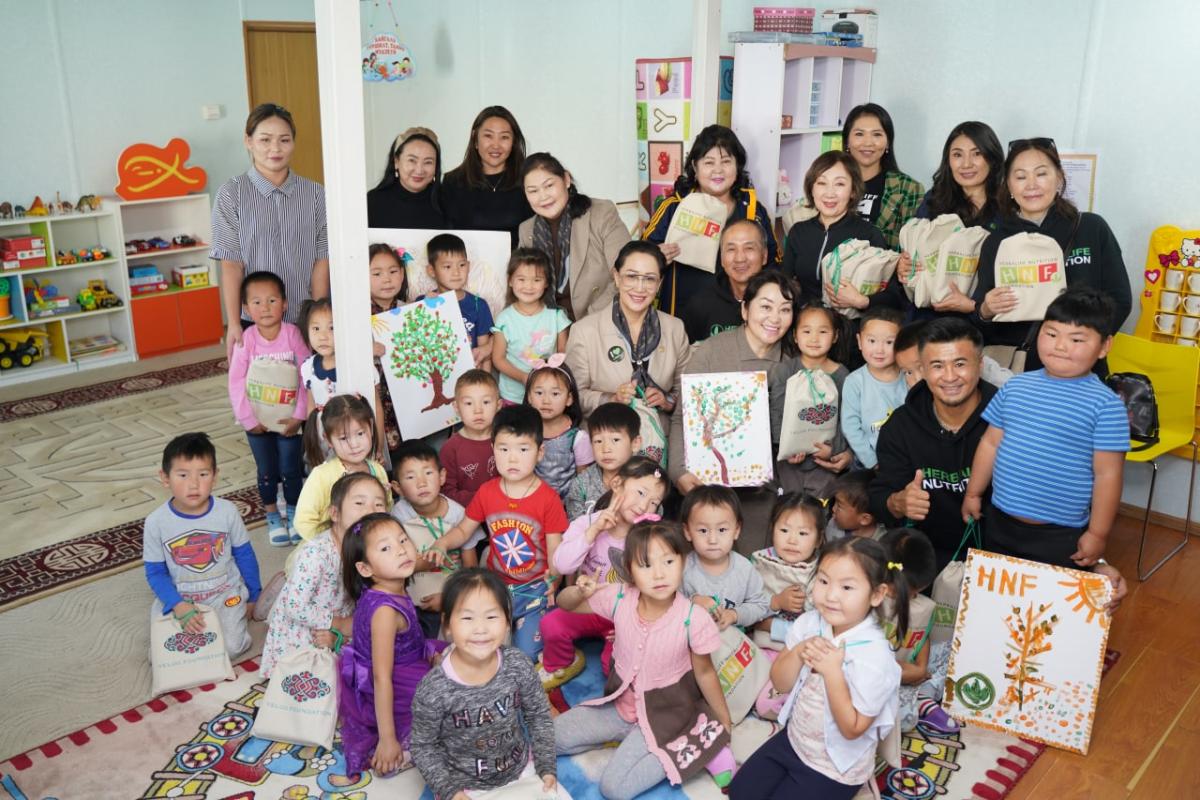 We are excited to continue our mission of improving the lives of children and communities around the world. But before we go forward, we'd like to take a step back in acknowledge the growth HNF has witnessed over the last year.
In 2022, HNF partnered with nine new Casa Herbalife Nutrition partners, bringing the number of nonprofit organizations we support worldwide to 178. HNF gave $5.12M in grants to support these Casas in 2022, nearly half a million more than the previous year. Thanks to the generosity of our donors, we helped over 229,000 children receive healthy meals and nutrition.
"Thanks to the generosity of our donors, we have been able to reach children and families who sometimes lack access to basic needs, like daily meals and clean water," said Jenny Perez, HNF Executive Director. "The dedication of so many to giving back is making a huge impact around the world, and for that, we are truly grateful."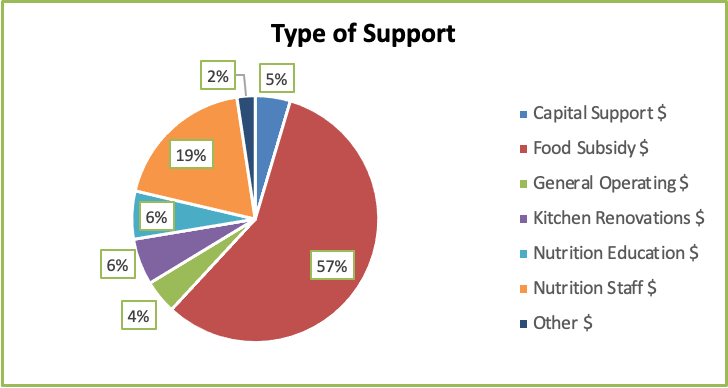 If you're curious to how donations specifically support our partners, check out the breakdown below:
$2.59M -> Food Subsidy
$855K -> Nutrition Staff
$285K -> Nutrition Education
$1.39M -> Capitol Support, General Operating, Kitchen Renovations, & Other
Thank you so much for your commitment to contributing to our mission. Because of you, we can help those who need it most, while also giving hope for a better future.
Learn more about how you can give the gift of life-changing nutrition.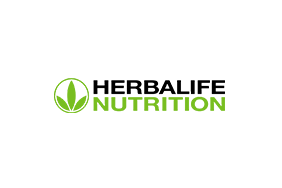 Herbalife Nutrition
Herbalife Nutrition
Herbalife Nutrition is a global nutrition company. Since 1980, we have been on a mission to improve nutritional habits around the world with great-tasting, science-backed nutrition products that help people get the right balance of healthy nutrition.
The Company and the Herbalife Nutrition Foundation (HNF) are dedicated to improving the lives of communities around the world by providing healthy nutrition and nutrition education to children and communities in need. Herbalife Nutrition has been recognized for significant contributions to supporting communities. In 2019, the Company received more than 15 awards for our corporate social responsibility achievements and impact.
More from Herbalife Nutrition