Published 03-02-23
Submitted by Aflac Incorporated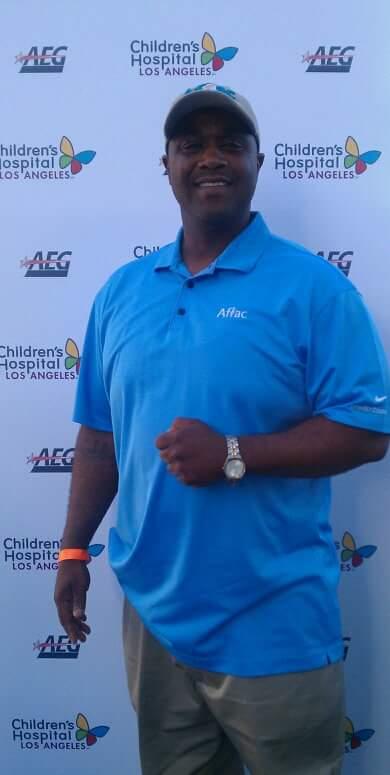 Before becoming a district sales coordinator in Southern California for Aflac nearly 20 years ago, Antawong Thompson worked at the local post office and spent much of his free time with family. In 2001, he went skateboarding with his two sons. Their fun outing ended abruptly when Antawong fell and broke his leg. His injury was severe, so he spent three days in the hospital. Antawong and his wife, Shamon, were filled with worry about how they would pay their medical bills. Then they remembered Shamon had an accident policy with Aflac through her employer.
"When Shamon first told me about the Aflac policy years prior to my accident, I told her we didn't need it and to cancel it. Thankfully, she never did. We filed a claim, Aflac paid and I was hooked," said Antawong.
Antawong was so moved by his experience with Aflac, he walked into the local Aflac office a few days later — on crutches — to ask how he could work with the company. The local team invited Antawong and his family to an upcoming Aflac picnic. Twenty years later, Antawong fondly remembers the warm welcome they received that day. Soon, Antawong formally went through the steps to become a licensed Aflac agent. He quickly stepped into a district sales coordinator position, one that he continues to find rewarding and fulfilling.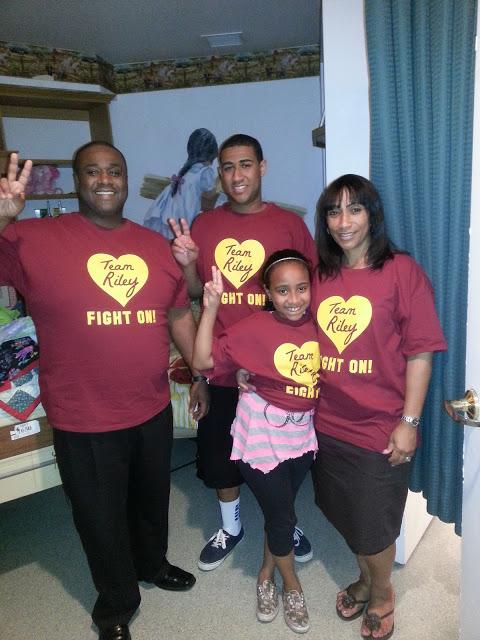 Stepping up and giving back: Leading by example
Antawong is a coach, trainer and advocate for his team of agents. He gives them a solid foundation that's deeply rooted in trust and honesty. He encourages his team to spread their wings and feels it's important for them to see the broader picture of Aflac through community connections and giving back. For many years, Antawong and his team have volunteered and participated in fundraising activities and special events for Children's Hospital of Orange County and Children's Hospital of Los Angeles. To recognize his service work, Aflac named Antawong Children's Hospital Ambassador of California South Coast.
"I believe in Aflac. I believe in the promise we make to policyholders and our communities. I continue to fulfill the promise I made 20 years ago. This is my legacy. And I am living proof that an accident or illness can happen to anyone, and it's better when you have help with coverage from a company like Aflac," said Antawong.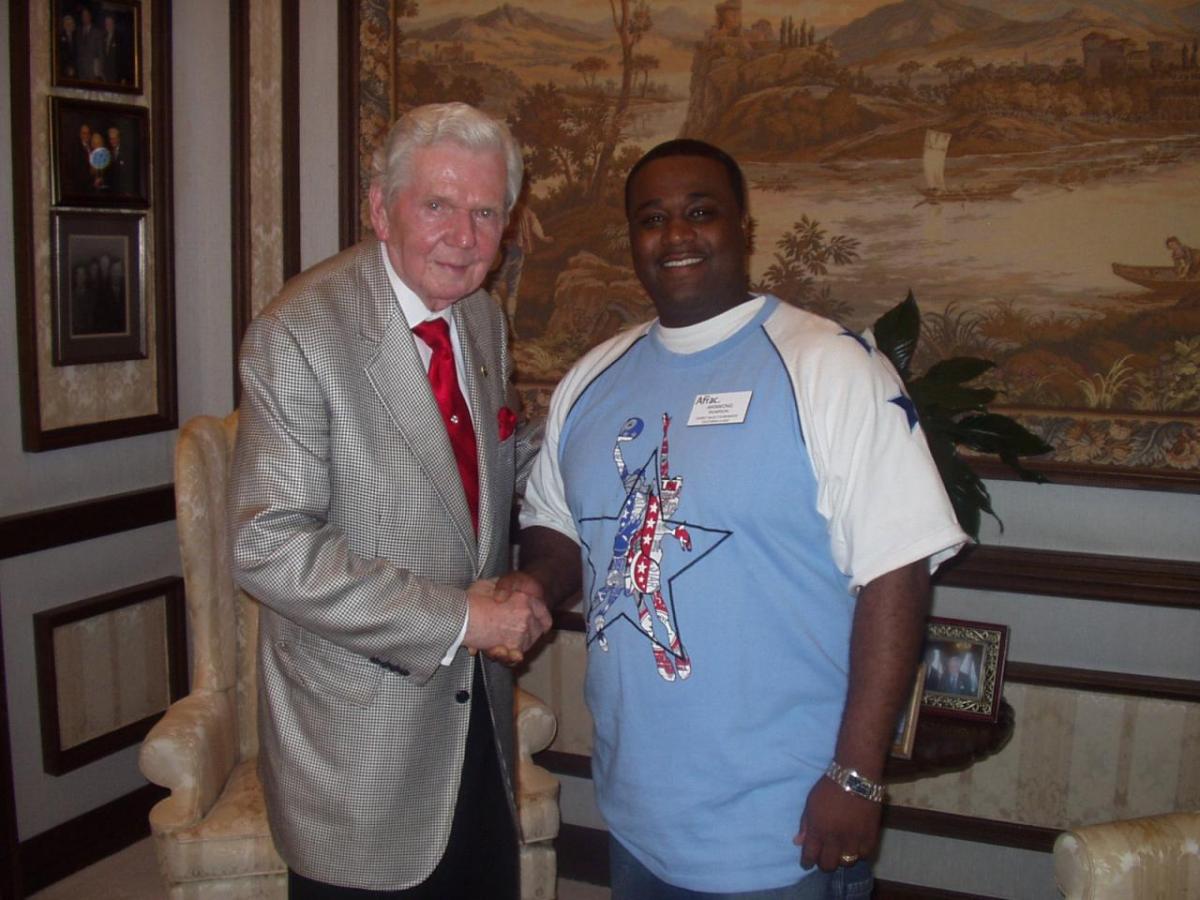 Aflac agents are independent agents and are not employees of Aflac. Antawong is a real policyholder. This is his story. Your benefits from Aflac may differ. This article contains the opinions of an Aflac policyholder and independent agent for Aflac who has a financial interest in Aflac. This article is not intended to portray any specific benefits or details of Aflac insurance policies. Plans may not be available in all states and benefits may vary based on plan options. Limitations and exclusions may apply. In Arkansas, Policies A35100AR-A35200AR, & A35B24AR. In Idaho, Policies A35100ID-A35200ID, & A35B24ID. In New York, Policies NY35100-NY35400, NY35B24, & NYB35OF. In Oklahoma, Policies A35100OK-A35200OK, & A35B24OK. In Oregon, Policies A35100OR-A35400OR, A35B24OR, & A35BOFOR. In Pennsylvania, Policies A35100PA-A35200PA, & A35B24PA. In Texas, Policies A35100TX-A35200TX, & A35B24TX. In Virginia, Policies A35100VA-A35400VA, A35B24VA, & A35BOFVA. For more information about Aflac insurance policies, contact your Aflac agent or visit aflac.com. Coverage is underwritten by American Family Life Assurance Company of Columbus. In New York, coverage is underwritten by American Family Life Assurance Company of Columbus New York. Aflac's family of insurers American Family Life Assurance Company of Columbus and/or American Family Life Assurance Company of New York, and/or Continental American Insurance Company (CAIC) and/or Continental American Life Insurance Company.
WWHQ 1932 Wynnton Road | Columbus, GA 31999
Z2300102 EXP 2/24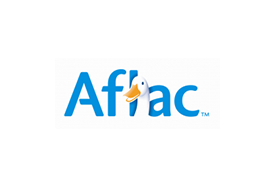 Aflac Incorporated
Aflac Incorporated
Aflac is a Fortune 500 company, providing financial protection to more than 50 million people worldwide. When a policyholder or insured gets sick or hurt, Aflac pays cash benefits fairly, promptly and directly to the insured. For more than six decades, Aflac voluntary insurance policies have given policyholders the opportunity to focus on recovery, not financial stress.
More from Aflac Incorporated