Published 03-02-23
Submitted by Cummins, Inc.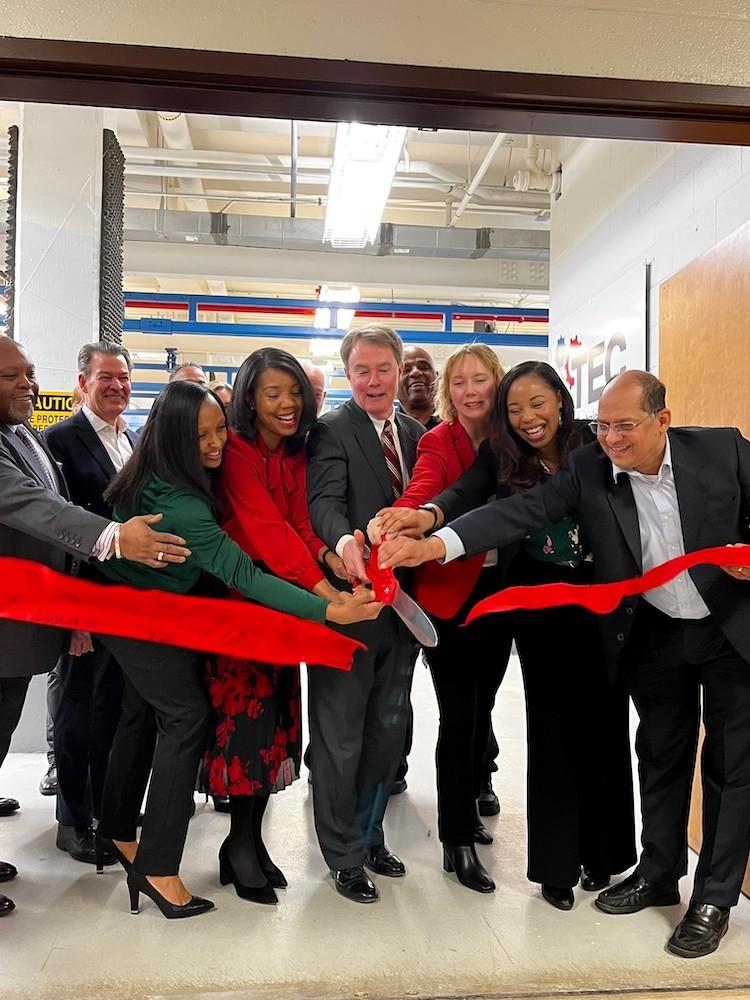 March 1, 2023 /3BL Media/ - The importance of the trucking industry plays in our daily lives has been on full display during the COVID-19 pandemic. Just as vital as the machines moving goods are the highly skilled professionals maintaining the technology keeping these vehicles on the road.
Cummins Advocating for Racial Equity (CARE), a U.S. strategic community initiative, supported the Cummins TEC team as they selected Indianapolis, and other U.S. cities to expand Cummins TEC. The aim of the expansion is to improve pathways for Black youth into prosperous careers in the identified cities.
Cummins partnered with the Indianapolis Public School (IPS) system's Arsenal Technical High School, local business, government , education and community leaders to launch Cummins TEC: Technical Education for Communities in Indianapolis.
"Cummins TEC seeks to transform lives through technical vocational education by training disadvantaged youth in employable skills to gain good jobs," said Tracy Embree, Vice President and President, Cummins Distribution segment. "Businesses around the world are experiencing critical shortages of skilled technical workers; there are also significant gaps in soft skills such as problem-solving, analytical ability and the proper attitudes and belief systems necessary for job success, and Cummins Tec wants to expose and train youth to fill these gaps."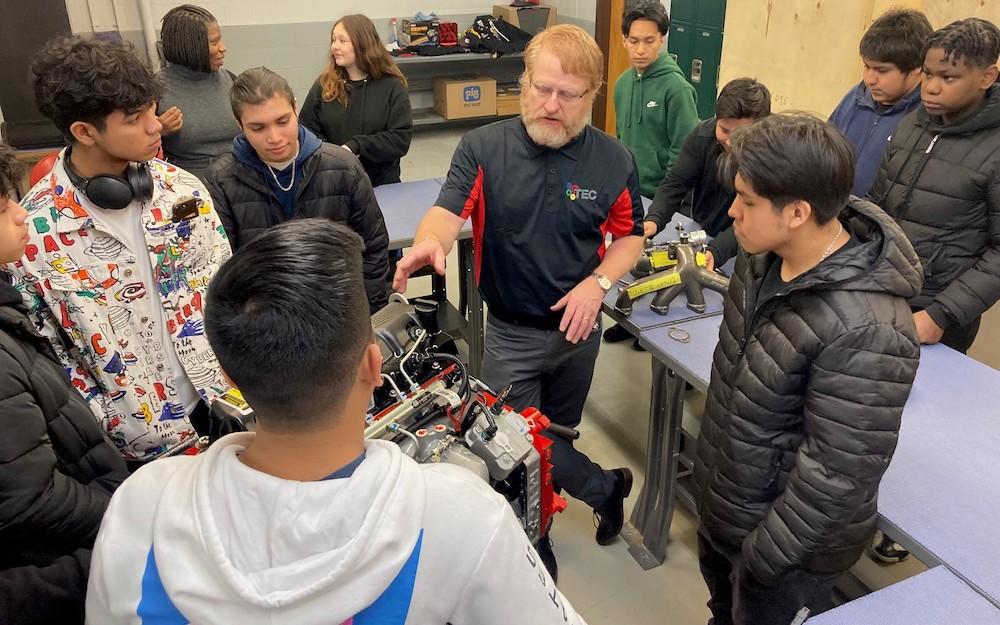 Cummins and its partners including, Allison Transmission, IndyGo, Ivy Tech Community College, EmployIndy, Indiana Department of Workforce Development, Automotive Apprenticeship Group, McAlister Machinery-Caterpillar, Palmer Trucking-Kenworth, Pat O'brien Toyota, Truck Country-Freightliner Trucks, Jasper Engines, and others, have provided equipment and tools to the schools' Diesel Powered Equipment Technology and Automotive programs to enrich the students' hands-on learning experience.
The Indianapolis Cummins TEC program will be the fifth located in the United States and will become part of the 26 programs located across the globe.
"Cummins TEC is the first global strategic community program built by Cummins from the ground up. It targets the technical skills gap through local vocational education programs," said Mary Chandler, Vice President, Community Relations and Corporate Responsibility for Cummins. "The program helps disadvantaged youth around the world secure good jobs through school-based, industry-supported skills training, while delivering a standardized education platform to help school partners develop market-relevant curriculum, teacher training, career guidance and the practical experience needed by students."
-END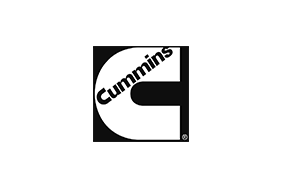 Cummins, Inc.
Cummins, Inc.
Cummins Inc., a global power leader, is a corporation of complementary business segments that design, manufacture, distribute and service a broad portfolio of power solutions. The company's products range from diesel, natural gas, electric and hybrid powertrains and powertrain-related components including filtration, aftertreatment, turbochargers, fuel systems, controls systems, air handling systems, automated transmissions, electric power generation systems, batteries, electrified power systems, hydrogen generation and fuel cell products. Headquartered in Columbus, Indiana (U.S.), since its founding in 1919, Cummins employs approximately 61,600 people committed to powering a more prosperous world through three global corporate responsibility priorities critical to healthy communities: education, environment and equality of opportunity.
More from Cummins, Inc.