Published 03-02-23
Submitted by SAP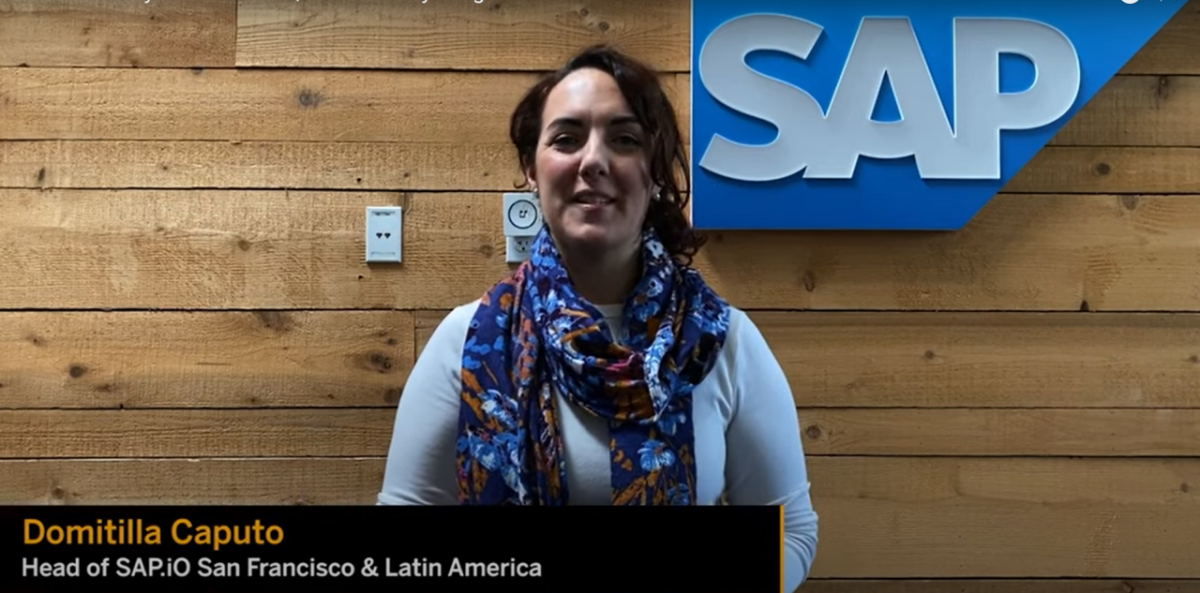 Originally published on Forbes.com
At the recent SAP.iO Foundries Sustainable Agriculture Latin America Demo Day, three startups presented solutions that can help farmers improve the quality of their crops, optimize farming strategies through personalization, and improve biological capital by managing soil more efficiently. These tactics can all play a role in successfully feeding 9 billion people for the next decades.
"All parties involved in developing these innovative solutions – the startups, the SAP.iO Foundry teams, venture capitalists and the teams responsible for SAP Solutions for Agribusiness and Commodity Management – agree that collaboration is the one key element for success in such endeavors," said Kange Kaneene, VP SAP.iO Foundries North and Latin America, Caribbean. "Only by working together can the big issues of the day be solved."
Watch the video here
Continue reading here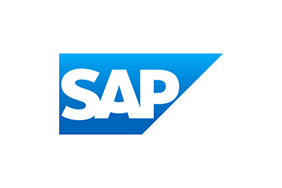 SAP
SAP
SAP's strategy is to help every business run as an intelligent, sustainable enterprise. As a market leader in enterprise application software, we help companies of all sizes and in all industries run at their best: SAP customers generate 87% of total global commerce. Our machine learning, Internet of Things (IoT), and advanced analytics technologies help turn customers' businesses into intelligent enterprises. SAP helps give people and organizations deep business insight and fosters collaboration that helps them stay ahead of their competition. We simplify technology for companies so they can consume our software the way they want – without disruption. Our end-to-end suite of applications and services enables business and public customers across 25 industries globally to operate profitably, adapt continuously, and make a difference. With a global network of customers, partners, employees, and thought leaders, SAP helps the world run better and improve people's lives.
More from SAP