Published 03-02-23
Submitted by The Home Depot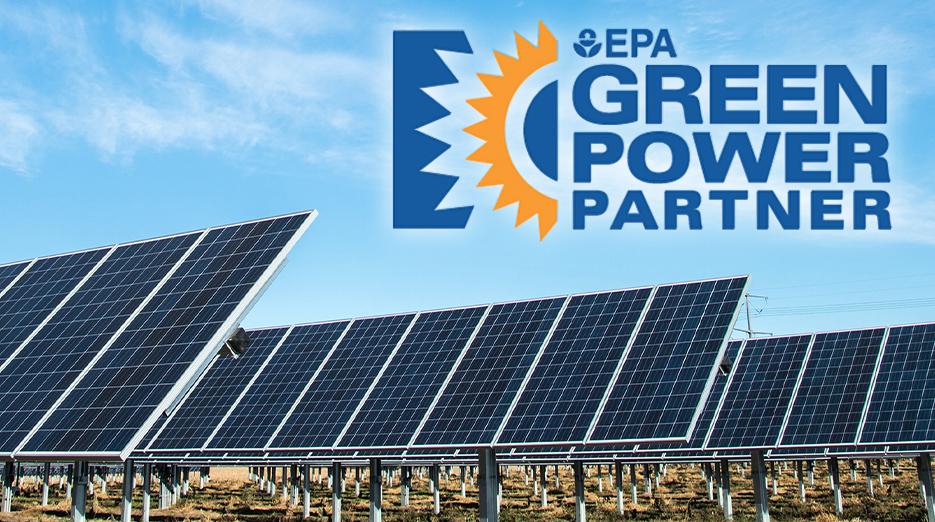 Originally published on Built from Scratch
For the first time, The Home Depot appears as No. 64 on the U.S. Environmental Protection Agency's (EPA's) National Top 100 List of the largest green power users from the Green Power Partnership.
The Home Depot is using nearly 225 million kilowatt-hours (kWh) of green power annually, which represents 8% of the company's total power needs. The Home Depot is also No. 8 on the EPA's Top 30 Retail List and No. 36 on EPA's list of Green Power Partners from the Fortune 500. This choice to use green power helps advance the voluntary market for green power, as well as the development of those sources.  
"We are proud to be recognized by the EPA for our green power use," says Ron Jarvis, chief sustainability officer at The Home Depot. "By making the choice to use green power, the company reduces its emissions footprint, while also sending a message to others across the nation that using green power is smart business." 
By moving the needle in the voluntary green power market, The Home Depot and other Green Power Partners are helping to reduce the negative health impacts of air emissions, including those related to ozone, fine particles, acid rain and regional haze. 
"This list of the largest users of green power across the nation is proof that good business practices can also benefit the environment," says James Critchfield, program manager of EPA's Green Power Partnership. "EPA applauds the leading organizations in the Green Power Partnership's Top Partner Rankings for their notable commitment to expanding their use of green power and protecting the environment." 
According to the U.S. EPA, The Home Depot's green power use of nearly 225 million kWh is equivalent to the annual electricity use of more than 21,000 average American homes. To learn more about the company's commitment to sustainability, visit the 2022 ESG Report.
Keep up with all the latest Home Depot news! Subscribe to our bi-weekly news update and get the top Built from Scratch stories delivered straight to your inbox.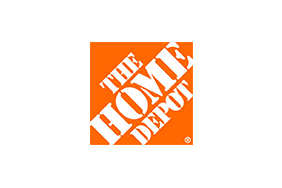 The Home Depot
The Home Depot
About The Home Depot
We are the world's largest home improvement specialty retailer with stores in all 50 states, the District of Columbia, Puerto Rico, U.S. Virgin Islands, 10 Canadian provinces, and Mexico.
More from The Home Depot