Published 03-02-23
Submitted by Southwire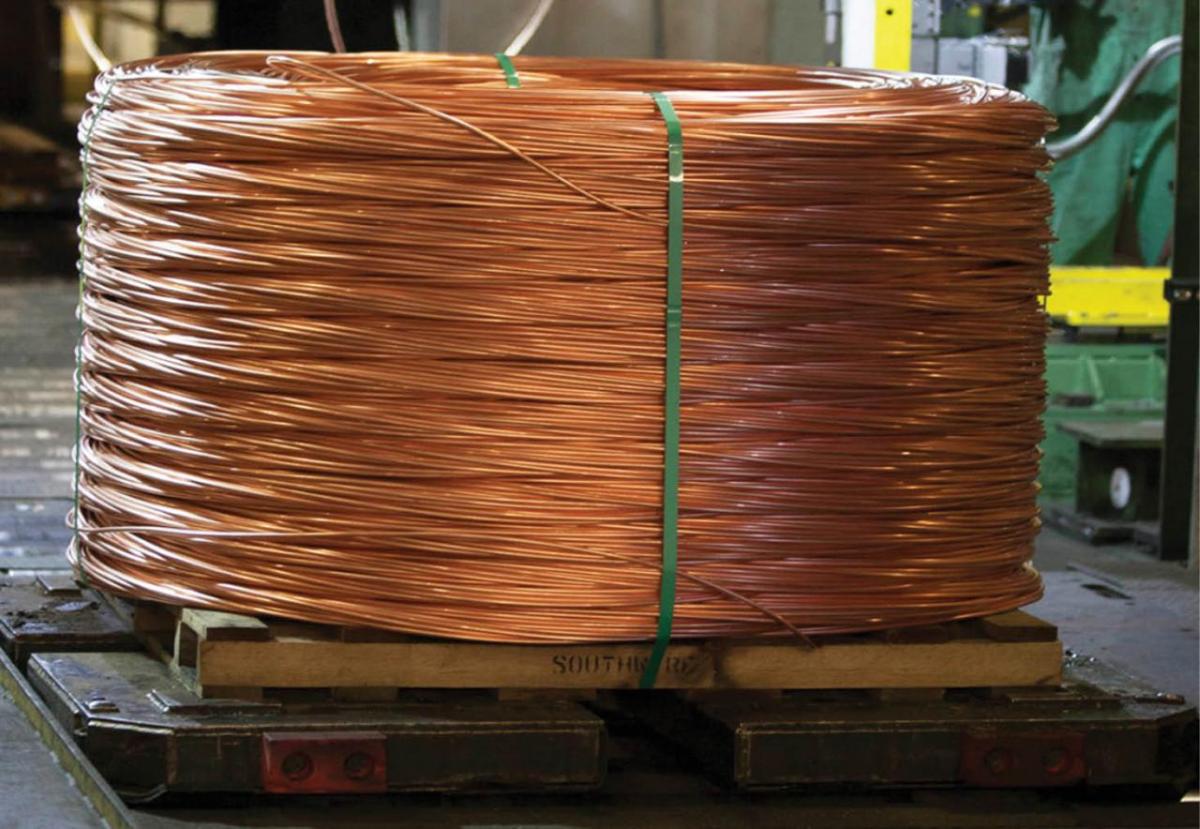 Supporting the company's ambition to be a leader in sustainability, Southwire has signed letters of commitment for the Copper Mark, affirming its commitment to the responsible production of copper and beginning the assurance process for four manufacturing sites in 2023: Denton, Texas; Bremen, Ind.; Lafayette, Ind.; and the new Copper Rod Plant in Carrollton, Ga.
The Copper Mark is an assurance framework that promotes the responsible production of copper. The organization demonstrates the copper industry's contribution to sustainable development and provides a comprehensive social and environmental assurance program for copper production.
"Certifying to the Copper Mark criteria for responsible production at our sites supports Southwire's core tenets of Growing Green, Living Well, Giving Back, Doing Right and Building Worth," said Charlie Murrah, executive vice president and chief supply chain officer. "We believe operating sustainably provides the best outcome for our team members, customers, vendors and shareholders. We are excited to be among the first fabricators to certify to this standard across our copper manufacturing facilities".
Through the letter of commitment for each site, Southwire commits to fully meet all applicable Copper Mark standards within 24 months of signing the letter, demonstrate conformance with the Copper Mark standards through participation in the Copper Mark assurance process, nominate and provide support and resources to a point of contact who will coordinate with the Copper Mark and share information with the Copper Mark and the public as stipulated in the assurance process.
"We're proud to work with partners like Southwire to advance the responsible production of copper," said Michèle Brülhart, Copper Mark's executive director. "Southwire's new Copper Rod Plant will be the largest of its kind in the world and will help to move the needle in setting a new industry standard for responsibly manufactured copper products."
To learn more about Southwire's commitment to sustainability, visit www.southwire.com/sustainability. For more Southwire news, visit www.southwire.com/newsroom.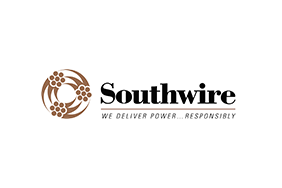 Southwire
Southwire
A leader in technology and innovation, Southwire Company, LLC is one of North America's largest wire and cable producers and an emerging influence in many important electrical markets. Southwire and its subsidiaries manufacture building wire and cable, utility products, metal-clad cable, portable and electronic cord products, OEM wire products and engineered products. In addition, Southwire supplies assembled products, contractor equipment, electrical components, hand tools and jobsite power and lighting solutions, and the company provides a variety of field and support services to customers around the world. For more information about Southwire's products, its community involvement and its vision of sustainability, visit www.southwire.com.
More from Southwire