Published 03-01-23
Submitted by KeyBank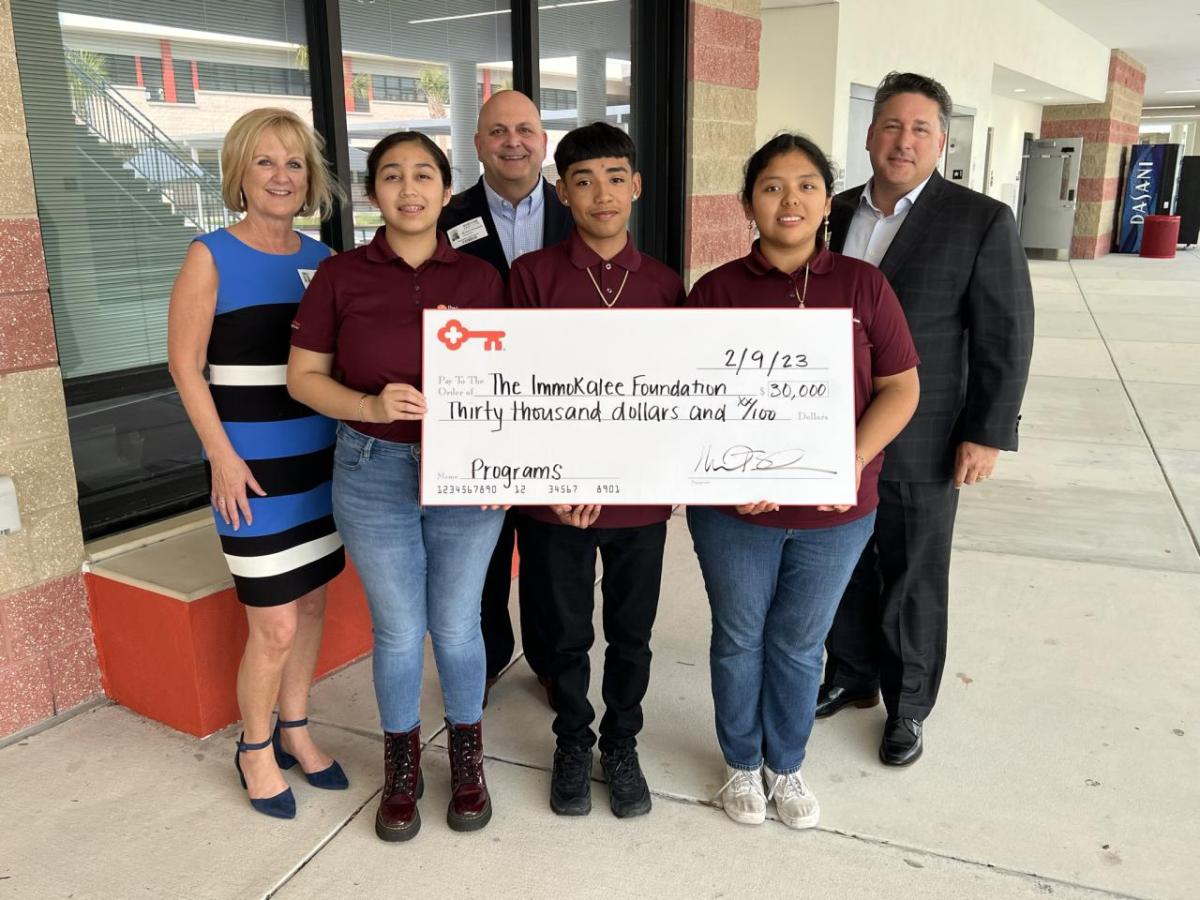 Originally published on South Central Florida Life
NAPLES, Fla, March 1, 2023 /CSRwire/ — KeyBank Foundation has committed a charitable grant of $30,000 to support The Immokalee Foundation's Career Pathways Program, an innovative educational approach that prepares students for well-paying, in-demand professional careers in Business Management & Entrepreneurship, Education & Human Services, Engineering & Construction Management and Healthcare.
For more than 31 years, The Immokalee Foundation has maintained a 100% focus on education, career readiness, and professional development for students in Immokalee—from kindergarten to postsecondary education.
The Foundation's award-winning Career Pathways Program serves highly motivated yet financially disadvantaged students, enabling them to earn industry-recognized certifications and credentials or a college degree leading to lifelong careers and financial independence.
KeyBank's Michael T. Schneider, Florida Market President and Key Private Bank Market Leader, James A. Bitonte, SVP and Senior Portfolio Strategist, and Karen Crane, Sr. Communications Manager, recently visited The Immokalee Foundation to personally experience some of the Foundation's robust educational programming and meet some of the student beneficiaries of their contribution.
"KeyBank Foundation is committed to partnering with community organizations whose mission is to improve the lives of disadvantaged populations in our neighborhoods through education, workforce development, and community investment," Schneider said. "The Immokalee Foundation's mission to prepare the next generation of professionals through education, career readiness, and professional development for deserving students in Immokalee aligns perfectly with KeyBank's philanthropic focus areas and we are proud to support their work."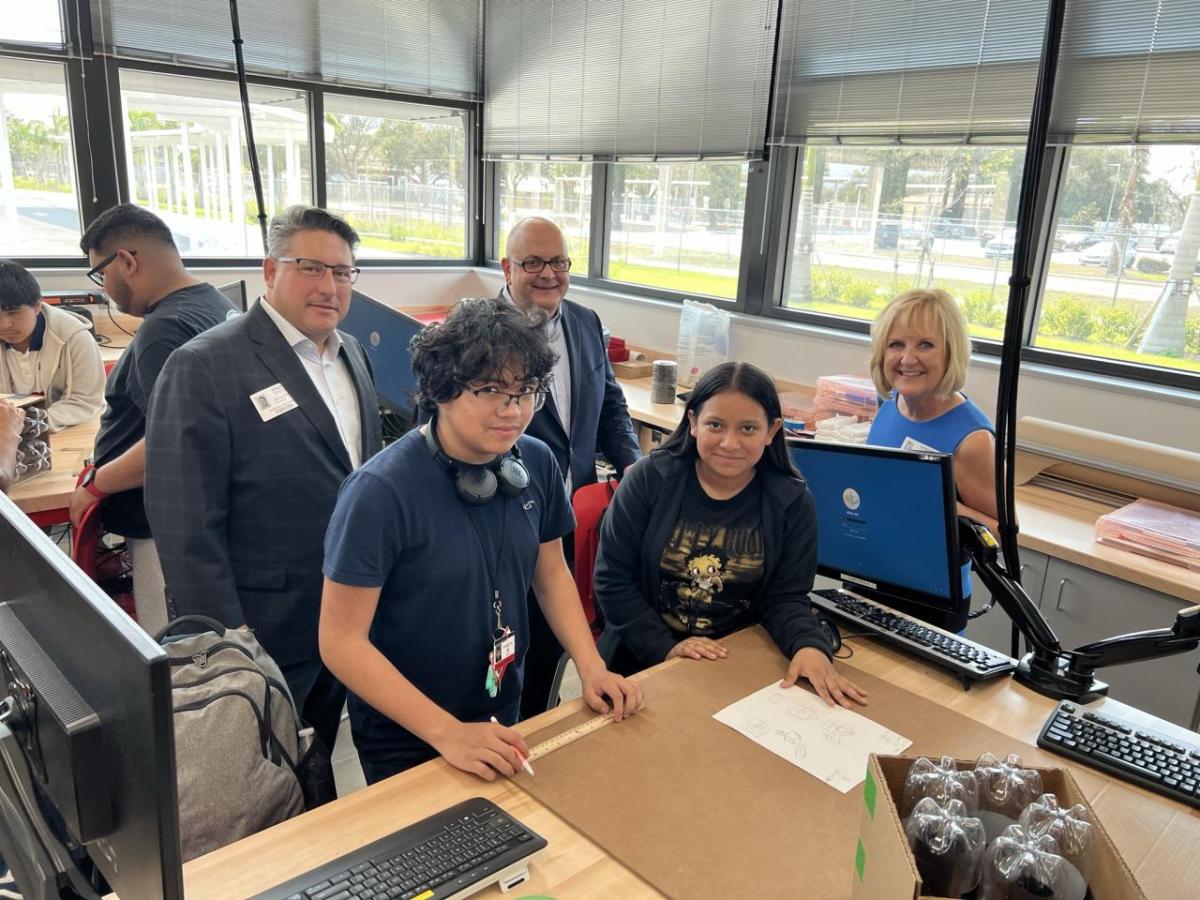 KeyBank Foundation's grant is made under Key's National Community Benefits Plan established in 2017, which has already delivered more than $29 billion in lending and investments across Key's national footprint supporting affordable housing and community development projects, home and small business lending in low- and-moderate income communities, and philanthropic efforts targeted toward education, workforce development, and safe, vital neighborhoods. In 2022, KeyBank Foundation provided $630,000 in grants to nonprofits serving disadvantaged individuals and families in southern Florida.   
"The success of any financial organization is predicated on the success of those in the community they serve," said Noemi Y. Perez, President and CEO of The Immokalee Foundation. "Through their generous contribution to our Career Pathways Program, KeyBank Foundation is investing in the future of Southwest Florida—our collective potential as well as our shared success. I extend my heartfelt gratitude on behalf of the hardworking students of Immokalee."
About Key Private Bank: 
Key Private Bank is a leading provider of wealth management solutions and advice for high-net worth and ultra-high-net-worth clients, including wealth advisory, investment management, trust administration, customized credit, family office and private banking services. Key's wealth management platform combines the market insights of local advisors with a national team of wealth and investment strategists to deliver proactive and personalized advice and expertise to clients. Advisors also leverage partnerships with Key's business banking and capital markets teams to build wealth plans tailored to meet each client's specific need. Key Private Bank's wealth management platform is delivered across 15 of the United States. Key Private Bank has $48.0 billion in AUM and $66.6 billion in AUA at December 31, 2022.
About The Immokalee Foundation: 
To learn more about The Immokalee Foundation, become a mentor, signature events, volunteer as a career panel speaker or host, donate, or include the Foundation in your estate plans, please call 239-430-9122 or visit immokaleefoundation.org.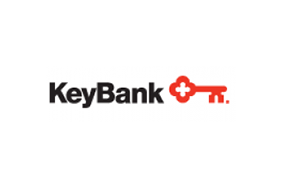 KeyBank
KeyBank
KeyCorp's roots trace back 190 years to Albany, New York. Headquartered in Cleveland, Ohio, Key is one of the nation's largest bank-based financial services companies, with assets of approximately $176.2 billion at March 31, 2021. Key provides deposit, lending, cash management, and investment services to individuals and businesses in 15 states under the name KeyBank National Association through a network of approximately 1,100 branches and more than 1,400 ATMs. Key also provides a broad range of sophisticated corporate and investment banking products, such as merger and acquisition advice, public and private debt and equity, syndications and derivatives to middle market companies in selected industries throughout the United States under the KeyBanc Capital Markets trade name. For more information, visit https://www.key.com/. KeyBank is Member FDIC. 
More from KeyBank