Published 02-28-23
Submitted by Suncor Energy Inc.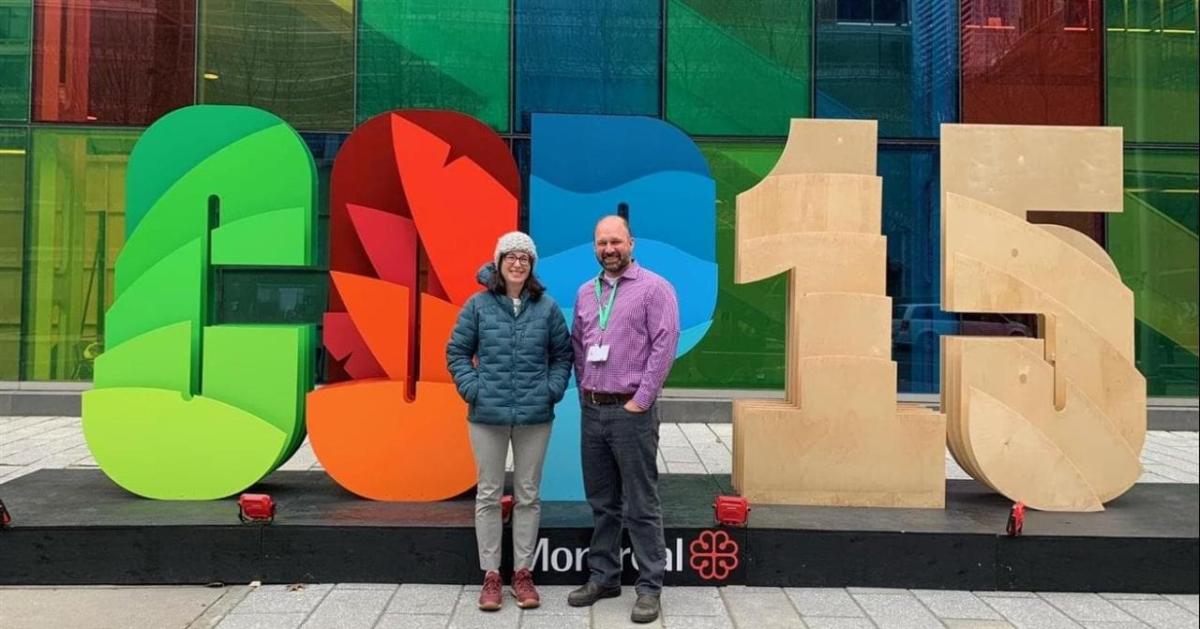 Mark Boulton, a Specialist Sustainability Advisor at Suncor, attended the United Nations Convention on Biological Diversity, COP15, held in Montreal, Canada. The convention focused on achieving biodiversity targets and negotiating a global biodiversity framework.
Mark noticed that industries, including Canada's energy sector, are increasingly being seen as a part of the solution to achieve these targets. He observed that industry having a role in achieving biodiversity targets was a consistent theme throughout COP15.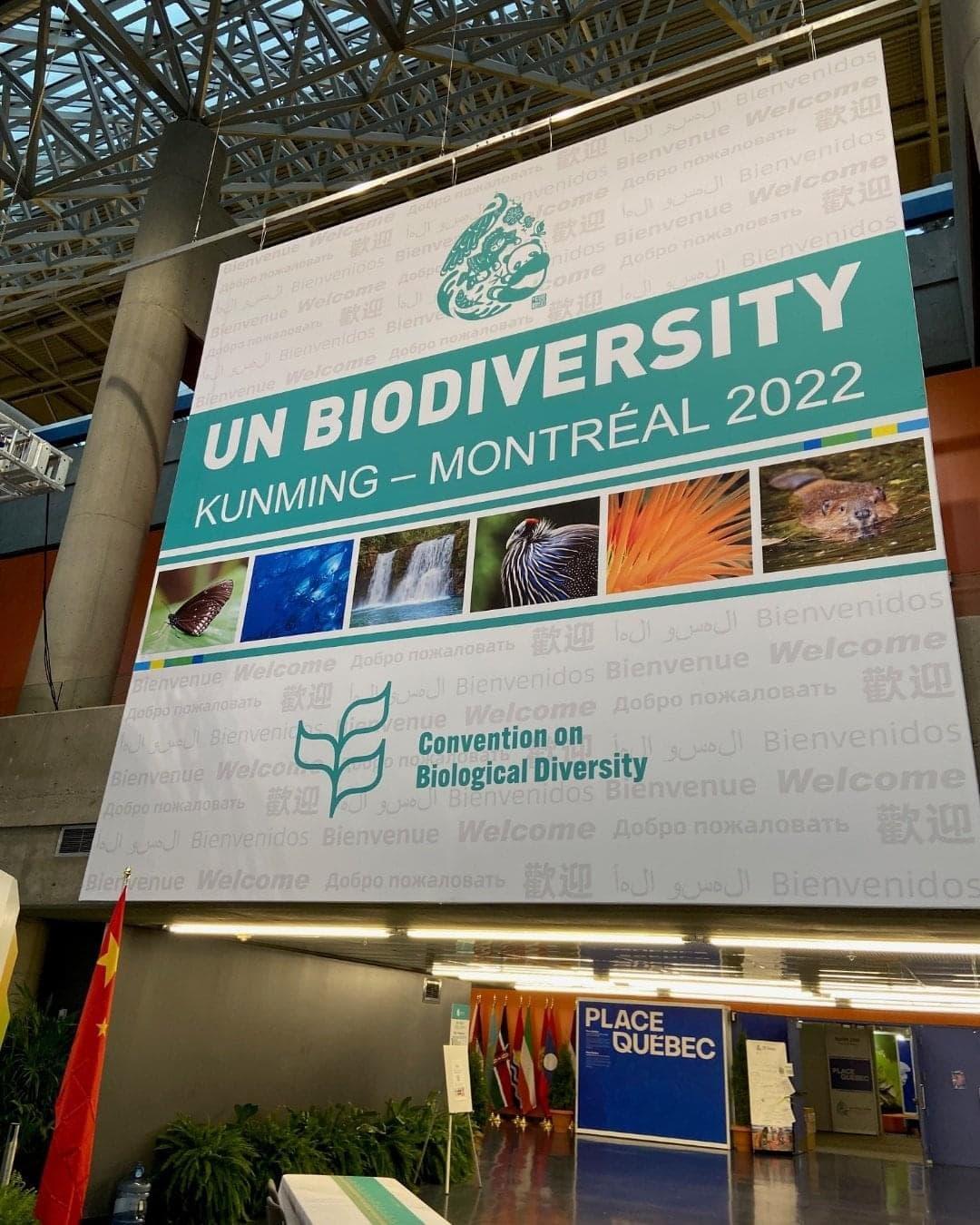 The term "nature positive" was talked about and it got Mark thinking about what it actually means and how can companies like Suncor achieve it. He highlighted the complexity involved in achieving it and the need for a deeper understanding of the term. He also considered the challenges of defining biodiversity, for example, how to define the importance of a caribou compared to a Canadian toad or a fungus that lives within the roots of a tree.
Suncor has made progress in this area and continues to do so as it works with organizations such as the Alberta Conservation Association and as a member of Ipieca. Suncor continues to work on balancing disturbance with reclamation, conservation, and protection.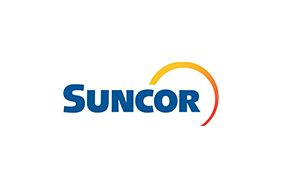 Suncor Energy Inc.
Suncor Energy Inc.
Suncor Energy is Canada's leading integrated energy company. Suncor's operations include oil sands development, production and upgrading; offshore oil and gas; petroleum refining in Canada and the U.S.; and the company's Petro-Canada retail and wholesale distribution networks (including Canada's Electric Highway™, a coast-to-coast network of fast-charging electric vehicle stations). Suncor is developing petroleum resources while advancing the transition to a low-emissions future through investment in power, renewable fuels and hydrogen. Suncor also conducts energy trading activities focused principally on the marketing and trading of crude oil, natural gas, byproducts, refined products and power. Suncor has been recognized for its performance and transparent reporting on the Dow Jones Sustainability index, FTSE4Good and CDP. Suncor is also listed on the UN Global Compact 100 stock index. Suncor's common shares (symbol: SU) are listed on the Toronto Stock Exchange and the New York Stock Exchange.
More from Suncor Energy Inc.