Published 02-28-23
Submitted by M·A·C Cosmetics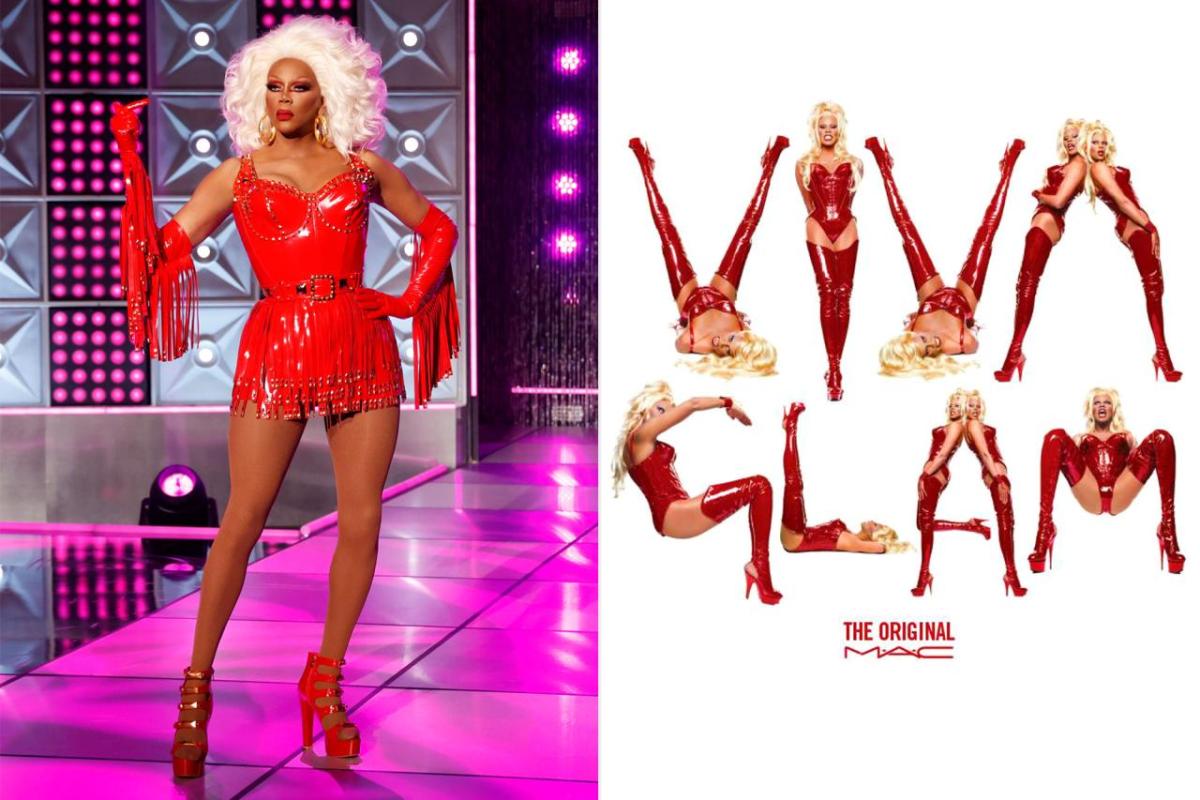 Originally published by Entertainment Weekly
RuPaul paid tribute to — who else — RuPaul on the runway for the monumental 200th episode of RuPaul's Drag Race.
The Queen of Drag strutted atop the Main Stage toward the middle of the celebratory episode commemorating 14 years and 200 episodes of the Emmy-winning competition series, wearing a sexy red leather corset with gold embellishments — all of which channeled the iconic ensemble RuPaul first wore in 1994 as the first face of the MAC Viva Glam cosmetics initiative.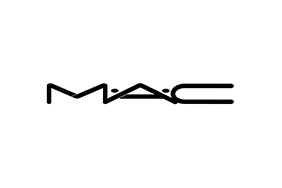 M·A·C Cosmetics
M·A·C Cosmetics
About M·A·C Cosmetics
M·A·C (Make-Up Art Cosmetics) is a leading brand of professional cosmetics and part of The Estée Lauder Companies Inc. Since its creation in Toronto, Canada, over 30 years ago, the brand's popularity has grown through a tradition of word-of-mouth endorsement from Makeup Artists, models, photographers and journalists around the world. M·A·C is now sold in over 130 countries/territories worldwide. Follow M·A·C on TikTok, Twitter, Snapchat and Pinterest (@M·A·Ccosmetics); become a M·A·C fan on Facebook (facebook.com/M·A·Ccosmetics); follow M·A·C on Instagram (instagram.com/M·A·Ccosmetics) and watch M·A·C videos on YouTube (youtube.com/M·A·Ccosmetics). For a M·A·C location near you, visit M·A·Ccosmetics.com.
More from M·A·C Cosmetics