Published 02-28-23
Submitted by Submittable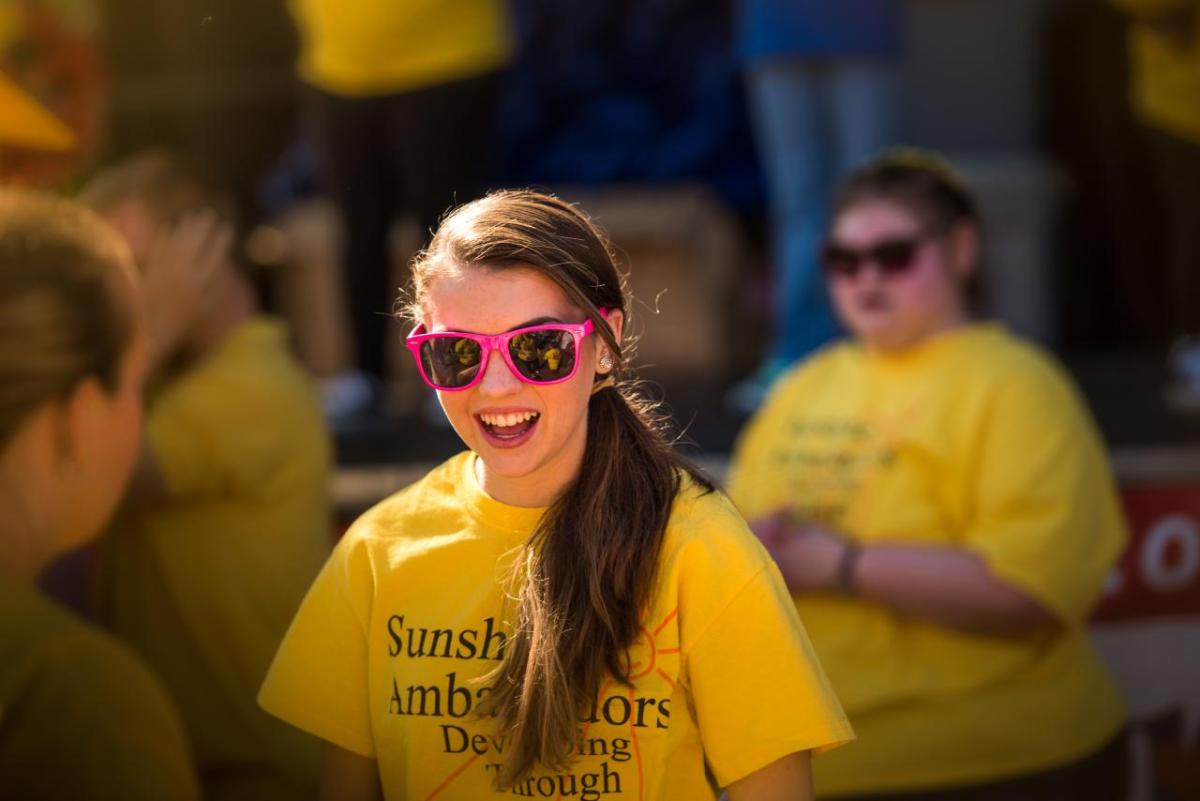 This post was created in partnership with Aly Sterling Philanthropy.
From enhanced customer engagement to stronger community relationships, the advantages of creating a corporate philanthropy or corporate social responsibility (CSR) program run the gamut. As a business owner or human resources professional, you've no doubt heard of these benefits and are ready to start a program of your very own. But with so many directions and initiatives to choose from, where should you start?
Whether you're starting your program from scratch or looking to improve your existing CSR framework, these steps will put you on the right track:
1. Determine your goals. 
2. Choose your giving avenues. 
3. Reach out to charitable partners. 
4. Gather employee feedback and buy-in. 
5. Measure your impact.
Aly Sterling Philanthropy's corporate philanthropy guide says it best: "By adopting a robust corporate philanthropy program, your business can remain accountable to all of its stakeholders, not just its shareholders." This means you can use your CSR program to ensure you're treating your employees, customers, community members, and shareholders with respect and dignity. Let's dive in!
1. Determine your goals
What are you hoping to achieve with your corporate philanthropy program? Establishing your goals up front will provide you with a game plan as you choose the initiatives that will compose your corporate philanthropy program.
Your goals might include:
Engaging employees: Employees are increasingly interested in working for companies that offer robust corporate philanthropy opportunities. Creating a corporate philanthropy program can lead to more engaged, satisfied employees, and ultimately boost retention.
Establishing nonprofit partnerships: Nonprofit partnerships can be powerful, mutually beneficial relationships that offer your business new marketing opportunities (such as getting your name out there on event t-shirts or banners) and community connections.
Boosting your public image: Consumers are growing more and more invested in working with businesses that prioritize leaving a positive impact on society and the environment. Adopting corporate philanthropy initiatives can help establish your business as a socially responsible steward in your community.
As you build out your program, think about how you can address each of your goals in your choices and actions. For example, reference your goals as you're choosing your giving channels or determining how you'll engage employees in your ventures.
2. Choose your giving avenues
Now it's time to choose how you'd like to structure your corporate philanthropy program. Most programs include a combination of giving avenues such as:
Charitable donations: These are direct donations to nonprofits or other community organizations.
Matching gifts: In a matching gift program, your business would match donations that your employees make to nonprofit organizations.
Volunteer grants: Volunteer grants are donations that your business would make to nonprofits after employees have volunteered with those organizations for a specified amount of time.
Volunteer PTO: Many companies offer employees a paid day off each year to spend volunteering with a worthy cause.
Sponsorships: You can sponsor a nonprofit event, construction project, or program by donating funds to help the initiative succeed.
In-kind donations: In-kind donations are contributions of goods or services, rather than monetary donations.
Review examples of effective corporate social impact programs to generate ideas for your program. It's always good to choose charitable initiatives that align with your business goals and mission.
For example, if you're a landscaping company, you can partner with a nonprofit that runs a community garden to combat the issue of food insecurity. You can encourage your employees to volunteer with this nonprofit and contribute their specialized skills or donate leftover supplies you have like tools or fertilizer.
3. Reach out to charitable partners
Establish relationships with one or more nonprofits or other charitable organizations. An ongoing partnership offers mutual benefits: your nonprofit partner receives donations and volunteer support, while your business receives the reputational boost that accompanies ongoing charitable involvement.
Plus, as you maintain relationships with certain organizations, you can provide greater support to them over time as you learn more about their needs and goals.
For instance, let's say your business strikes up a relationship with the local animal shelter. Over time, you might learn that the shelter receives an overabundance of food donations, but what they really need is more dog beds. You can help spread the word and purchase the necessary supplies using the power of your business and its public platform.
4. Gather employee feedback and buy-in
Your employees are the heart and soul of your corporate philanthropy program. Without their buy-in, it can be challenging to get your initiatives off the ground.
Garner employee support and interest by involving them in the planning process. For instance, ask if they have any existing nonprofit connections or whether they're interested in having PTO for volunteering.
In addition, gather employee feedback on an ongoing basis using occasional check-in surveys. Inquire whether employees have taken advantage of any of your charitable giving opportunities, such as matching gifts, and ask if they have any feedback on the process.
Involving employees in every step of the process ensures they'll be more inclined and excited to engage in your charitable activities
5. Measure your impact
Keep tabs on your corporate philanthropy program to assess how it's growing and changing over time. For instance, you should track:
The total donation amount contributed so far to your nonprofit partners
The total number of volunteer hours
The total amount contributed through matching gifts, volunteer grants, and other employee-centric giving initiatives
Keeping track of these statistics can reveal any strengths, weaknesses, and opportunities when it comes to scaling up your program. For instance, if you aren't seeing as much engagement with your volunteer grant opportunities, you can try simplifying the process of applying for a grant or promoting the opportunity more among your employee base.
Also, you'll be able to assess your positive social impact over time and use hard data to promote your philanthropy program to potential new employees, community members, and other stakeholders.
With these five steps, you can create the foundation for a long-lasting, sustainable corporate philanthropy program. Adopting corporate social responsibility initiatives allows you to build stronger relationships with all of your stakeholders and realize the true potential of your business. Good luck!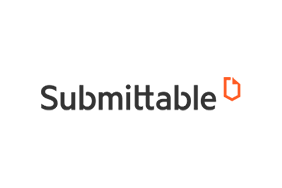 Submittable
Submittable
Submittable is a growing social impact platform used by thousands of companies, governments, and philanthropic organizations to manage their social impact programs and maximize their impact.
Submittable has helped big and small organizations worldwide run 134,000 programs and collect nearly 22 million applications to date, and is backed by Accel-KKR, Next Coast Ventures, True Ventures, Next Frontier Capital, StepStone Group and a few other amazing investors.
More from Submittable