Published 02-28-23
Submitted by World Environment Center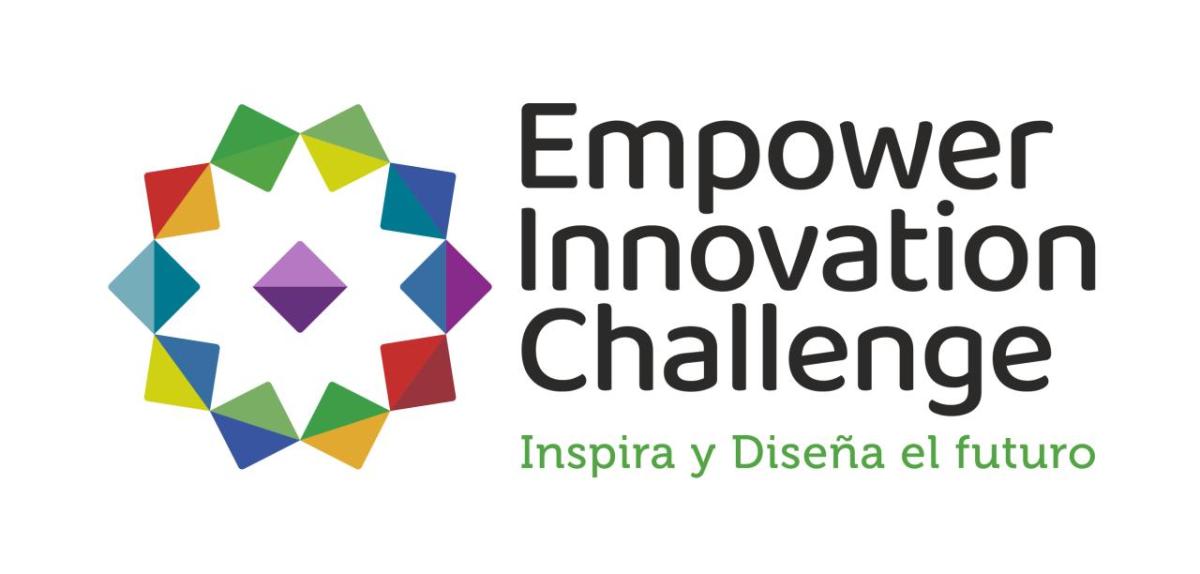 February 28, 2023 /CSRwire/ - The World Environment Center (WEC) and its partners, Núcleo de Biotecnología de Curauma (NBC) and Baastel, will develop a series of competitions in Latin American and Caribbean countries called "Empower Innovation Challenge" (EIC) to support the expansion of the development model "La RED de Innovación e Impacto (La RED)."
The invitation to participate in the first EIC competition will be from March 1st to March 20th, 2023 at https://www.EICLaRed.org/ for organizations that develop activities aimed at empowering micro, small and medium-sized enterprises led by women in 10 Latin American countries.
Qualified Organizations that wish to apply must be from the following countries: Belize, Guatemala, El Salvador, Honduras, Costa Rica, Panama, Dominican Republic, Colombia, Peru and Ecuador. The sectors targeted by the competition range from agriculture, fishing, sustainable tourism, creative services technologies, light and small manufacturing, as well as textiles. The participating projects must focus on generating local solutions that support green and blue economies with a focus on vulnerable groups, providing training, providing access to capital opportunities, networking, and promoting access to valuable chains in local and international companies.
"The organizations that developed this initiative are planning to launch a series of three challenges that will allow us to select innovative solutions to enhance the development of MSMEs managed by women and that generate more inclusive growth in each of the participating countries," said Ernesto Samayoa, Project Director of WEC Latin America.
The participating projects may come from civil society organizations, educational institutions, centers focused on the development of small business, organizations dedicated to implementing and promoting cleaner production, and the private sector in general. A multidisciplinary panel composed of local associations will be created to select the challenge winners. The challenges will generate alliances with chambers, trade associations, and different representative institutions from each country to make the process more transparent. Three EICs will be held each year starting in 2023 to select up to 24 winners. Winners will receive non-reimbursable funds of up to a maximum of US$50,000 per project and will also have the opportunity to become members of the La RED de Innovación e Impacto network.
This initiative is funded by the U.S. Department of State (DoS) through the Secretary's Office of Global Women's Issues (S/GWI) 2021 Global Equity and Equality Action (GEEA) Fund and implemented by the Bureau of Western Hemisphere Affairs Policy Planning Coordination Office (WHA/PPC)
For additional information you can contact: www.EICLaRED.org 
contacto@laredinnovacionimpacto.com
About La RED de Innovación e Impacto (La RED)
La RED is an initiative that brings together non-profit and for-profit organizations to support micro, small and medium-sized institutions (MSMEs) in order to promote sustainable economic growth and prosperity in Latin America and the Caribbean (LAC). La RED was born in 2014 through a selection process of organizations that have been accelerating the development of sustainable business and promoting economic growth in Latin America and the Caribbean. The project was funded by the U.S. Department of State (DoS) and implemented by the World Environment Center (WEC) and its partners Le Groupe-conseil Baastel ltée (Baastel) and RioSlum Studio until June 2021. As of July 2021, La RED is supported through the leadership of its own member organizations and coordinated by the Nucleo Biotecnología Curauma (NBC) of the Pontificia Universidad Católica de Valparaíso in Chile.
https://www.laredinnovacionimpacto.com
About World Environment Center (WEC)
WEC is an independent, global non-profit, non-advocacy organization that promotes sustainable development through the business practices and operations of its member companies and in partnership with governments, multilateral organizations, non-governmental organizations, universities and other stakeholders. WEC's mission is to promote business and its social value by advancing solutions to sustainable development related problems.
About Núcleo de Biotecnología de Curauma (NBC)
NBC of the Pontificia Universidad Católica de Valparaíso is an R+D+i Center integrated by academics and professionals of excellence, with more than 10 years of experience in technological development, innovation and technology transfer in the area of science and technology. NBC seeks to make companies more productive, sustainable and competitive, visualizing itself in three years as a reference center to support Small and Mid-size Enterprises (SMEs) so they can increase their competitiveness. NBC develops innovative trends to face new economic, social and environmental challenges so we will live in a more sustainable world tomorrow.
About Le Groupe-conseil baastel ltée (Baastel)
Baastel is recognized for its quality services in Monitoring and Evaluation (M&E), Results Based Management (RBM), strategic planning, project and program management, and individual and institutional capacity building in these areas. Baastel's outstanding reputation in the industry is built on a track record of international and national successes and expertise that is backed by attention to detail, quality, transparency and neutrality.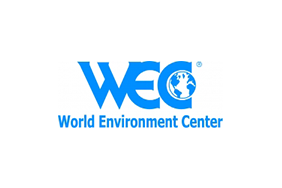 World Environment Center
World Environment Center
The World Environment Center advances sustainable development through corporate business practices. Headquartered in Washington, D.C. with offices in Europe and Latin America, WEC creates business solutions through Executive Roundtables on key sustainability challenges, builds capacity of small enterprises in emerging markets, and honors industry excellence through its annual Gold Medal Award. WEC is an independent, non-profit, non-governmental organization. For more information, please visit www.wec.org.
More from World Environment Center