Published 02-28-23
Submitted by Arbor Day Foundation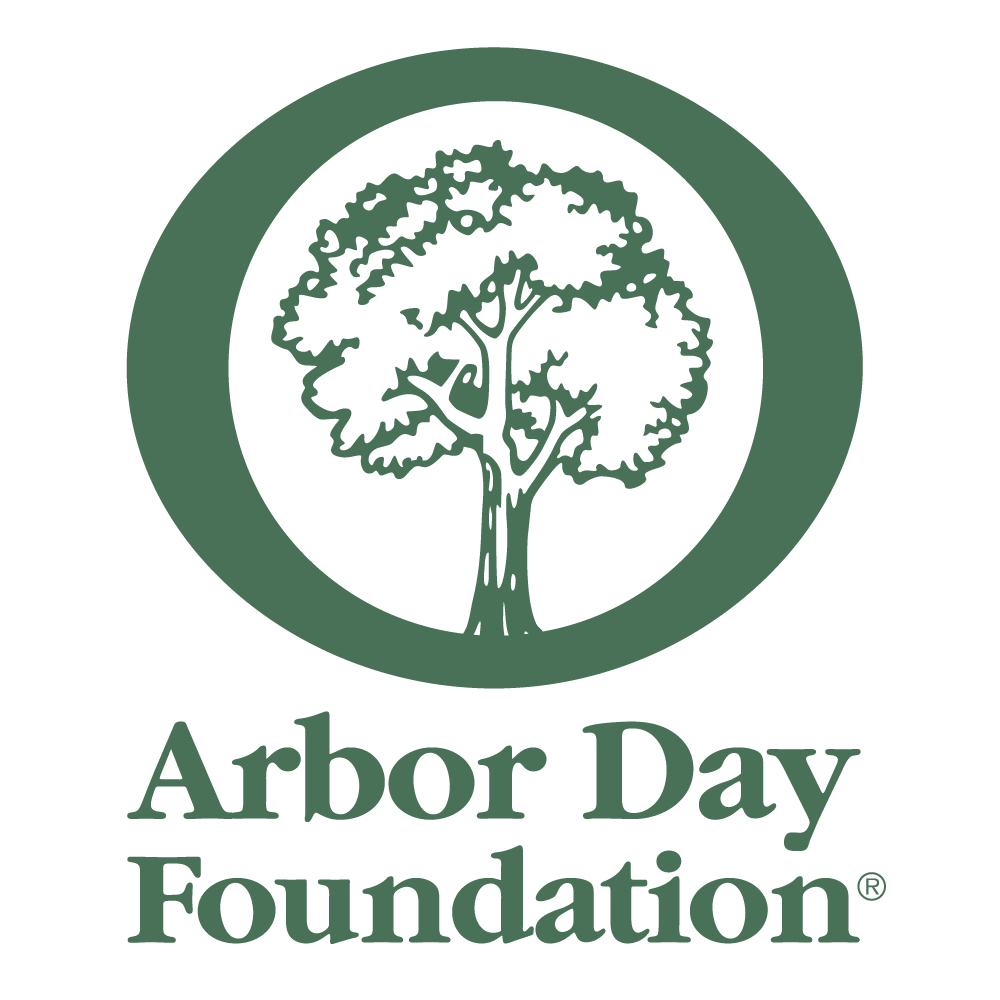 LINCOLN, Neb., February 28, 2023 /CSRwire/ - A tree planting event was held on February 24and 25 to honor John Lewis' legacy and add to the flowering forest that is growing in his memory in Atlanta, Georgia. Trees Atlanta, along with other Atlanta-based organizations, hosted the annual community planting event with support from the Arbor Day Foundation and its corporate partners International Paper, UPS, and WestRock.
"We are grateful to have been a part of this event honoring Representative Lewis and are inspired by the passion and commitment of our long-time planting partner, Trees Atlanta," said Dan Lambe, chief executive of the Arbor Day Foundation. "Community projects like this help the Arbor Day Foundation bring our mission to life and remind us just how essential trees are to the beauty, health, and prosperity of cities and towns around the world."
The annual planting event was started in 2021 when the first 300 trees were planted in Freedom Park. Each year, community members can sign up to volunteer to help plant flowering trees and shrubs along the John Lewis Freedom Parkway in Atlanta. The native tree species that were planted were specifically chosen to bloom in late winter to celebrate the late Civil Rights leader's birthday and add color along the parkway as a welcome to Spring.
"Hundreds of people from many communities help to plant and nurture the Flowering Forest. This collaborative effort is a beautiful example of Congressman Lewis's belief that committed and determined people make a difference by working together," said Greg Levine, co-executive director and chief program officer of Trees Atlanta. Trees Atlanta is a member organization of the Alliance for Communities Trees through the Arbor Day Foundation.
About the Arbor Day Foundation 
Founded in 1972, the Arbor Day Foundation is the world's largest membership nonprofit organization dedicated to planting trees. With a focus in communities and forests of greatest need, the Foundation — alongside its more than 1 million members, supporters and valued partners — has helped to plant nearly 500 million trees in more than 50 countries. Guided by its mission to inspire people to plant, nurture and celebrate trees, the Arbor Day Foundation is committed to unlocking the power of trees to help solve critical issues facing people and the planet. Learn more about the impact of the Arbor Day Foundation at arborday.org.
About Trees Atlanta
Since 1985, Trees Atlanta has planted and cared for more than 150,000 trees in metro Atlanta. It has grown to become one of Atlanta's most widely recognized and supported nonprofits focused on protecting and improving Atlanta's urban forest. The city of Atlanta has been a recognized Tree City USA community for 37 years. The recognition is awarded by the Arbor Day Foundation to cities who meet four overarching standards that demonstrate their commitment to urban forestry and wellbeing among residents.
###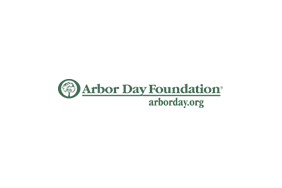 Arbor Day Foundation
Arbor Day Foundation
Founded in 1972, the Arbor Day Foundation has grown to become the largest nonprofit membership organization dedicated to planting trees, with more than one million members, supporters, and valued partners. During the last 44 years, more than 250 million Arbor Day Foundation trees have been planted in neighborhoods, communities, cities and forests throughout the world.
More from Arbor Day Foundation