Published 02-27-23
Submitted by Comcast Corporation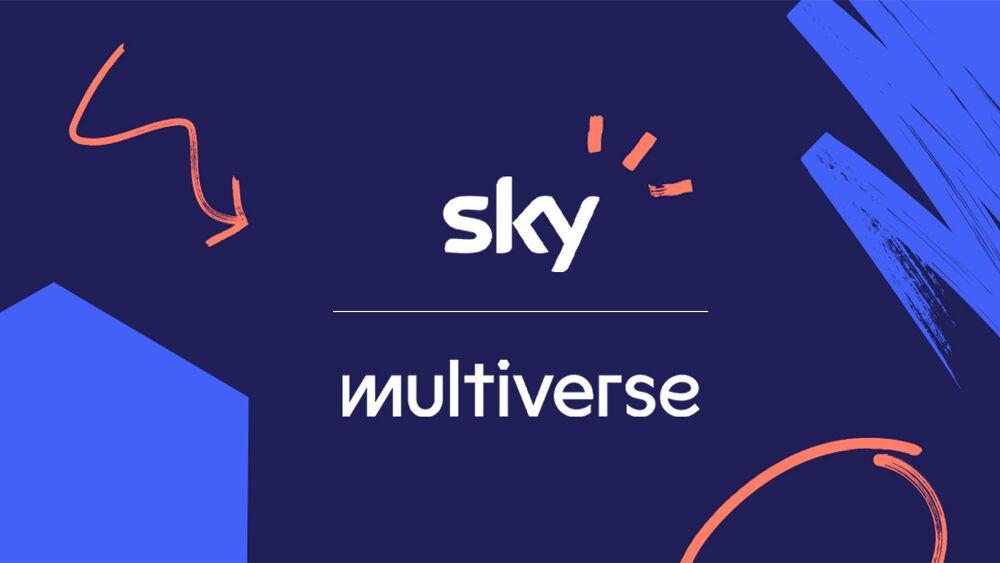 KEY TAKEAWAYS
Sky has partnered with Multiverse, the tech start-up, which aims to provide an alternative to university and corporate training.
This investment will fund training for apprentices in skills such as digital marketing and data analytics
Sky has partnered with the tech start-up Multiverse to gift £1 million of its unspent apprenticeship levy to organizations looking to develop digital, data and technical skills within its workforce.
More than £1 billion worth of business apprenticeship levy goes unspent each year. That would be enough to create 115,540 apprenticeships* - the equivalent of almost halving the number of 16-24 year olds not in education, employment or training.
However, through the levy transfer system businesses who pay the Apprenticeship Levy each year have the ability to transfer this money to other organizations.
Sky's work with Multiverse means that its unspent apprenticeship levy expire can go directly to small businesses who are looking to provide crucial skills within their organization.
This is part of the Sky's contribution to the UK cultural economy through skills, jobs, and investment, and comes as nine in 10 (88%) UK organizations are facing a shortage of digital skills impacting growth, efficiency and competitiveness.
"There's a huge demand from small businesses to upskill their workforce, yet many don't have access to the funding needed to do this. Multiverse's apprenticeship gifting program enables businesses like Sky to help boost skills and training in our economy," said Dana Strong, Group Chief Executive Officer at Sky.
Working with Multiverse, we're supporting apprentices up and down the UK to develop crucial skills that play an important role in the UK economy.

DANA STRONG

Group Chief Executive Officer at Sky
Jeremy Duggan, President at Multiverse, said: "Every organization in the world now needs capabilities like digital marketing, data analytics, and increasingly software engineering. The ability for small businesses to grow is contingent on having the right skills in place."
"We know that small businesses are crying out for more apprenticeships. Through the levy transfer system, Sky is supporting the growth of these SMEs by 'donating' these vital digital skills through apprenticeships - which are simply the best way to build capabilities within an organization."
SMEs can request to enroll their colleagues onto Multiverse programs with no cost to the business – this can be requested on the Multiverse website.
This announcement follows the recent launch of Sky's Sky Up Tech Grants initiative which is an investment of £220,000 to provide those leaving the care system with equipment and connectivity so they can access the digital world. This initiative is part of the £10 million Sky Up program, created to ensure that groups who are most at risk of digital exclusion - under 25s in under-served communities and over 65s - are provided with the skills they need to succeed.
All companies with payroll over £3 million are required to pay 0.5% Apprenticeship Levy - which goes into a pot that can be spent on training costs, or transferred to other organizations through the government's Levy Transfer system.
* Based on average apprenticeship cost calculated by IFATE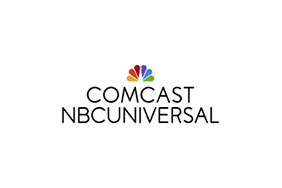 Comcast Corporation
Comcast Corporation
Comcast Corporation (Nasdaq: CMCSA, CMCSK) is a global media and technology company with two primary businesses, Comcast Cable and NBCUniversal. Comcast Cable is one of the nation's largest video, high-speed Internet and phone providers to residential customers under the XFINITY brand and also provides these services to businesses. NBCUniversal operates news, entertainment and sports cable networks, the NBC and Telemundo broadcast networks, television production operations, television station groups, Universal Pictures and Universal Parks and Resorts.
More from Comcast Corporation