Published 02-27-23
Submitted by Ericsson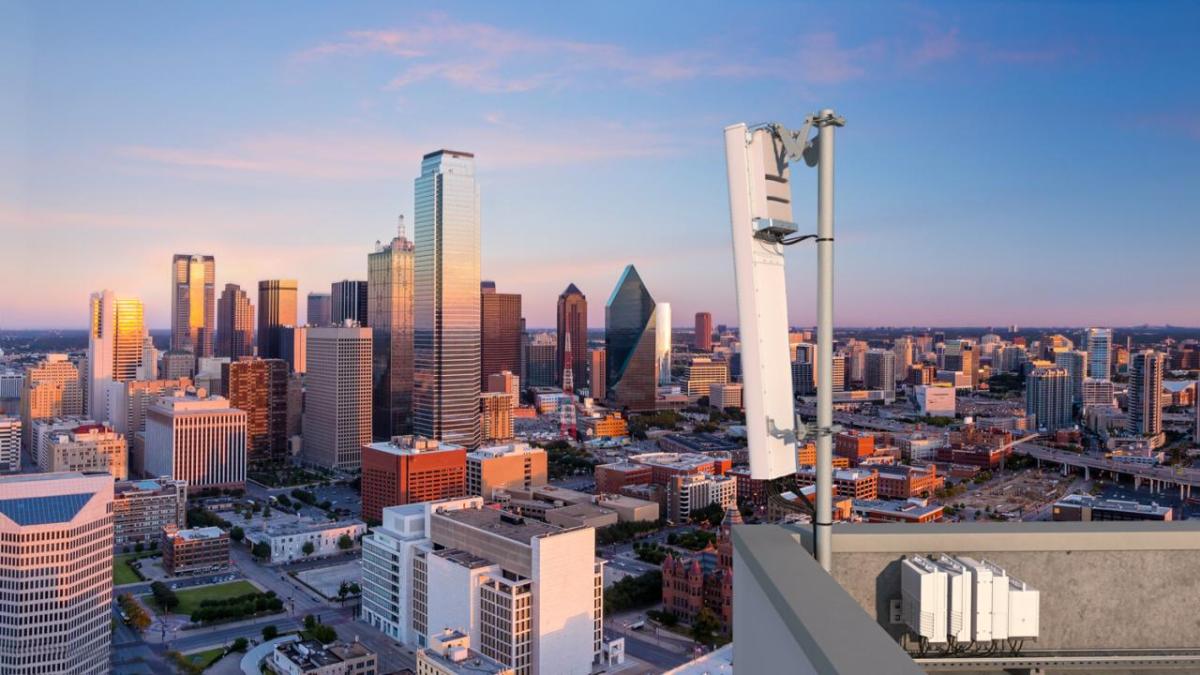 Ericsson was named the overall sustainability leader in the study conducted by ABI Research to assess the capabilities of telco technology vendors in designing and creating equipment, software and services that reduce energy use and waste across the telecom industry.
Sustainability Assessment: Telco Technology Suppliers by ABI Research is a comprehensive report created to help communication service providers decide which technologies to invest in and whom to work with in their journey to build more sustainable networks, as well as more sustainable and resilient businesses.
Among more than 80 assessed telco technology vendors and suppliers, Ericsson has been named the best vendor for sustainable networks and business and number one in the main RAN categories, including Massive MIMO, 5G RAN, Open RAN, AI-driven software, and antenna solutions.
Highlights from the report
Key actions for a telco operator to take for reducing its overall environmental impact:
Switch to renewable energy for purchased electricity
Migrate to 5G
Invest in latest generation massive Multiple-Input, Multiple-Output (mMIMO) technologies
Recycle or reuse network equipment and e-waste
Implement Artificial Intelligence (AI)-enabled software across the network to plan for traffic, while dynamically optimizing the Radio Access Network (RAN) performance based on data traffic and network activity
Adopt digital twin technologies for network asset planning, field operations, and customer mapping
The report scope:
Suppliers and vendors were evaluated for sustainable impact and implementation, not to specifically rank companies one against the other, but to highlight their potential for supporting telco sustainability initiatives.
The assessed equipment categories were: mMIMO, 5G RAN, 5G Open RAN, On-site renewable energy, Free cooling, Liquid cooling, AI-driven software, Antenna solutions, and 5G cloud-native platforms.
The overall assessment results:
The impact and implementation scores for the categories were rolled into a final overall assessment to select the providers with the greatest ability to scale sustainable impact across the industry. As a result, the traditional network equipment providers offering products in multiple equipment categories scored higher than companies offering limited telco products.
Traditional telco network equipment vendors – Ericsson
Implementation rank: 1 – Ericsson led the vendor sustainability assessment overall for implementation, and the company also led all competitors in implementation of four categories of telco network equipment (5G RAN, Massive MIMO, AI-driven Software, and Antennas).
Impact rank: 1 – ABI Research met with Ericsson's head of sustainability and other product experts to confirm the company's commitment to reducing carbon emissions and waste across its own operations and throughout the entire product portfolio.
The traditional telco market segment is likely to be the best positioned to help telcos improve their overall sustainability positioning. 

Ericsson
Ericsson
Ericsson is one of the leading providers of Information and Communication Technology (ICT) to service providers. We enable the full value of connectivity by creating game-changing technology and services that are easy to use, adopt, and scale, making our customers successful in a fully connected world.
Our comprehensive portfolio ranges across Networks, Digital Services, Managed Services and Emerging Business; powered by 5G and IoT platforms.
More from Ericsson