Published 02-27-23
Submitted by U.S. Bank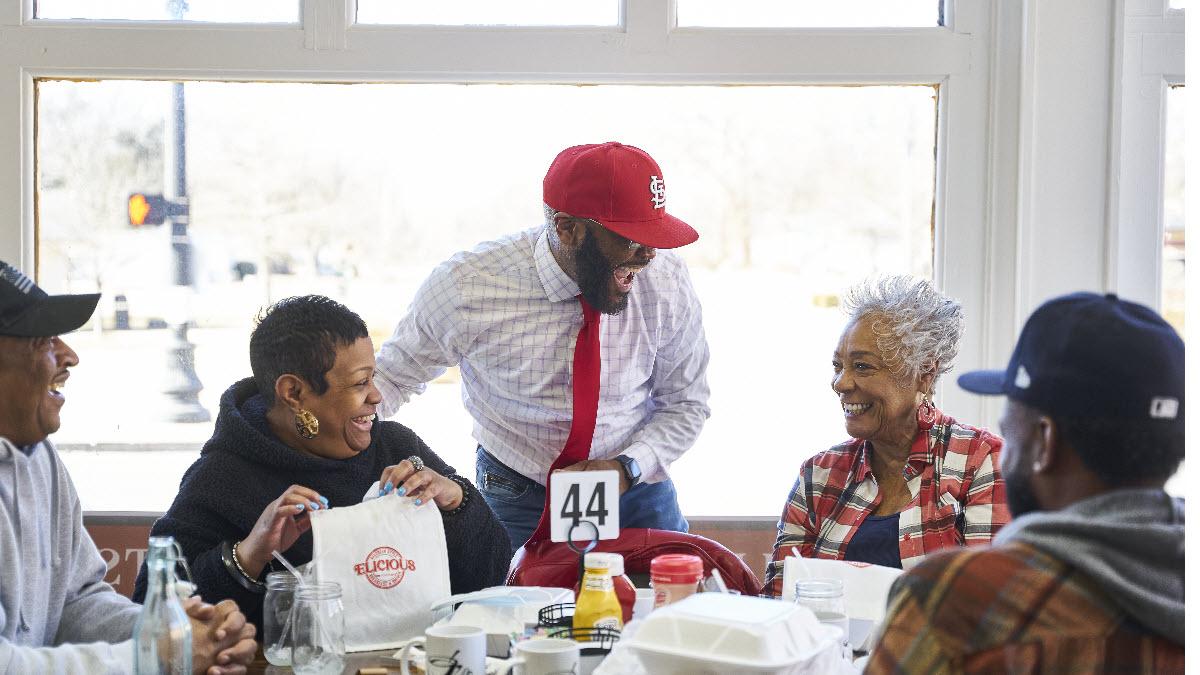 Originally published on U.S. Bank company blog
Tony Dansberry and Johnny Little's friendship grew from what started out as purely a business relationship. In 2016, Dansberry, now a U.S. Bank District Manager in St. Louis, was a branch manager and met with Little when he came to the branch to talk about his business goals.
Little is CEO of eLittle Communications Group, which provides public relations, marketing, advertising and other services for clients that include federal entities, nonprofits, school districts and a public transit agency. After their first conversation, Dansberry knew then that Little had big dreams.
"As a private citizen and now as an entrepreneur with multiple businesses, Johnny has always been a philanthropist for North St. Louis County who wanted to make a difference," Dansberry said. "When he first started thinking about expanding his communications business, I began putting him in touch with the right team at U.S. Bank to help him pave the way for success."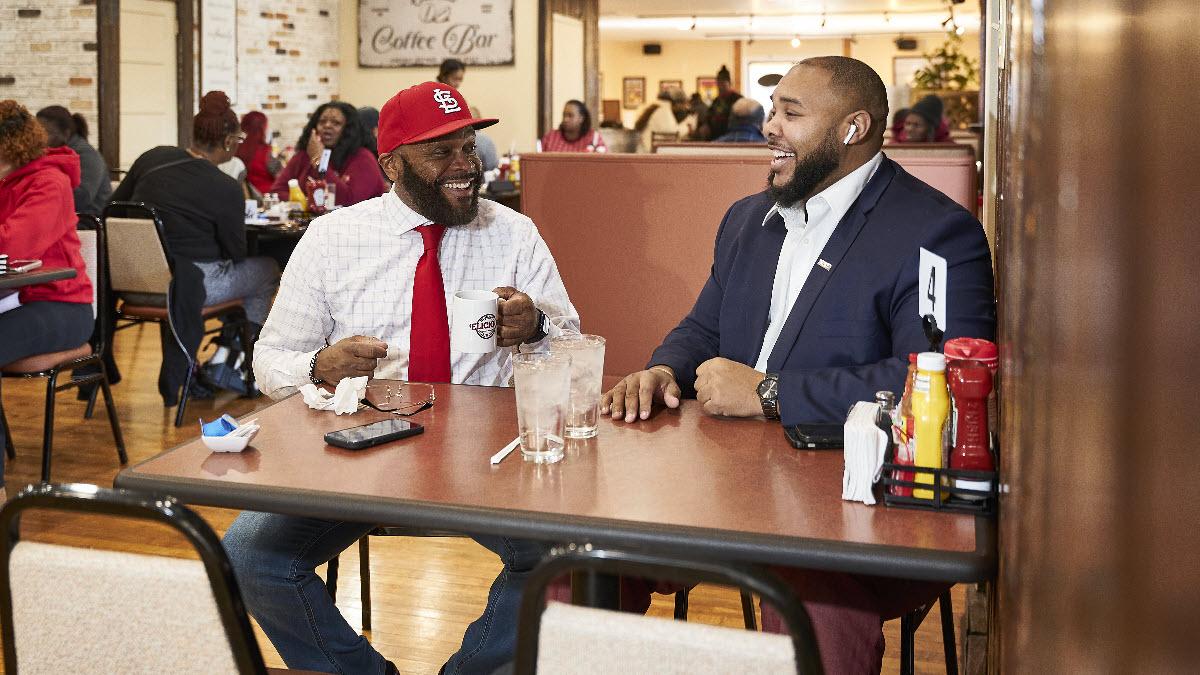 The team helped Little develop plans that have paid off.
"I can truly say that in the last seven years or so we have grown tremendously in the PR field," Little said. "Headquartered in St. Louis, we now have several employees across the country. U.S. Bank has helped us be able to access capital and sustain our growth." 
Little moved from Holly Springs, Mississippi, to Ferguson in the late 1990's after he graduated from Rust College, a historically Black college and university. Part of the Greater St. Louis metropolitan area and known as North County, the Ferguson community has remained important to Little, who has made it his mission to bring businesses and opportunities to the area. 
"I wanted to invest more in Ferguson, so I purchased a building that had closed during the pandemic in November 2020," Little said. "My No. 1 goal is for people who want to visit our city to feel safe and want to be a part of this resurgence in the community."
"Little obtained a loan from U.S. Bank to get funding that enabled him to do a total renovation. He opened Elicious, a Southern-style breakfast and brunch restaurant, in November 2021. 
"Within the last 60 days or so, we've become one of the most popular restaurants in St. Louis County," said Little, who started banking with U.S. Bank in 2007.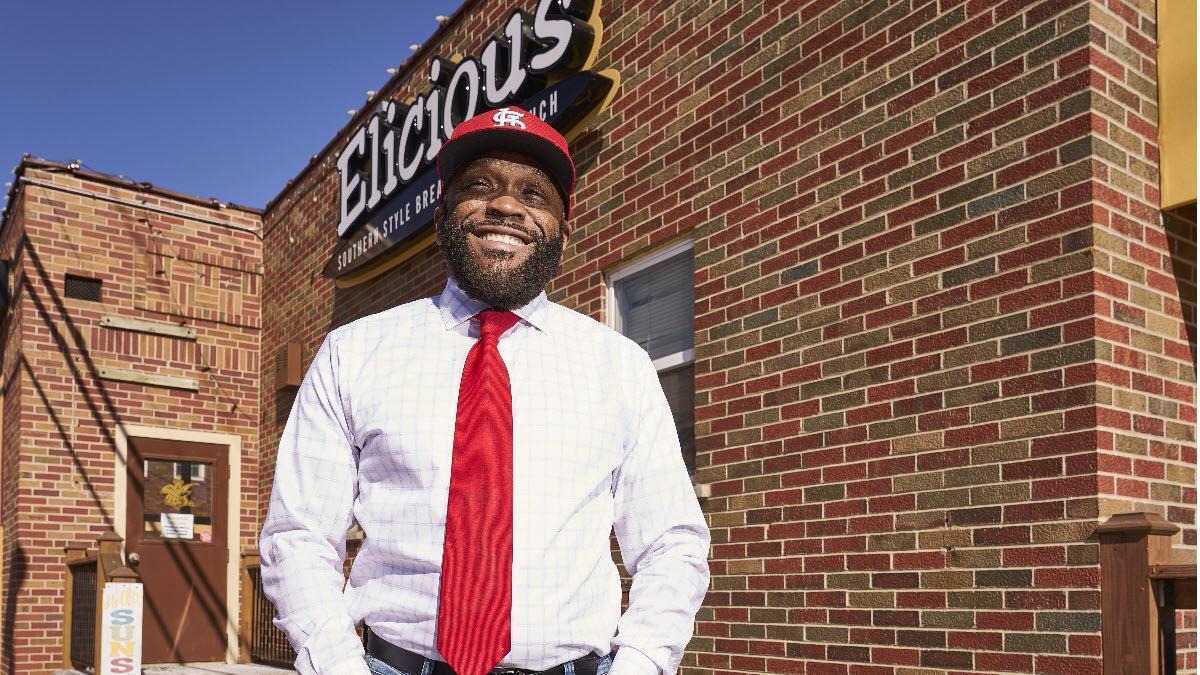 At the restaurant's grand opening, Little donated to the Ferguson Youth Initiative by starting scholarships for two students who are interested in the hospitality industry. The students work alongside Little and his staff on the weekends to learn the business. Both high schoolers are officers/leaders with Ferguson Youth Initiative.
Throughout February, in honor of Black History Month, Little and his staff are saluting African American chefs in the St. Louis community and special dishes will be served in their honor. 
"It's been great to see this endeavor succeed, which is wonderful for Johnny but also the community," Dansberry said. "It was a privilege to help him grow his businesses and help facilitate his dream of changing the perception of the Ferguson area."
Little said he appreciates the partnership with U.S. Bank.
"Tony has been the perfect banking partner and we have developed a friendship on top of that," he said. "He has listened to my vision and has asked me the important questions so he and U.S. Bank can come alongside me. I am grateful."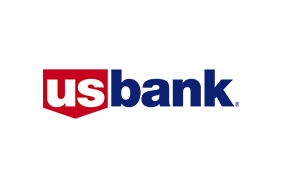 U.S. Bank
U.S. Bank
About U.S. Bank
U.S. Bancorp, with approximately 70,000 employees and $601 billion in assets as of September 30, 2022, is the parent company of U.S. Bank National Association. The Minneapolis-based company serves millions of customers locally, nationally and globally through a diversified mix of businesses: Consumer and Business Banking; Payment Services; Corporate & Commercial Banking; and Wealth Management and Investment Services. The company has been recognized for its approach to digital innovation, social responsibility, and customer service, including being named one of the 2022 World's Most Ethical Companies and Fortune's most admired superregional bank. Learn more at usbank.com/about.
More from U.S. Bank