Published 02-27-23
Submitted by Abbott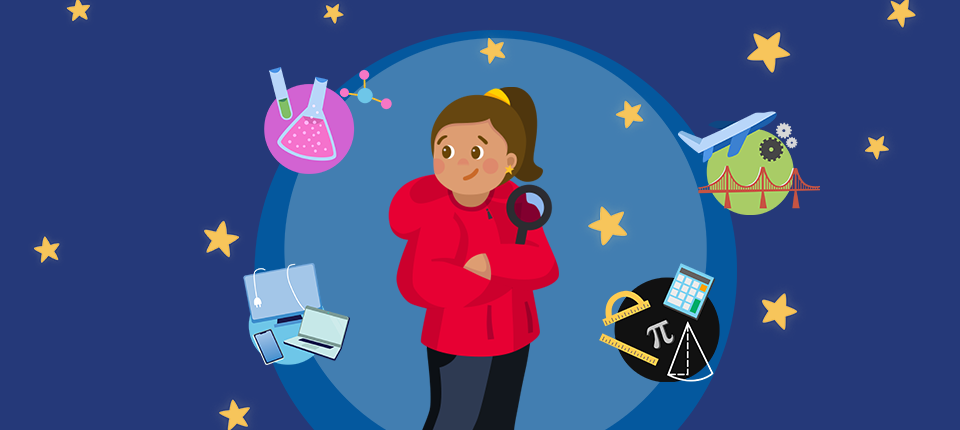 "What Does STEM Look Like?"
Click here to read the children's book created by Women in STEM at Abbott.
It's no secret that children are fascinated with science, technology, engineering, and math – or STEM.
Building blocks, insect-collection kits and remote-control dinosaurs are popular (and fun!) ways to introduce curious young people to STEM ideas and concepts. But what's the best way to inspire them to consider taking related classes in high school and college and pursuing a STEM career?
Abbott's Women in STEM employee network created a children's book with hopes of doing just that.
In "What Does STEM Look Like?" readers can follow Anna's journey as she discovers how her interests in animals, art and space could lead to professions in biology, astronomy, or geometry – or any of the STEM fields.
Network members hope the book will help break stigmas around what "STEM" looks like – STEM workers can be anybody!
The book is available for free download here.
Network members, who work in divisions and businesses across Abbott, hope this book will encourage and educate children about why STEM is important and let them know that anyone can work in STEM fields. It's a critically important message, because federal data anticipate the U.S. alone will need more than 1 million more STEM workers by 2031.
Abbott's Women in STEM Network elevates women working in STEM with career development, networking, recruitment and recognition opportunities and community outreach. Members hope to inspire rising STEM talent today to be tomorrow's problem solvers.
Inspiring and supporting students, particularly girls and those from diverse backgrounds, to pursue STEM careers is part of Abbott's 2030 Sustainability Plan. Goals include creating opportunities in our STEM programs and internships for more than 100,000 young people, including 50% from underrepresented groups.
Find out more about STEM at Abbott at www.stem.abbott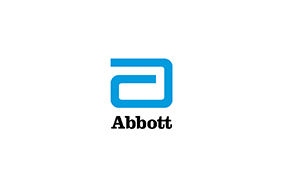 Abbott
Abbott
About Abbott and the Abbott Fund
The Abbott Fund is a philanthropic foundation established by Abbott in 1951. The Abbott Fund's mission is to create healthier global communities by investing in creative ideas that promote science, expand access to health care and strengthen communities worldwide. For more information, visit www.abbottfund.org.
Abbott is a global, broad-based health care company devoted to the discovery, development, manufacture and marketing of pharmaceuticals and medical products, including nutritionals, devices and diagnostics. The company employs nearly 90,000 people and markets its products in more than 130 countries. Abbott's news releases and other information are available on the company's website at www.abbott.com.
More from Abbott