Published 02-24-23
Submitted by Alkermes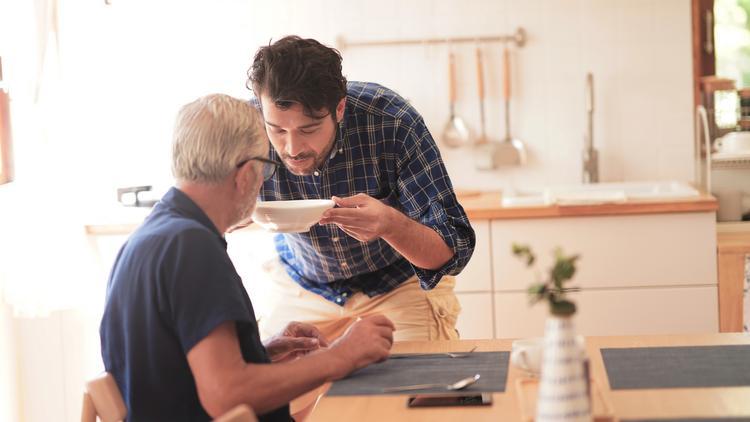 Originally published by Boston Business Journal on December 22, 2022
It's no surprise that a rising number of employees are reporting burnout from the demands of work and home, especially as a rapidly aging population requires increased levels of care. According to the Family Caregiver Alliance, just 56% of caregivers make their work supervisor aware of the duties they are fulfilling at home.
At Alkermes, we are committed to proactively recognizing and supporting our employees' well-being and responsibilities in all aspects of their lives. We believe this approach helps enable our colleagues to bring their best selves to work each day.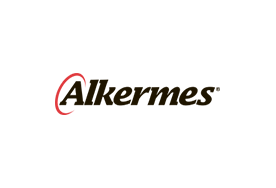 Alkermes
Alkermes
Alkermes plc is a fully-integrated, global biopharmaceutical company developing innovative medicines in the fields of neuroscience and oncology. The company has a portfolio of proprietary commercial products focused on alcohol dependence, opioid dependence, schizophrenia and bipolar I disorder, and a pipeline of product candidates in development for neurological disorders and cancer. Headquartered in Dublin, Ireland, Alkermes plc has an R&D center in Waltham, Massachusetts; a research and manufacturing facility in Athlone, Ireland; and a manufacturing facility in Wilmington, Ohio. For more information, please visit Alkermes' website at www.alkermes.com.
More from Alkermes