Published 02-24-23
Submitted by 3M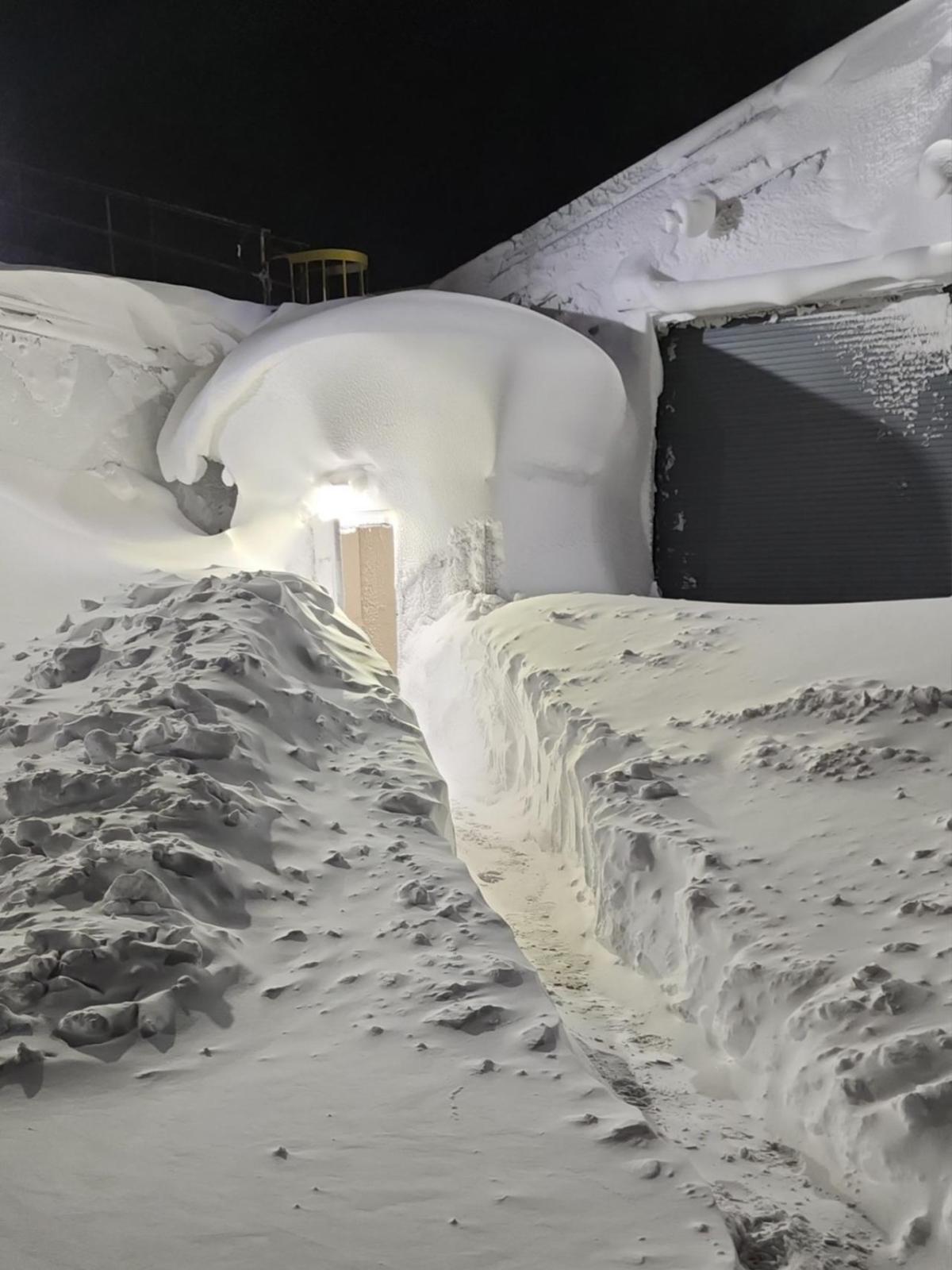 Originally published on 3M News Center
During the holidays, work is usually the last thing on anyone's mind. But when a group of 3Mers in Tonawanda, N.Y. – a northern suburb of Buffalo -- found themselves snowed into a plant that faced the possibility of a catastrophic shutdown, they bravely shifted their priorities to help their coworkers and save the facility.
On the night before Christmas Eve, Winter Storm Elliot was forecast to hit the Buffalo region. Although employees working late were aware the storm was imminent and encouraged to leave, many were surprised by the storm's severity.
As the blizzard worsened, road closures began and, eventually, no one (including emergency services) could get in or out of the plant. That left a core team of 15 employees from various areas of the plant stranded there from the evening of Dec. 23 until Dec. 26.
"There were mixed reactions when we found out that we were stuck here for Christmas," said Katie Bates, manufacturing production supervisor. "But once we accepted that travel wasn't an option, we became more concerned about making sure everyone still had jobs to come back to after the holidays."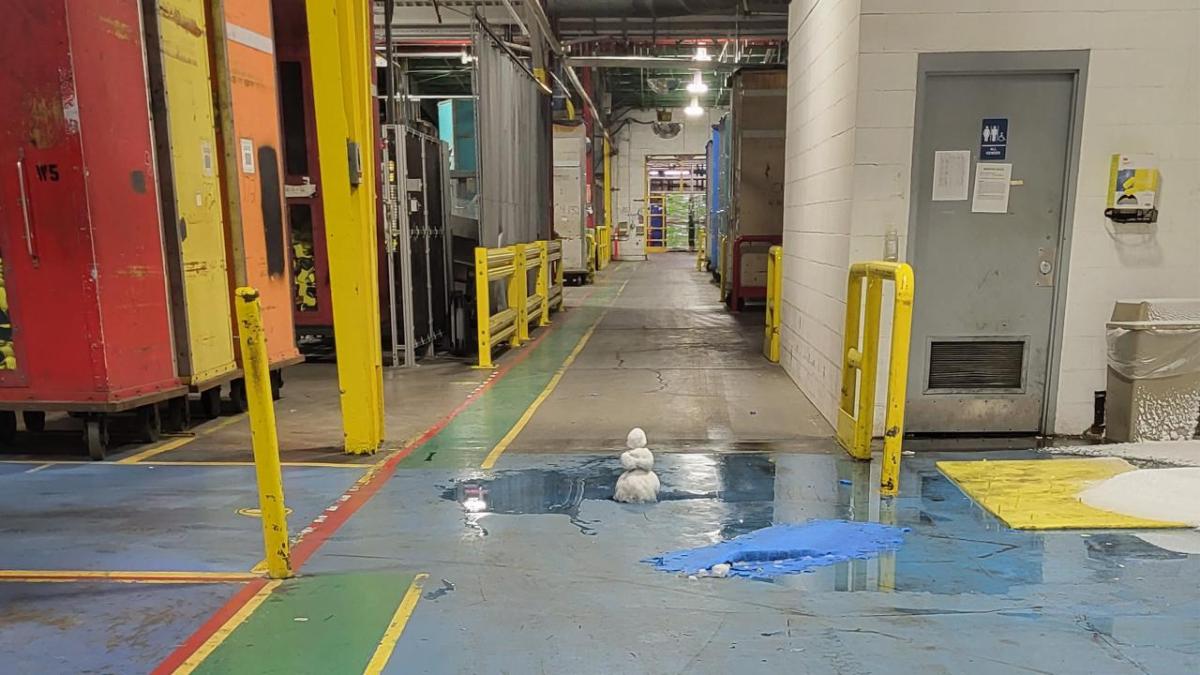 3M's Tonawanda plant is the world's largest producer of cellulose-based sponge material, which is used to make Scotch-Brite™ Brand and Scotch-Brite® ocelo™ branded products. In fact, every 21 days the facility makes enough sponges to cover the distance from New York City to Los Angeles. Viscose, an ingredient used in the sponge making process, is made at the plant and requires continuous operation. If production were to stop, the "batter" in the pipes would solidify, resulting in catastrophic equipment failure that would shut down the entire facility for weeks.
Knowing this, the group made the best of their time at the plant and banded together to keep the lines running. They learned on the fly via phone calls with co-workers how to operate the machinery and broke the work up into shifts.
Management helped the group develop a meal plan with vending machine food and, when some travel restrictions were lifted, 26 other employees came in to help as they could.
"Being stuck here was very surreal," said Serge DuBuke, converting crew leader. "Normally, you hear the hum of the machines and the people conversing at work, but there wasn't any of that. It was just very, very quiet."
Despite the circumstances, the team found ways to lift each other's spirits. One 3Mer made a snowman from some snow that blew in around a loading door. Another employee brought in a griddle, pancake mix, eggs and bacon and cooked everyone breakfast. Movies were played in the lunchroom to help those who needed background noise to sleep and for a dose of holiday spirit.
After the storm had passed, the team's perseverance paid off. Catastrophic failure was prevented and the plant was back to full production in just three days.
"We didn't do it out of obligation. We did it because the plant is our livelihood and we care," said Serge.
Katie agreed.
"The experience solidified how much of a family this place can be when we work together. Teamwork can push us through the hardest of times."
To learn more about 3M, click here.

3M
3M
About 3M
At 3M, we apply science in collaborative ways to improve lives daily as our employees connect with customers all around the world. Learn more about 3M's creative solutions to global challenges at www.3M.com or on Twitter @3M or @3MNews.
More from 3M