Published 02-23-23
Submitted by M·A·C Cosmetics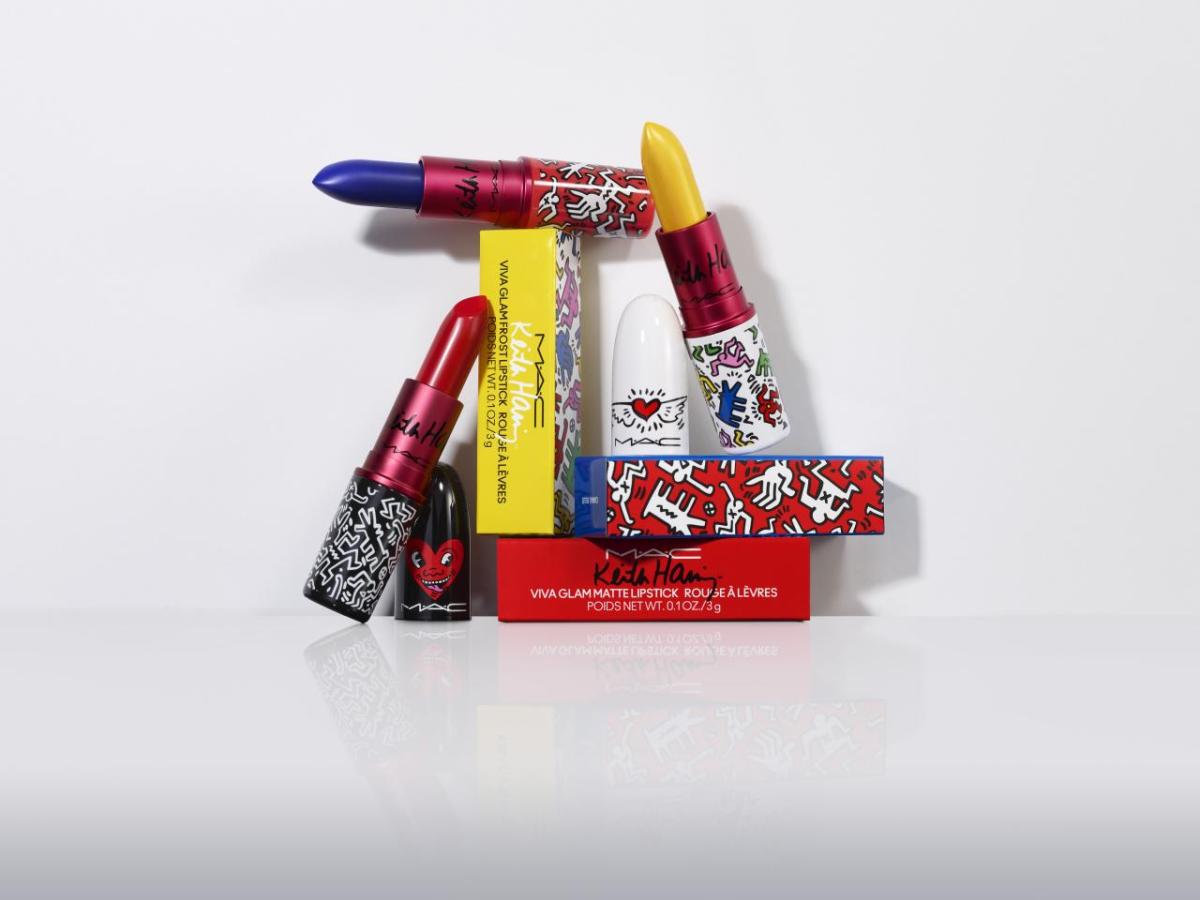 M·A·C Cosmetics announces recognition from the 2nd Annual Anthem Awards for the Silver "Corporate Social Responsibility" Award in the Health category for the brand's M·A·C VIVA GLAM Keith Haring Campaign.
Launched in 2021 by the Webby Awards, The Anthem Awards honors the purpose and mission-driven work of people, companies and organizations worldwide. The Awards highlight work across seven core causes: Diversity, Equity & Inclusion; Education, Art & Culture; Health; Human & Civil Rights; Humanitarian Action & Services; Responsible Technology; and Sustainability, Environment & Climate.
This year's competition received nearly 2,000 entries from 43 countries worldwide, and Anthem Winners were selected by the International Academy of Digital Arts and Sciences.
M·A·C VIVA GLAM was recognized as a leader in social impact and for enacting positive change through the innovative Keith Haring campaign, as well as for VIVA GLAM's longstanding impact raising over $500 million globally for healthy futures and equal rights for all.
Click here to learn more about M·A·C's VIVA GLAM Keith Haring Campaign Anthem Award-winning entry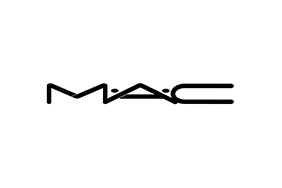 M·A·C Cosmetics
M·A·C Cosmetics
About M·A·C Cosmetics
M·A·C (Make-Up Art Cosmetics) is a leading brand of professional cosmetics and part of The Estée Lauder Companies Inc. Since its creation in Toronto, Canada, over 30 years ago, the brand's popularity has grown through a tradition of word-of-mouth endorsement from Makeup Artists, models, photographers and journalists around the world. M·A·C is now sold in over 130 countries/territories worldwide. Follow M·A·C on TikTok, Twitter, Snapchat and Pinterest (@M·A·Ccosmetics); become a M·A·C fan on Facebook (facebook.com/M·A·Ccosmetics); follow M·A·C on Instagram (instagram.com/M·A·Ccosmetics) and watch M·A·C videos on YouTube (youtube.com/M·A·Ccosmetics). For a M·A·C location near you, visit M·A·Ccosmetics.com.
More from M·A·C Cosmetics