Published 02-23-23
Submitted by U.S. Bank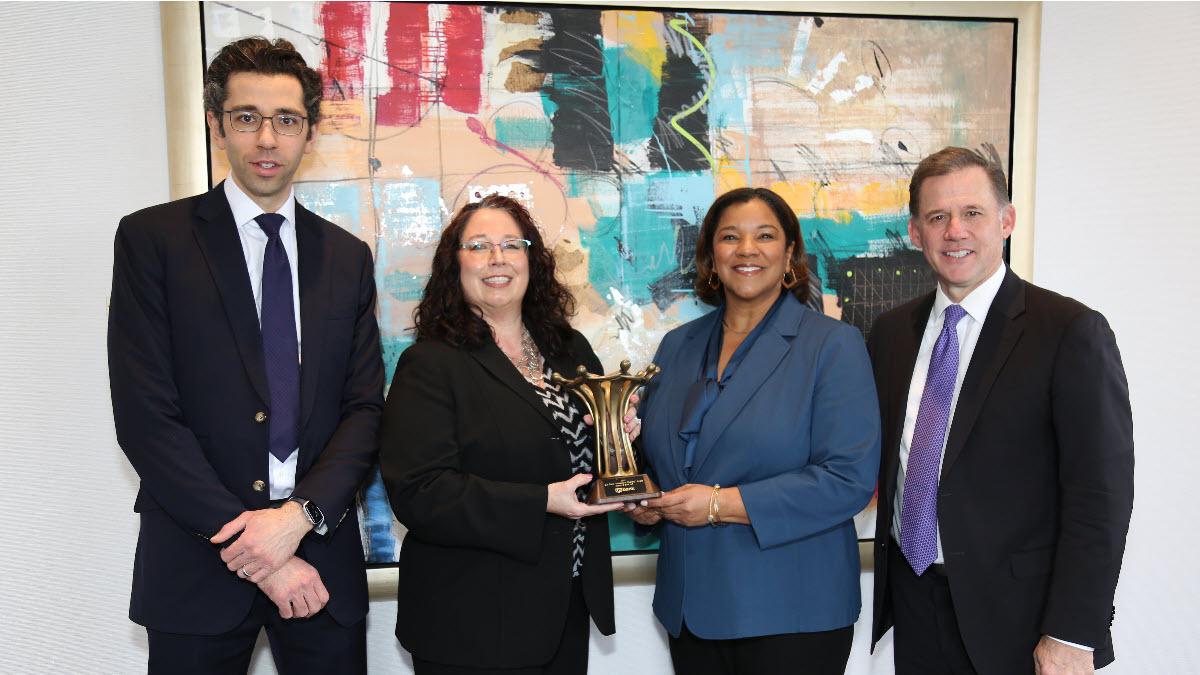 Originally published on U.S. Bank company blog
The U.S. Bank Law Division has named Alston & Bird the recipient of the 2022 "Invested in Diversity" Award. Now in its fourth year, the award recognizes one of the Law Division's close outside counsel partners for measurably advancing diversity in the legal profession.
"Alston & Bird has leveraged its distinct practice strengths and firm culture in partnering with the Law Division of U.S. Bank to develop its diverse legal talent working on U.S. Bank litigation matters," said Jim Chosy, senior executive vice president and general counsel for U.S. Bank. "Together we have created, managed, and followed up on action plans that have advanced the careers of talented team members who bring sharp legal minds and rich perspectives to every assignment."
While the U.S. Bank Law Division works with many Alston & Bird lawyers on a range of matters, this award recognizes recent efforts by Alston & Bird's corporate trust litigation team, led by Alex Lorenzo, as part of the bank's Diversity Dividends Collective program. 
The Dividends Collective program was created and is supported by Diversity Lab to focus on the inclusion, equity, and diversity of legal departments' outside counsel teams — including who has access to high-quality work, who interacts with in-house counsel, and who receives credit for developing the work. Colleagues from both organizations jointly developed specific individual action plans designed to engage diverse associates in key projects with clearly defined steps, stretch opportunities, and leadership roles.
"We feel profoundly grateful to U.S. Bank for their relentless focus, innovation, and close collaboration in the advancement of diverse lawyers who are emerging as leaders in their fields," said Richard Hays, Chairman & Managing Partner of Alston & Bird. "It's a tremendous honor for my colleagues and me to accept an award that celebrates the advancement of diversity, equity, inclusion, and other important values we hold in common with U.S. Bank; this honor marks an important milestone in Alston & Bird's long-standing commitment to advancing diversity in our profession."
In bestowing the accolade, Chosy also cited Alston & Bird's Mansfield 5.0 Certification and progress toward earning Mansfield 6.0 Certification, programs that encourage law firms to consider historically underrepresented lawyers when promoting attorneys into key roles. Notably, U.S. Bank also recognized the diversity of Alston & Bird's Partners Committee members and local office leaders. 
U.S. Bank, its affiliates, and Alston & Bird have more than 20 years of collaboration between them on both complex legal matters and diversity efforts. In 2017, Alston & Bird was the first firm featured in the U.S. Bank Spotlight on Talent program, which invited a collection of diverse Alston & Bird associates to present in-person continuing legal education programs to the U.S. Bank Law Division.
The U.S. Bank Law Division "Invested in Diversity" award statue, presented to Alston & Bird at a ceremony in Atlanta on February 16, was designed by Minnesota artist and bronze sculpting specialist Kimber Fiebiger. To represent unity and the fight against inequities, the original sculpture depicts the Little Rock Nine – a group of Black students who challenged public school segregation in 1957 and played a significant role in the civil rights movement. 
About Alston & Bird 
Alston & Bird LLP has grown to become a leading international firm while remaining steeped in a culture with client service and teamwork as the cornerstones of all that it does. The firm develops, assembles, and nurtures the strongest and broadest array of legal talent and expertise necessary to meet its clients' needs in an ever-changing and fast-paced environment. More information is available at www.alston.com.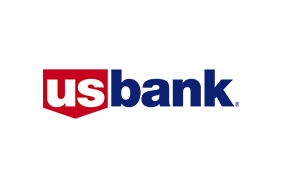 U.S. Bank
U.S. Bank
About U.S. Bank
U.S. Bancorp, with approximately 70,000 employees and $601 billion in assets as of September 30, 2022, is the parent company of U.S. Bank National Association. The Minneapolis-based company serves millions of customers locally, nationally and globally through a diversified mix of businesses: Consumer and Business Banking; Payment Services; Corporate & Commercial Banking; and Wealth Management and Investment Services. The company has been recognized for its approach to digital innovation, social responsibility, and customer service, including being named one of the 2022 World's Most Ethical Companies and Fortune's most admired superregional bank. Learn more at usbank.com/about.
More from U.S. Bank