Published 02-22-23
Submitted by GoDaddy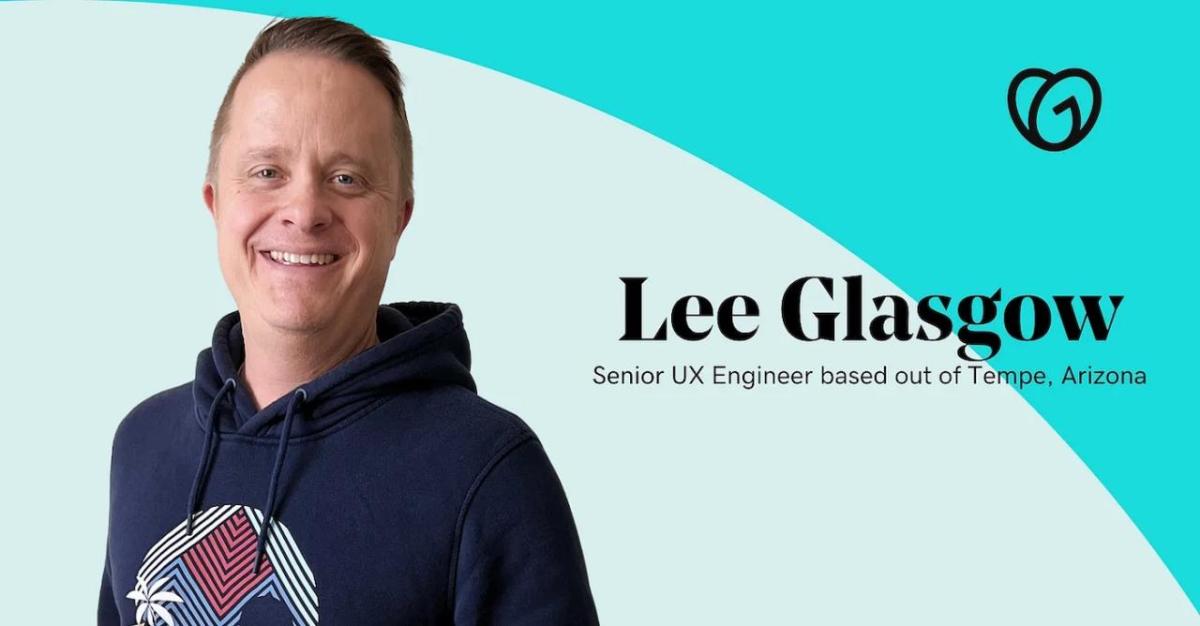 Originally published on GoDaddy Life
Tell us a little bit about yourself and what you currently do at GoDaddy?
In my personal life, I am a father of 4 girls and video and board game enthusiast. I have worked at GoDaddy for over 16 years, now, and it's truly been such a great place to work. I have had many roles, here, including: Production Designer, Front End Developer, and Template Team Manager. Currently, I am a Senior UX Engineer on the Design Foundations team, where I help development teams achieve their design goals through code. I love the team I am on and the work I do.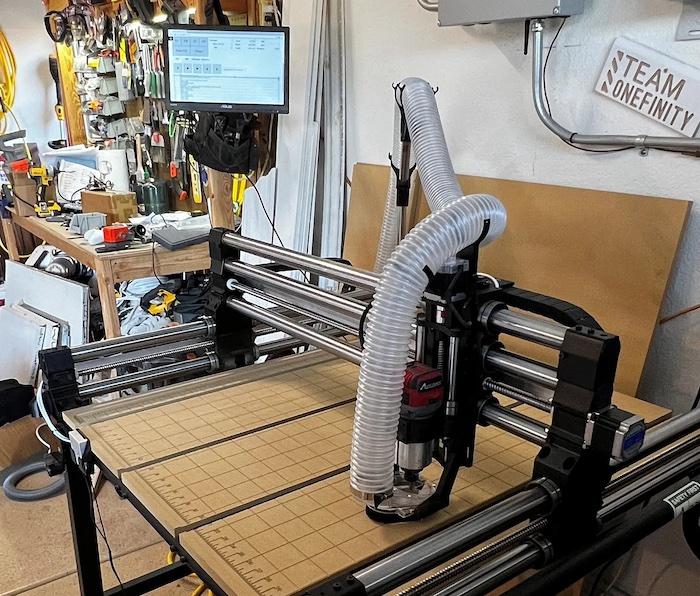 Outside of work, you have a couple of side hustles. Would you mind sharing more about them and how they came to be?
From the moment I was able to hold a pencil, I was drawing or doodling. My dad is an artist and was an art teacher for 25 years. He instilled in me a want to work with my hands and be creative.
That desire led me to take a woodshop class in the 7th grade. I loved it so much that I took it every year after, until graduating high school. I have always enjoyed making and building things with my hands, which has led me to my side hustles.
Outside of GoDaddy, I currently have 2 different side hustles. One is an Etsy shop, where I sell digital and physical posters, wooden flags and other items. The other is an Etsy/Woocommerce shop where I sell items I carve on my CNC.
As mentioned, I truly enjoy video games. One of my favorites is Destiny 2. In the game, you can earn certain rewards, called seals. Each seal has a set of difficult tasks associated with it. Once you have achieved those tasks, you are awarded a game seal and title associated with it. You can wear that title above your character and everyone in the game can see all that you have achieved. When I was trying to figure out what my niche was for making items with my CNC, the idea came to me of bringing those seals into the real world. Something tangible you can put on your wall as a reminder of your hard work within the game. I went to work translating each seal into something I could cut with my CNC. Through trial and error, I went through many prototypes before getting to a final product that I am happy with. I now offer almost 40 life-sized carved seals and 6 different hardwood catchall trays. I am looking to add more variety in the future!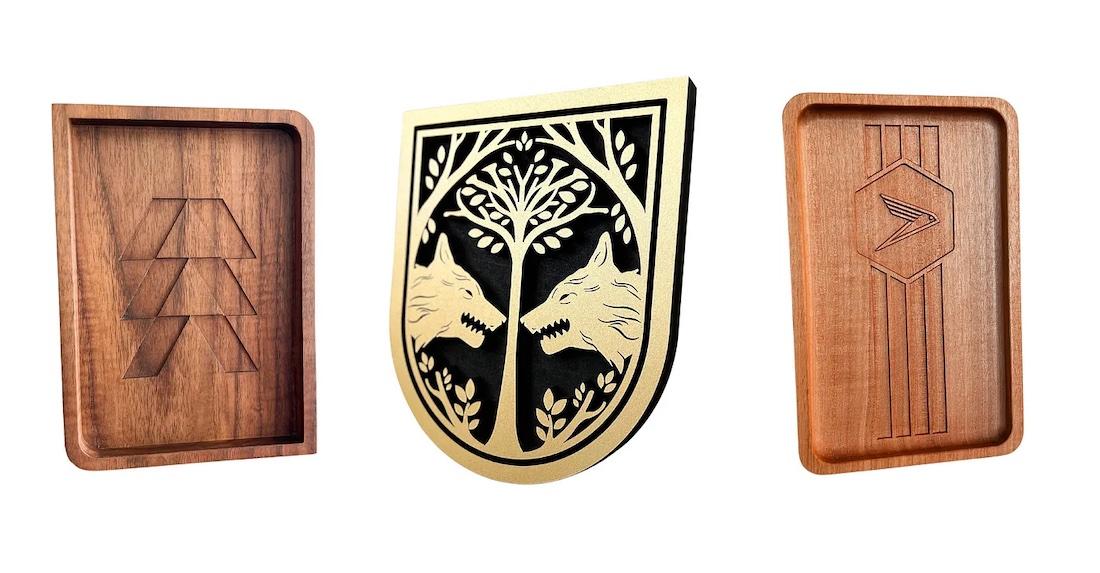 What are your biggest goals for your business, in the new year?
I want to start converting customers over from Etsy to my website where I don't have additional fees and can have more control over my products and services!
How has GoDaddy assisted you build out your company?
I use GoDaddy Managed WordPress along with WooCommerce and the Go WordPress theme for my website caydeswoodshop.com. Those are really good tools to get a website up and running quickly and has helped me immensely.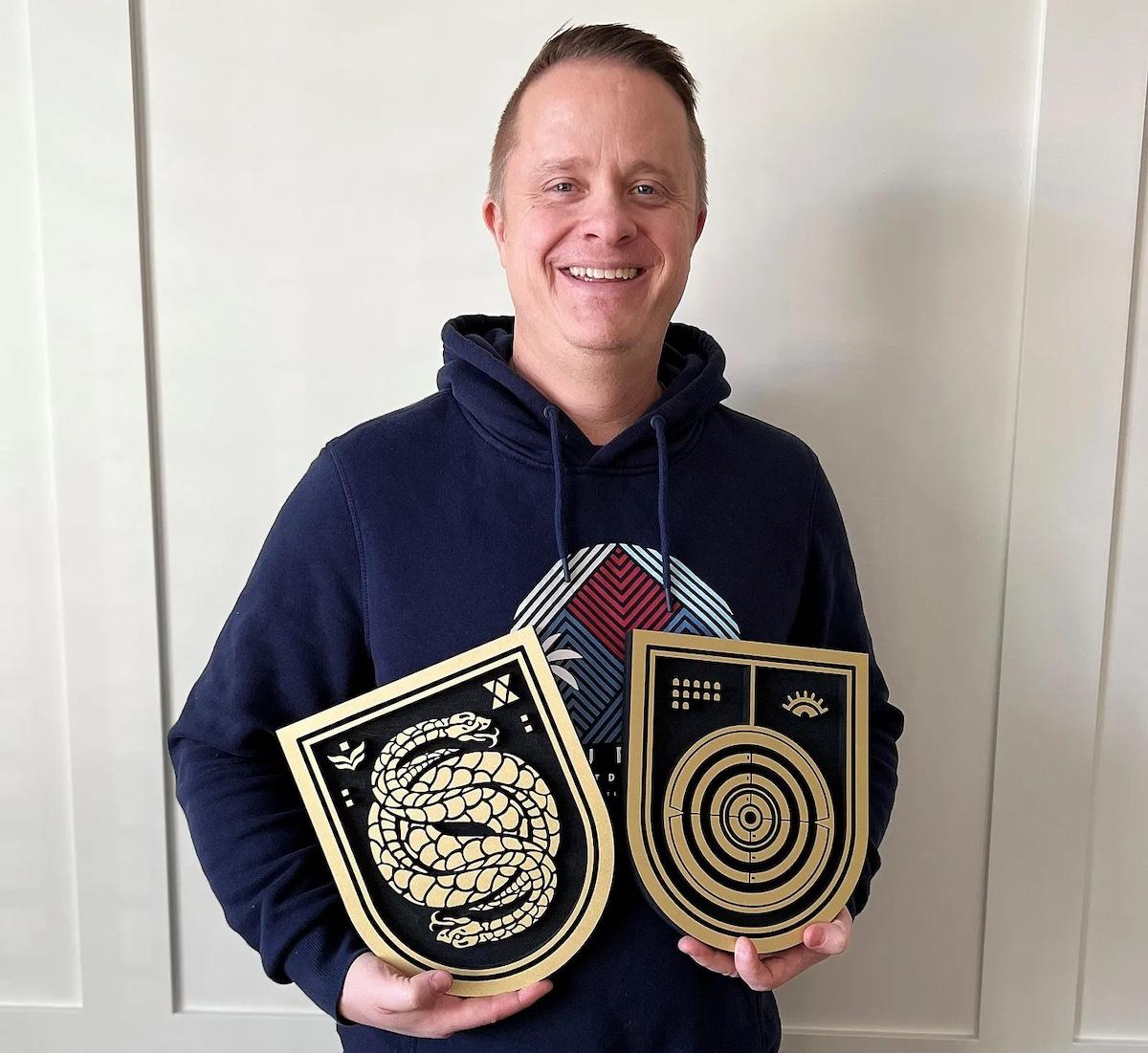 What's your motto or personal mantra?
Always keep improving, learning and growing. Trial and error are just stepping stones to greatness. I am always searching for ways to do things better and that thirst for learning has helped me improve the quality of the items in which I sell.
Are you enjoying this series and want to know more about life at GoDaddy? Check out our GoDaddy Life social pages! Follow us to meet our team, learn more about our culture (Teams, ERG's, Locations), careers, and so much more. You're more than just your day job, so come propel your career with us.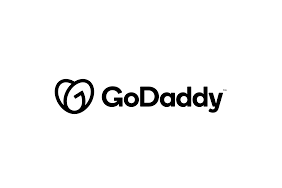 GoDaddy
GoDaddy
GoDaddy is empowering everyday entrepreneurs around the world by providing all of the help and tools to succeed online. GoDaddy is the place people come to name their idea, build a professional website, attract customers, sell their products and services, and manage their work. Our mission is to give our customers the tools, insights and the people to transform their ideas and personal initiative into success. To learn more about the company, visit www.GoDaddy.com.
GoDaddy focuses on making opportunity more inclusive for all in the communities where we work, live and play across the globe. We rally behind inclusive entrepreneurship and other critical local needs that empower people to succeed through philanthropic and in-kind donations, volunteerism, strategic partnerships and advocacy.
Empower by GoDaddy is GoDaddy's global community and philanthropic program equipping entrepreneurs in underserved communities with training, tools and peer networks to accelerate their journeys. GoDaddy rallies behind entrepreneurs in underserved communities by building their confidence and skills to strengthen their small business' digital presence.  Entrepreneurs engage in customized learning experiences, work 1-1 with GoDaddy volunteer coaches and local mentors, and gain access to wrap-around services, in-kind products and networks boosting their small businesses success.
More from GoDaddy