Published 02-22-23
Submitted by Suncor Energy Inc.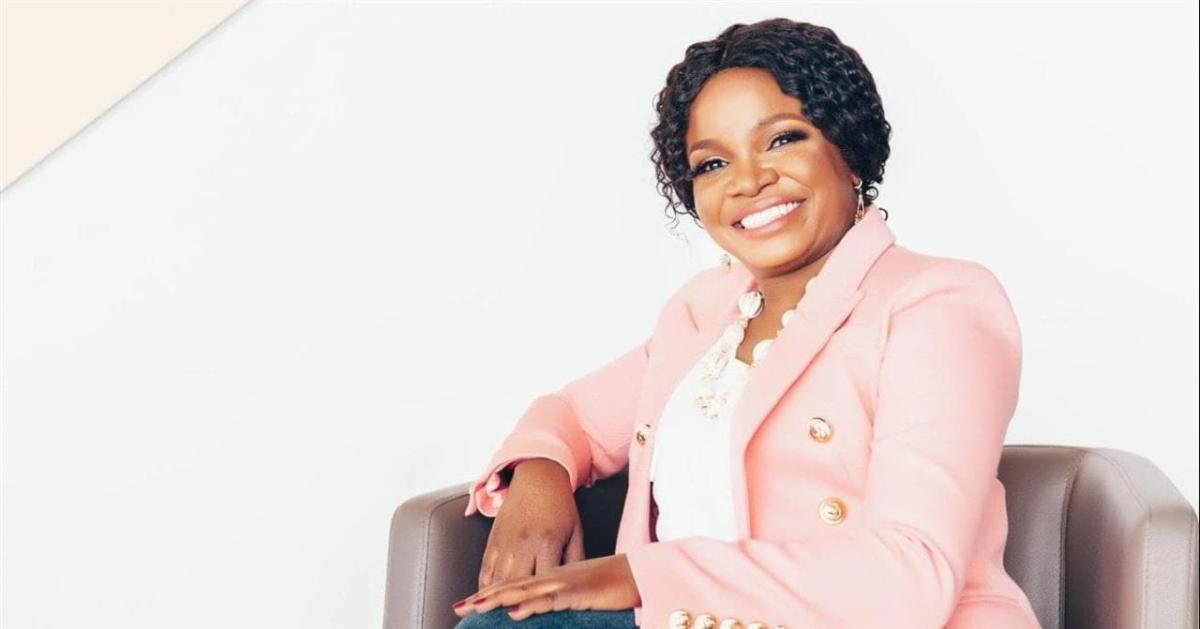 Bukola Ojemakinde, co-lead of Mosaic, Suncor's Black employee inclusion network, is passionate about volunteering in her community. Since her foray into volunteering, a passion that was ignited after being involved in the Suncor Sun Riders, an employee-led team dedicated to fighting cancer, she has founded two organizations that support and help immigrant women, and been recognized as a SunCares Changemaker for her dedication to these organizations and community.
"Sometimes you don't know you have a certain passion or talent until it's activated," says Bukola Ojemakinde, a Field Production Engineer in Training at Suncor's Firebag site. "When I came to Suncor as a co-op student in 2016, my passion for volunteering was ignited after being involved in the Suncor Sun Riders, an employee-led team dedicated to fighting cancer, and it never left me."
Although she didn't know how to ride a bike, Bukola dove in with the community spirit helping to raise money, cheering on the cyclists, giving them water, and bringing her family in on the experience to "catch that volunteering bug."
It was that serendipitous moment that kindled Bukola's passion for volunteering and community involvement. Since then, Bukola has founded two organizations. The Ladies in the Family Foundation (LIFF), which builds relationships among immigrant women with a focus on Black women and girls, to increase their economic, social and emotional wellness; and the Bridge to Oasis Foundation (BTO), which supports and empowers seniors in the Black and African communities to be active and socially engaged, by supplementing the care provided by their family members.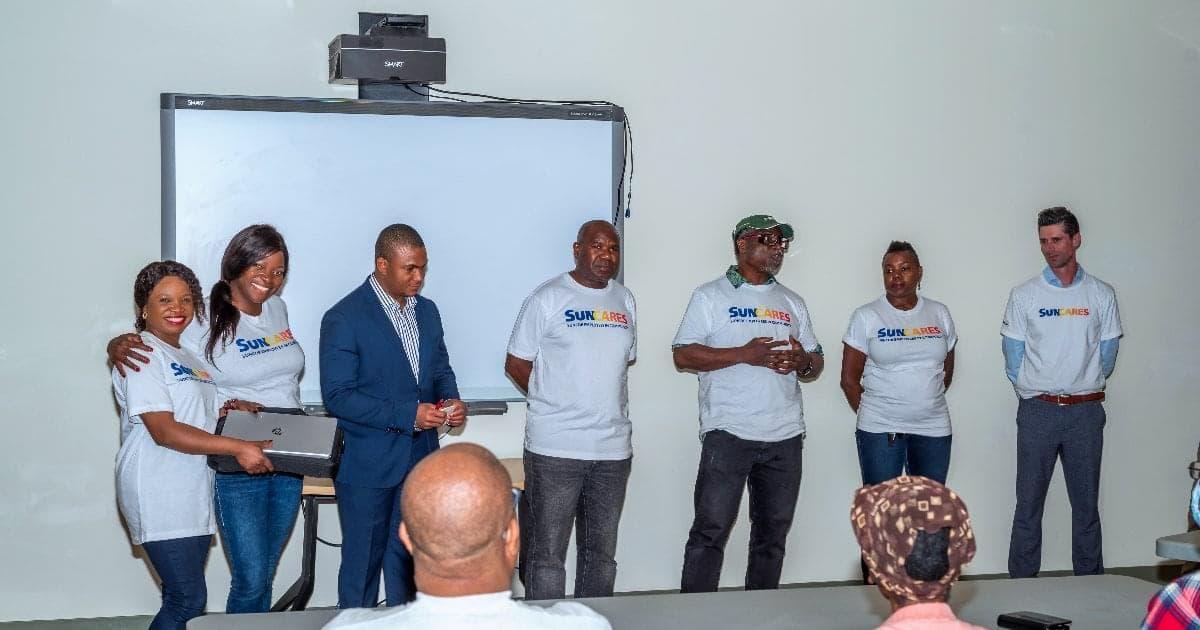 While she doesn't do this work for validation or fame, her efforts have not gone unnoticed. Earlier this month, Bukola received the Queen Elizabeth II's Platinum Jubilee Medal for her outstanding contribution in the community, presented by Her Honour, the Honourable Salma Lakhani, Lieutenant Governor of Alberta.
Bukola was also recognized as a SunCares Changemaker in 2022 for her dedication to her organizations and community. The Changemakers program recognizes and celebrates five employees who positively impact community throughout the year in significant ways. Each Changemaker chooses a community organization to receive a one-time donation of $20,000 from Suncor or the Suncor Energy Foundation. Through our employee giving program, SunCares, Bukola also receives $2,000 per year for volunteering to donate to her organizations.
"Working at Suncor has prepared me in a lot of ways to run these foundations and has taught me to do things effectively and manage my time," says Bukola. "Of course, I appreciate the SunCares dollars and Changemakers donations, but it is more important for me to spread kindness. Kindness is a currency that we can all use to improve and better serve our communities."
Bukola understands the need to serve women, children, the 2SLGBTQ+ community, seniors, persons with disabilities, immigrant families or the sick and vulnerable. 
"We often hear 'less is more' but in community service 'more is more'. With more people serving in volunteering capacities, we can engage communities better and address critical needs as they arise," she explains.
Late last year Bukola added co-lead of Suncor's Black employees' inclusion network, Mosaic, to her impressive volunteering resume. She says she is looking forward to understanding the needs of Suncor's Black community and how she can contribute to the network and the inclusive support system they've started.
"I want to shine a light on how valuable volunteering is in and out of the workplace," says Bukola. "Some people do it because they want to get work experience or to put it on their resume. Some do it for connections and to make a positive impact on the lives of others. No matter what, who or why people choose to volunteer, my wish is for them to get out there, be genuine and appreciate the journey."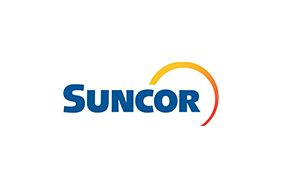 Suncor Energy Inc.
Suncor Energy Inc.
Suncor Energy is Canada's leading integrated energy company. Suncor's operations include oil sands development, production and upgrading; offshore oil and gas; petroleum refining in Canada and the U.S.; and the company's Petro-Canada retail and wholesale distribution networks (including Canada's Electric Highway™, a coast-to-coast network of fast-charging electric vehicle stations). Suncor is developing petroleum resources while advancing the transition to a low-emissions future through investment in power, renewable fuels and hydrogen. Suncor also conducts energy trading activities focused principally on the marketing and trading of crude oil, natural gas, byproducts, refined products and power. Suncor has been recognized for its performance and transparent reporting on the Dow Jones Sustainability index, FTSE4Good and CDP. Suncor is also listed on the UN Global Compact 100 stock index. Suncor's common shares (symbol: SU) are listed on the Toronto Stock Exchange and the New York Stock Exchange.
More from Suncor Energy Inc.