Published 02-22-23
Submitted by Nielsen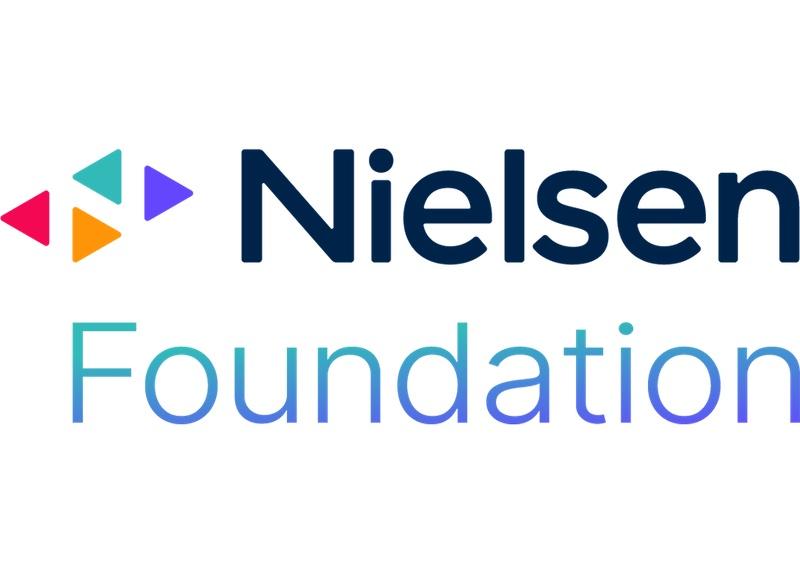 Originally published on Nielsen Foundation News & Press
Through the 2022 Data for Good grants program, the Nielsen Foundation is supporting creative efforts leveraging data to advance media and technology as forces for good, especially in advancement of representation and inclusion.
"The Nielsen Foundation is dedicated to projects and programs that advance representation in media and technology," said Andrea Bertels, President and Executive Director, Grantmaking, Nielsen Foundation. "We are absolutely thrilled to support this exceptional cohort of nonprofit organizations as they work to make media and technology, in creation and content, more inclusive of the diverse voices and experiences in our society."
Supported projects include:
The Nielsen Foundation has invited applications for Data for Good grants since 2017, to support projects by nonprofit organizations that use data in innovative ways and help bridge divides to catalyze long-term change.
The Nielsen Foundation, a private foundation originally funded by Nielsen, a global data and analytics company, envisions a more equitable world where everyone counts. Its mission supports organizations that give voice and opportunities to historically under-represented groups and communities. Grants from the Nielsen Foundation encourage educational access and persistence, promote economic mobility and well-being, and advance representation in media and technology.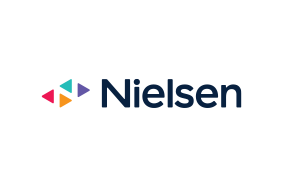 Nielsen
Nielsen
Nielsen shapes the world's media and content as a global leader in audience measurement, data and analytics. Through our understanding of people and their behaviors across all channels and platforms, we empower our clients with independent and actionable intelligence so they can connect and engage with their audiences—now and into the future.
An S&P 500 company, Nielsen (NYSE: NLSN) operates around the world in more than 55 countries. Learn more at www.nielsen.com or www.nielsen.com/investors and connect with us on social media.
More from Nielsen