Published 02-22-23
Submitted by Tapestry, Inc.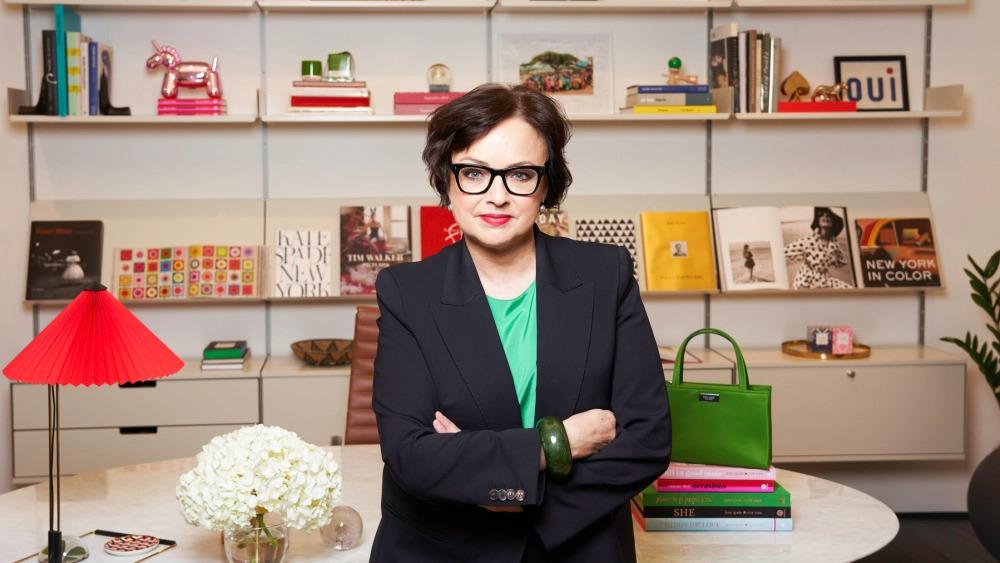 Originally published by Women's Wear Daily
By LISA LOCKWOOD
In February, Kate Spade will also begin a partnership with ThredUp where it will introduce "Pre-Loved," a 360 resale program that will allow customers to shop secondhand products directly through Kate Spade's website and resell apparel. The partnership is a one-year term with the option to renew. Kate Spade will start marketing the launch across channels on Monday. Customers can earn Kate Spade New York shopping credit for sending in gently worn items from eligible brands. To participate, customers can generate a prepaid shipping label from katespade.thredup.com, fill any shippable box or bag with women's and kid's items from any brand in their closet, and ship it to ThredUp for free. For items that sell on ThredUp, customers receive Kate Spade New York shopping credit that can be used both online and in-store.
She said the company's efforts in mental health, well-being and yoga have been happening for awhile, and people are even more passionate about it. The brand has a goal of touching 100,000 women by 2025 with direct mental health help. It is already at 66,000 women to date.
Continue reading here.

Tapestry, Inc.
Tapestry, Inc.
Tapestry, Inc. is a New York -based house of modern luxury lifestyle brands. The Company's portfolio includes Coach, Kate Spade and Stuart Weitzman . Our Company and our brands are founded upon a creative and consumer-led view of luxury that stands for inclusivity and approachability. Each of our brands are unique and independent, while sharing a commitment to innovation and authenticity defined by distinctive products and differentiated customer experiences across channels and geographies. To learn more about Tapestry, please visit www.tapestry.com. The Company's common stock is traded on the New York Stock Exchange under the symbol TPR.
More from Tapestry, Inc.