Published 02-22-23
Submitted by SAP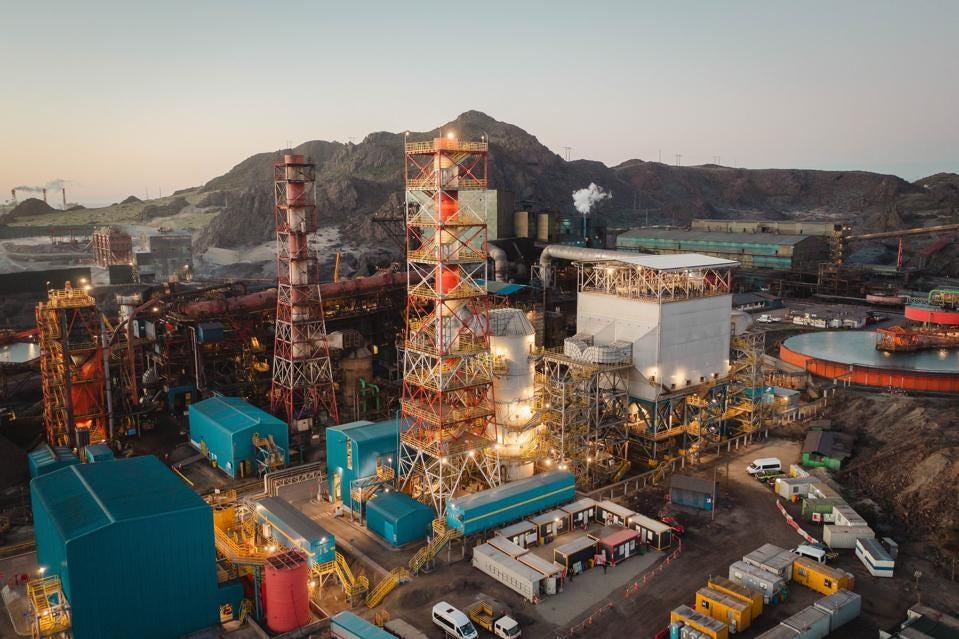 Originally published on Forbes.com
CMP differentiates itself through its operational model of Process Risk Management, implemented at the end of 2019 under the leadership of CEO, Francisco Carvajal Palacios. The company excels at anticipating scenarios that deviate from the operational plan and implementing controls to avoid them. At CMP, technology is not implemented just because others in the industry are using it; it is used to optimize resources, improve processes, and minimize risks.
"Technology allows us to speed up processes," Andreoli explained. "We are automating operational parameters according to environmental, meteorological, and regulatory variables."
The company's dashboards and control panels provide round-the-clock visualization of performance. The company is currently implementing a compliance process on its SAP software landscape where users can access all relevant information and rely on a preventive alert system.
Continue reading here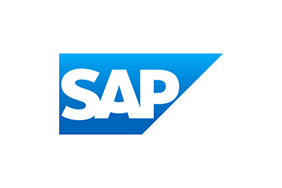 SAP
SAP
SAP's strategy is to help every business run as an intelligent, sustainable enterprise. As a market leader in enterprise application software, we help companies of all sizes and in all industries run at their best: SAP customers generate 87% of total global commerce. Our machine learning, Internet of Things (IoT), and advanced analytics technologies help turn customers' businesses into intelligent enterprises. SAP helps give people and organizations deep business insight and fosters collaboration that helps them stay ahead of their competition. We simplify technology for companies so they can consume our software the way they want – without disruption. Our end-to-end suite of applications and services enables business and public customers across 25 industries globally to operate profitably, adapt continuously, and make a difference. With a global network of customers, partners, employees, and thought leaders, SAP helps the world run better and improve people's lives.
More from SAP